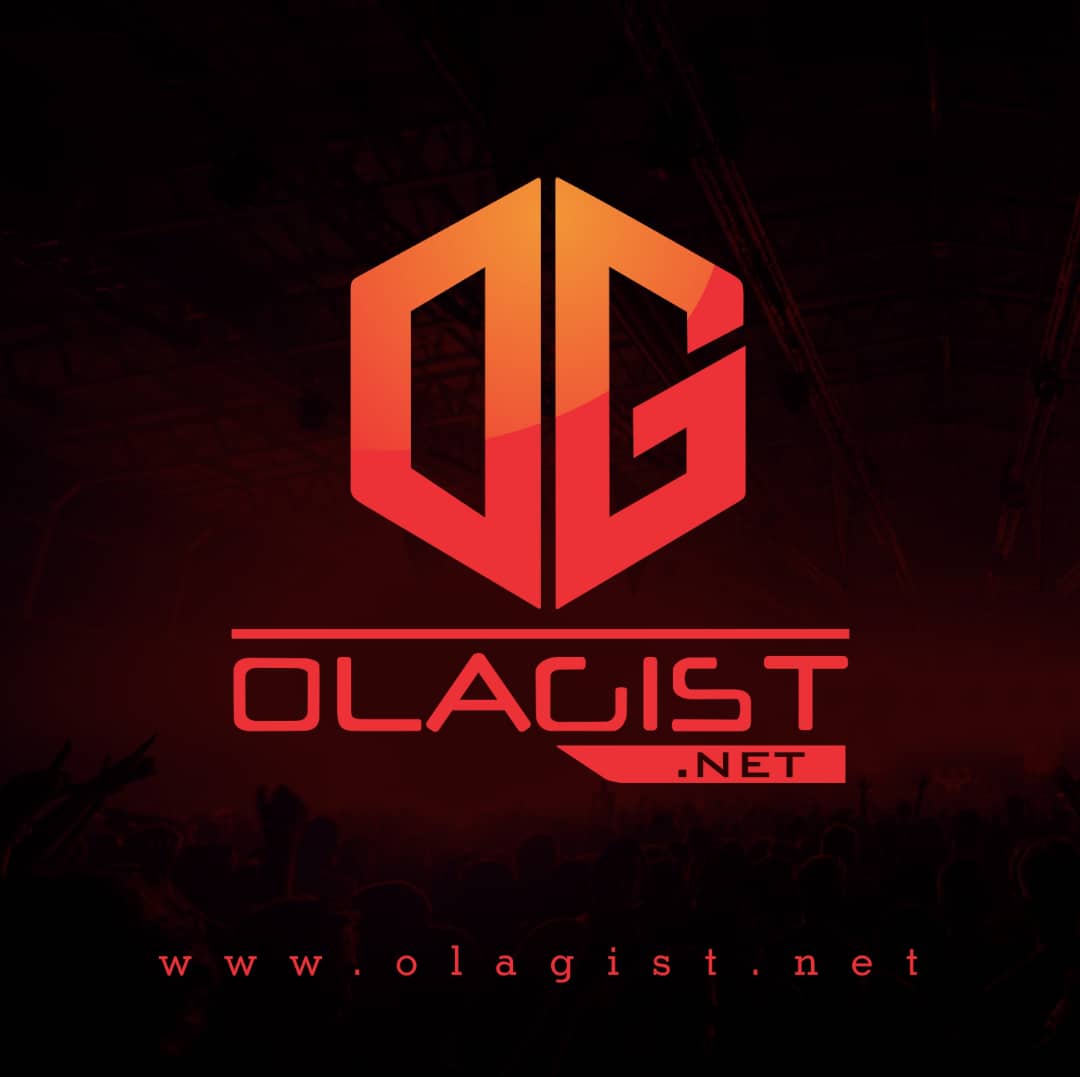 Since the release of her beautifully parked album called "Love Diaries of an Introvert," Tatiana Manaois fans have been one of the lucky ones as she went on to release another song called "By Your Side," thereafter.
As consistent as she has always been, the amazing singer has shared a new record called "Yesterday Everyday Always," a song that preaches self-love.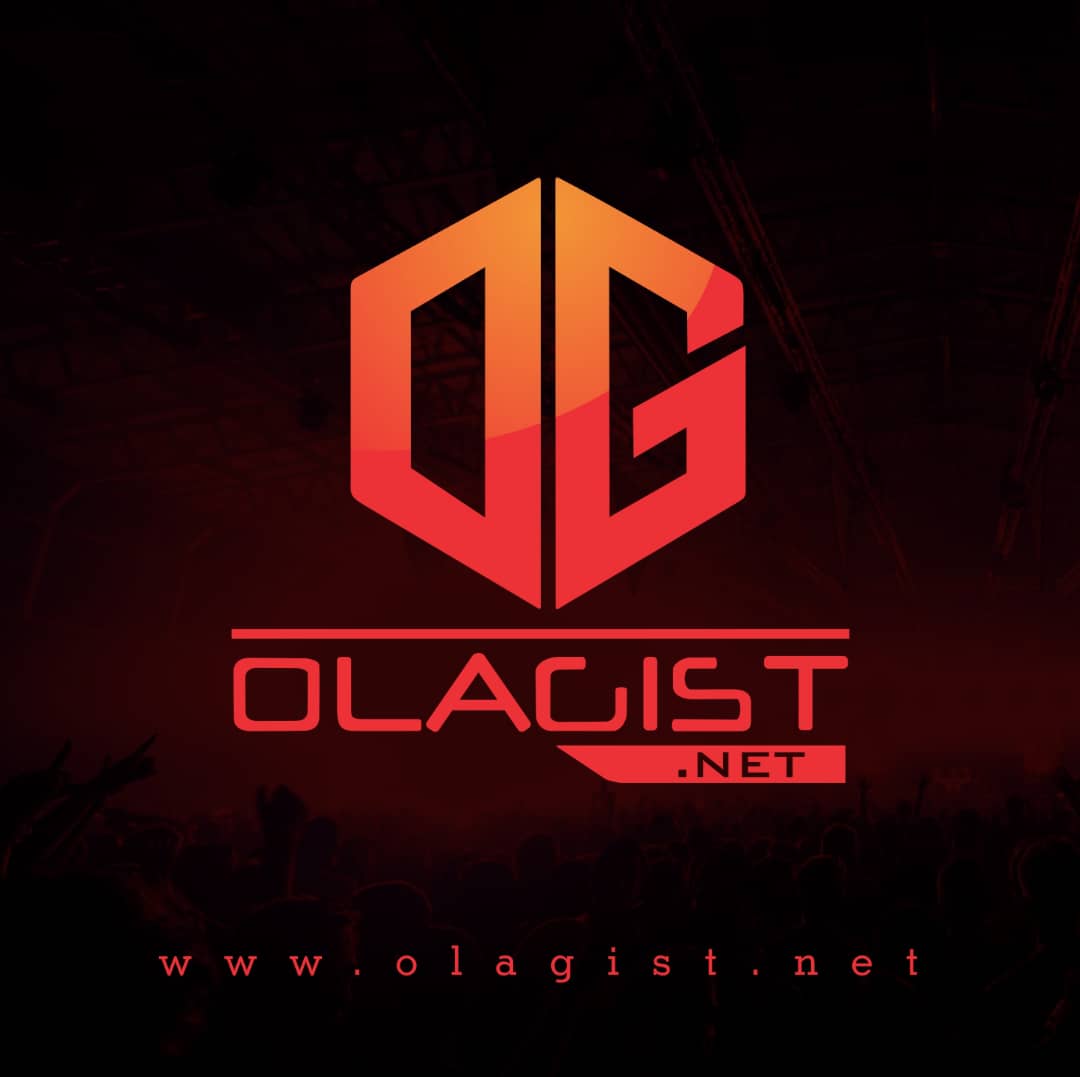 Currently in selected markets worldwide, the song was released under the Taste Records imprint.
Listen Up and Enjoy!