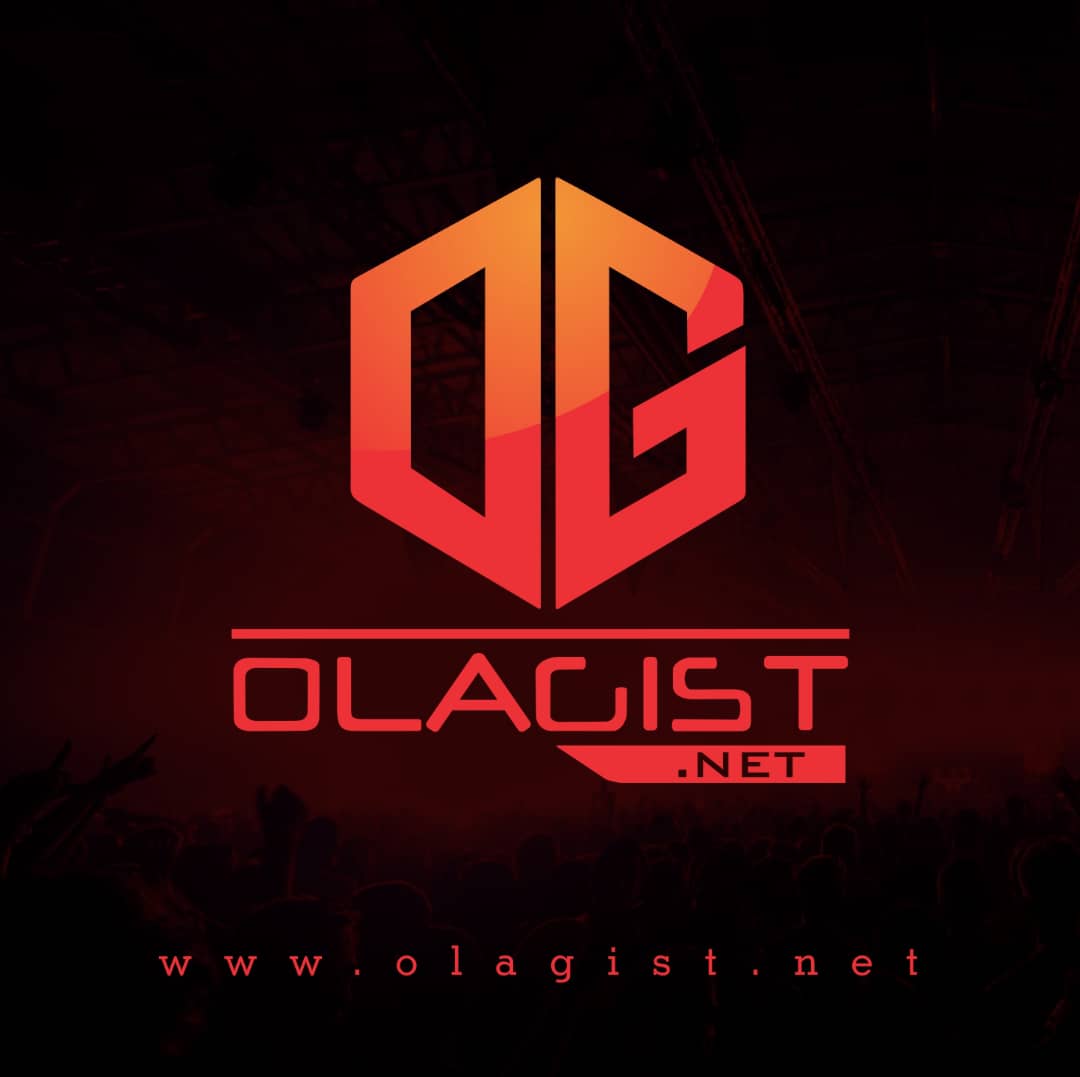 Norwegian DJ and Record producer Alan Walker welcome Danish glam Rock Band The Walkers on his new song "Unity". The new track is release to the music house some hours ago and is now going viral across the internet.
Alan Olav Walker calls on singer-composer Torben Lendager, guitarist Gert Michelsen, drummer-lyricist Poul Dehnhardt and bassist Jan Kanstrup Hansen.
The four artistes merge their talent together to produce good music for their fans. Norwegian DJ and record producer, born in Northampton, United Kingdom feels calling on the danish group will promote his new soundtrack.
Though, this actually work out as the new song is now welcoming several good reaction. Alan Walker is best known for his 2015 single "Faded".
The song received diamond certification in Germany and multi-platinum certifications in over 10 countries including the US and the UK. This showcase the talent of the Norwegian DJ to the whole world and boost his fans base.
That doesn't stop Alan Walker from producing several great some from then till moment. His new track speaks pretty well of how Alan Walker has made his name known to the whole world.
Take a Listen Below;