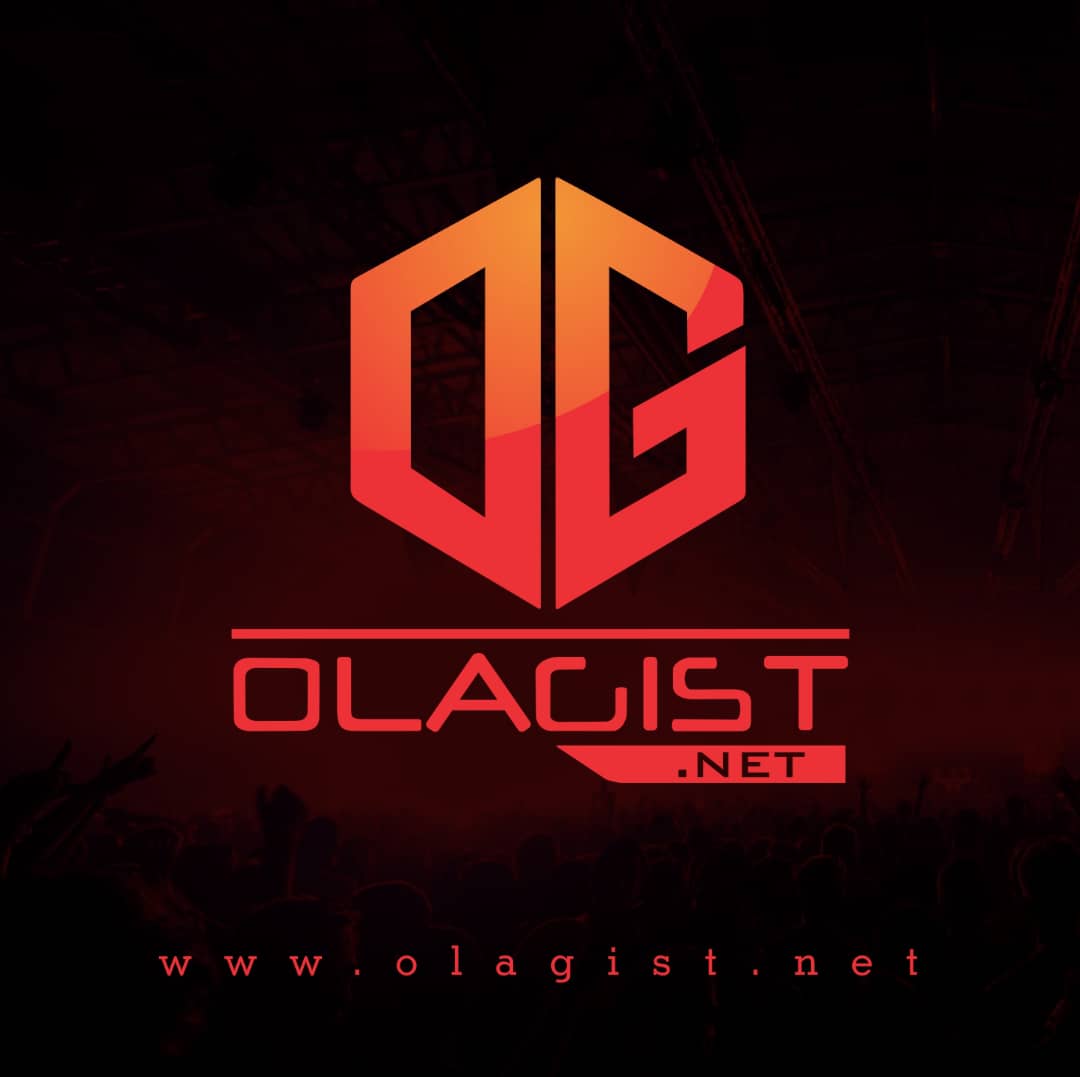 To Whom It May Concern." The title alone suggests that the song is a message. Over a smooth but muted instrumental, K Camp delivers introspective lines regarding the stage he's at in his career.
He admits he took some time to himself, but if the first line of the Soundcloud description is an indication, we know how he's feeling: "The GOAT.
The song is a testament to the hard work the Atlanta rapper puts it. If he's grinding as hard as the bars suggest, there's no reason for him to not be feeling himself.
The lines are delivered with confidence, and should make K Camp's competition think twice about if the bars apply to them. The open letter sounds like a turning point in the rapper's career and it would be best if everyone was ready for it.
Take A Listen Below!