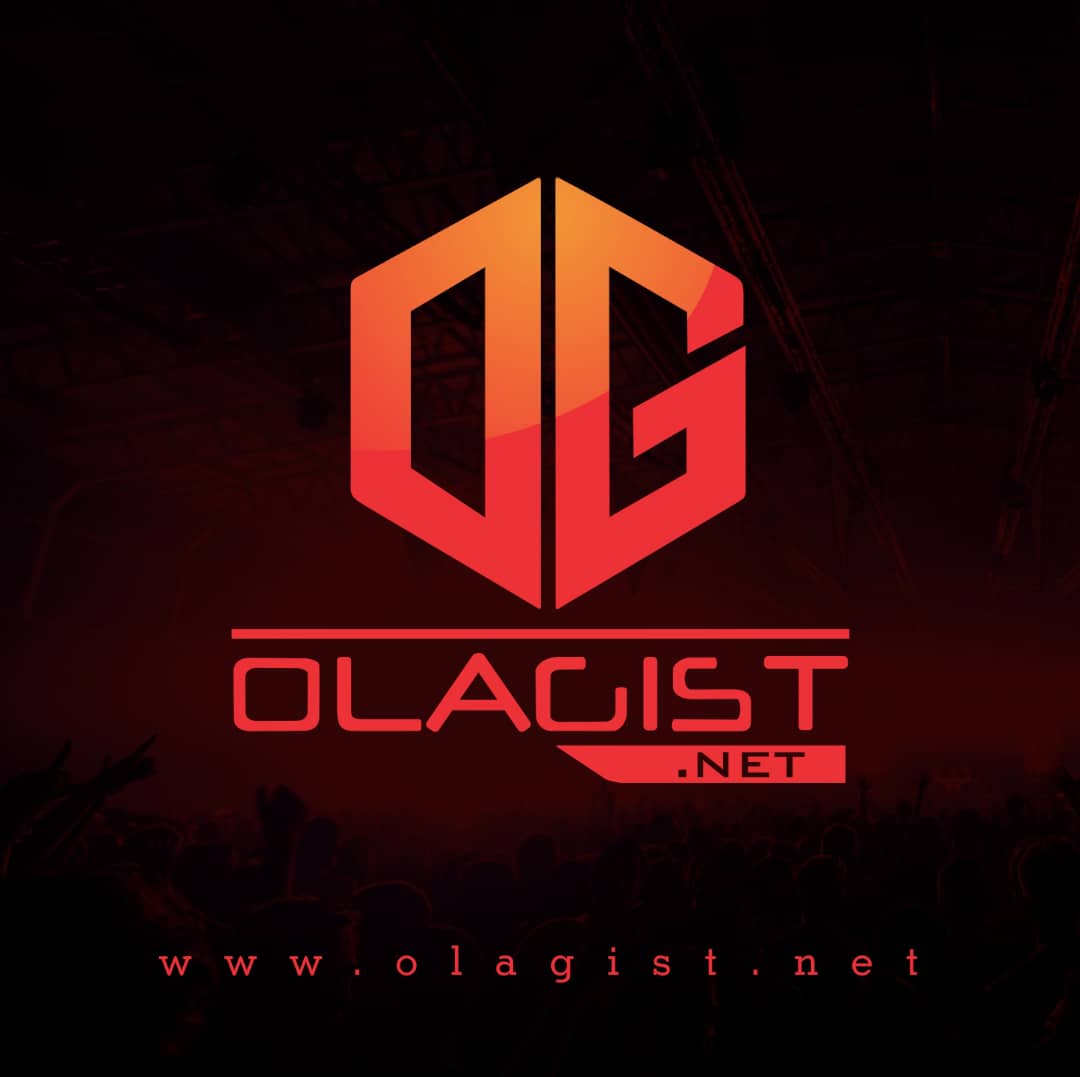 Fetty Wap is back with a new tune with the ladies. The rapper dropped off his new track, "History" over the weekend which served as his third drop since the year begun. Fetty Wap delivers a softer R&B style.
"History" is another strong addition to Fetty's fast-growing catalogue of hits. Whether this is a taste of his upcoming album or not remains to be seen, but this will definitely hold us over until we find out its release date or further details.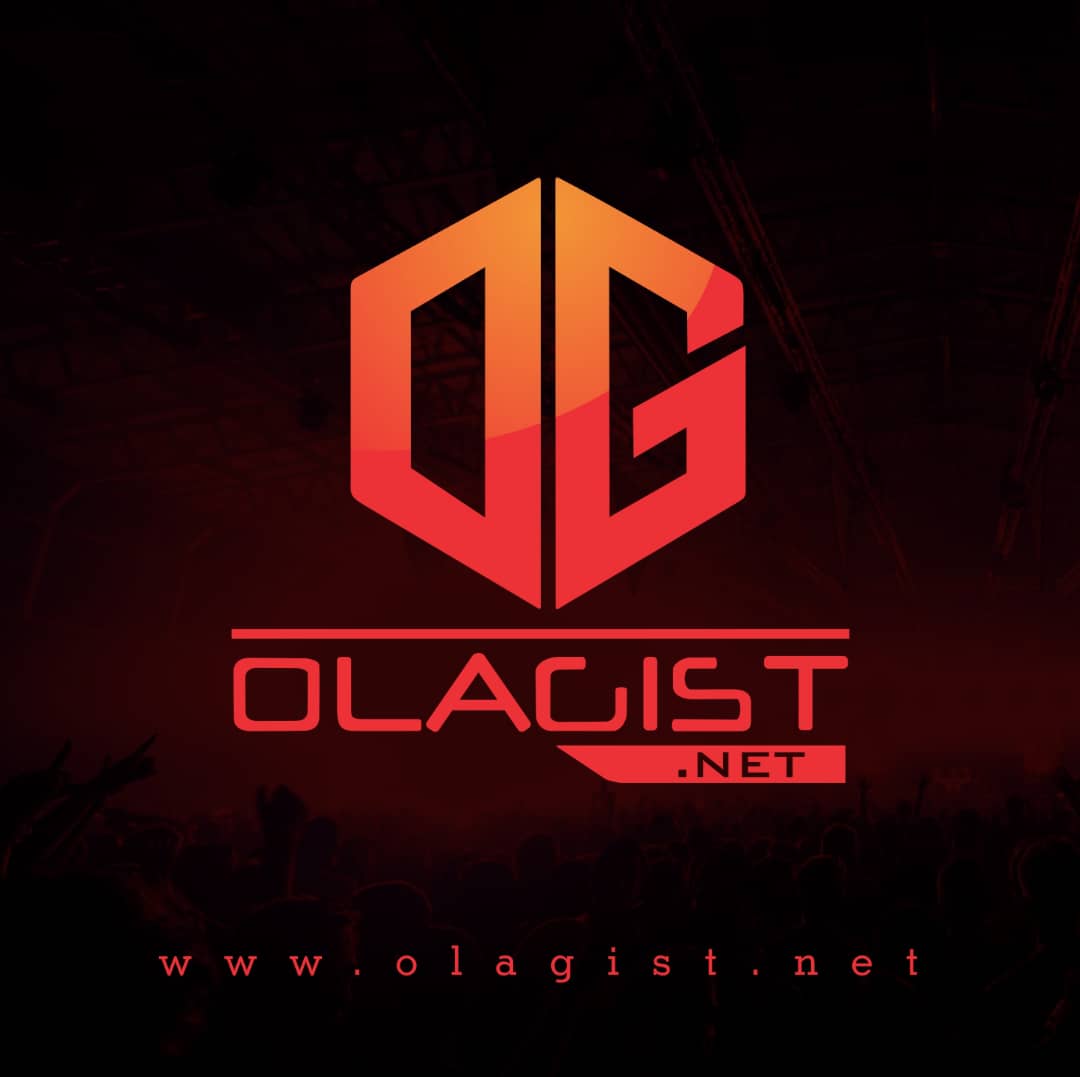 The success of "Trap Queen" propelled Fetty Wap into a level of mainstream success not many rappers see in their career. Unfortunately, he hasn't seen that level of commercial success since then. However, he has been dishing out a whole lot of music in recent times in preparation for a major comeback.
Take a Listen Below;