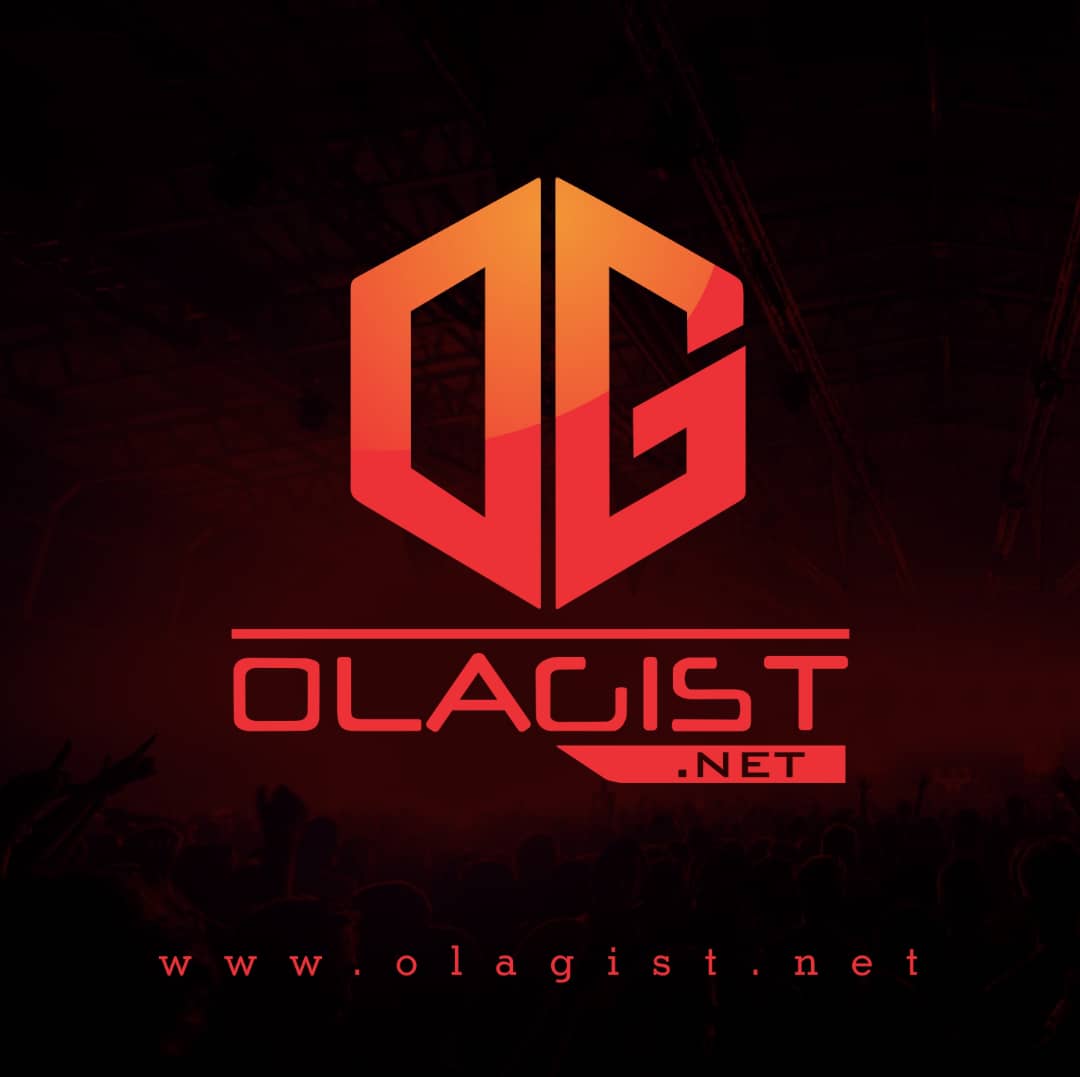 Do you offer any product or service that will interest People Globally? Then this blog is a very good place to spread word about your business.
Audience profile
Most of our readers are from Nigeria, South Africa, Ghana, United State and More who landed on this blog after searching Google for various pieces of information about our content.
Because most visits are from search engines, 90% of our visitors are new visitors. So, if a set of visitors see your advert this month, another new set of Visitors will see it next month – which means more exposure for you advert.
Advert slot options
Standard & Premium Banners: standard 300×250, 300×600, 728×90, 320×50 or 320×100 (mobile) banners & site background ads etc.
Sponsored posts: if you have a company or press release and you want to reach an audience of taste makers and music lovers, you can get in touch with us for our sponsored posts option.
Video Ads: Do you have a Video Ads about your Products/Services? We know how best to use Video. Let's talk!
Text Ads: Thinking of stealing the show? Let's place your Text Ads at the Top, Middle or Bottom of our Site Articles where it will get the so much desired visibility and clicks.
For Advert Rates, Contact Us by sending an email to [email protected] or Call: +2348063276105
Thanks and Best Regards!