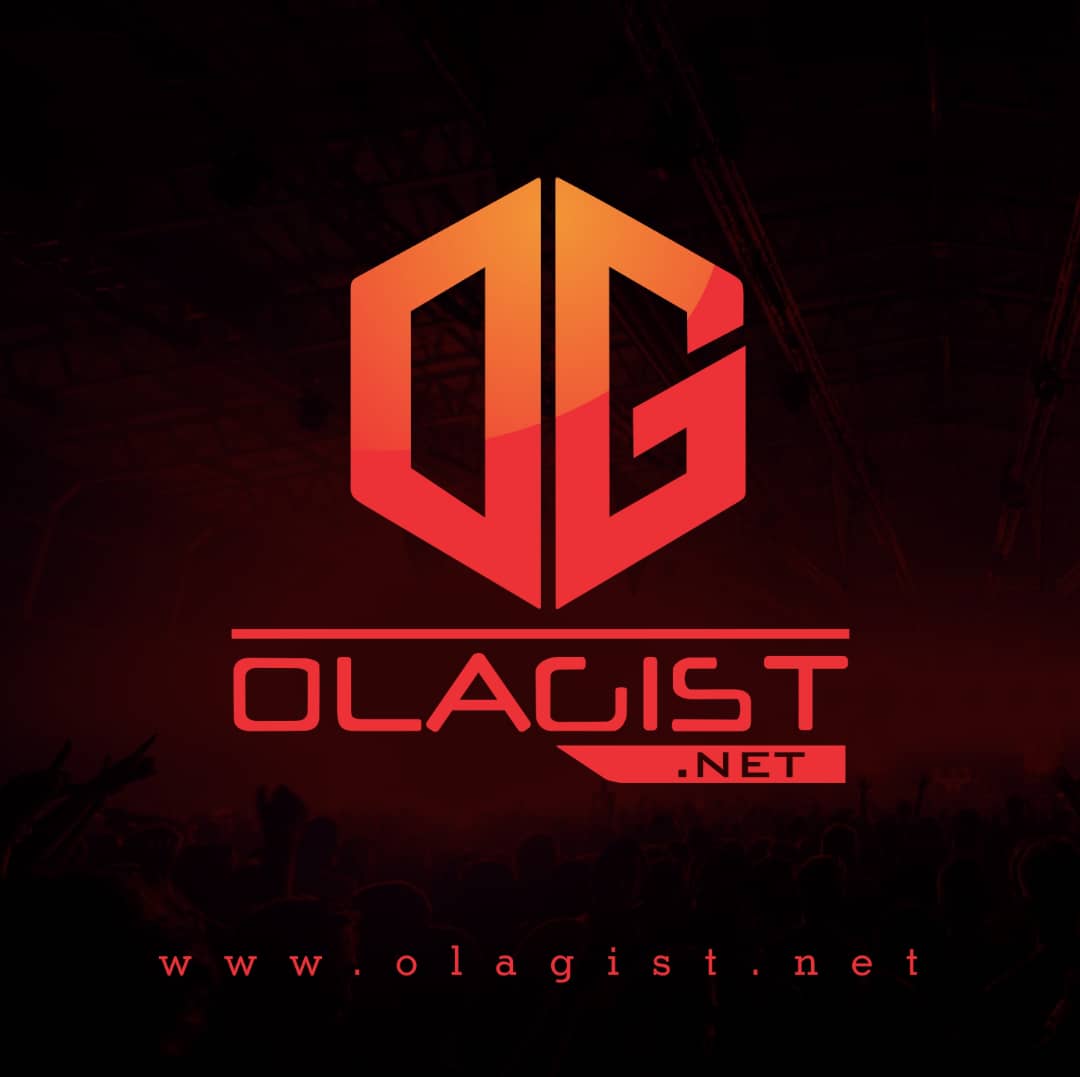 A Short History of The Brand
The vision Of The Olagist Media Brand started in 2015, but its full effect was October 22th 2015, since then this website (Olagist.com), has been a sure source for Latest Hip Hop Music, Albums, News and Musical Video Streaming.
Full Details About Us
This is a Website Devoted To The World At Large, Offering Quality Content and Redistributing Necessary Information That Will Make do Of You As An Up-to-date Internet Surfer Ranging from Streaming of Hip Hop Songs, Videos, Mixtape, Albums, Read Hip Hop News and More, Do Take your Time to Surf Around The site to Really Get to Know all About Us.
Want To Contact Us
You May Choose to Contact Us For Advices, Advert Placements, Services To Be rendered, Reports of BUGS, Abuse By User, Partnership, Or Friendship.
We Simply Ready to Receive any Suggestion From Our Viewers and Great Visitors of our Dear website. You've got something to tell us or bring our attention to something on this site, you want to Advertise with us or Report Anything Concerning The Site!
You can contact Us by sending an email to [email protected] or Call: +2348063276105
Take your Time also To read Our Company's Privacy Policy Regarding To This Site Use, and User Data here Privacy Policy .
Thanks and Best Regards!