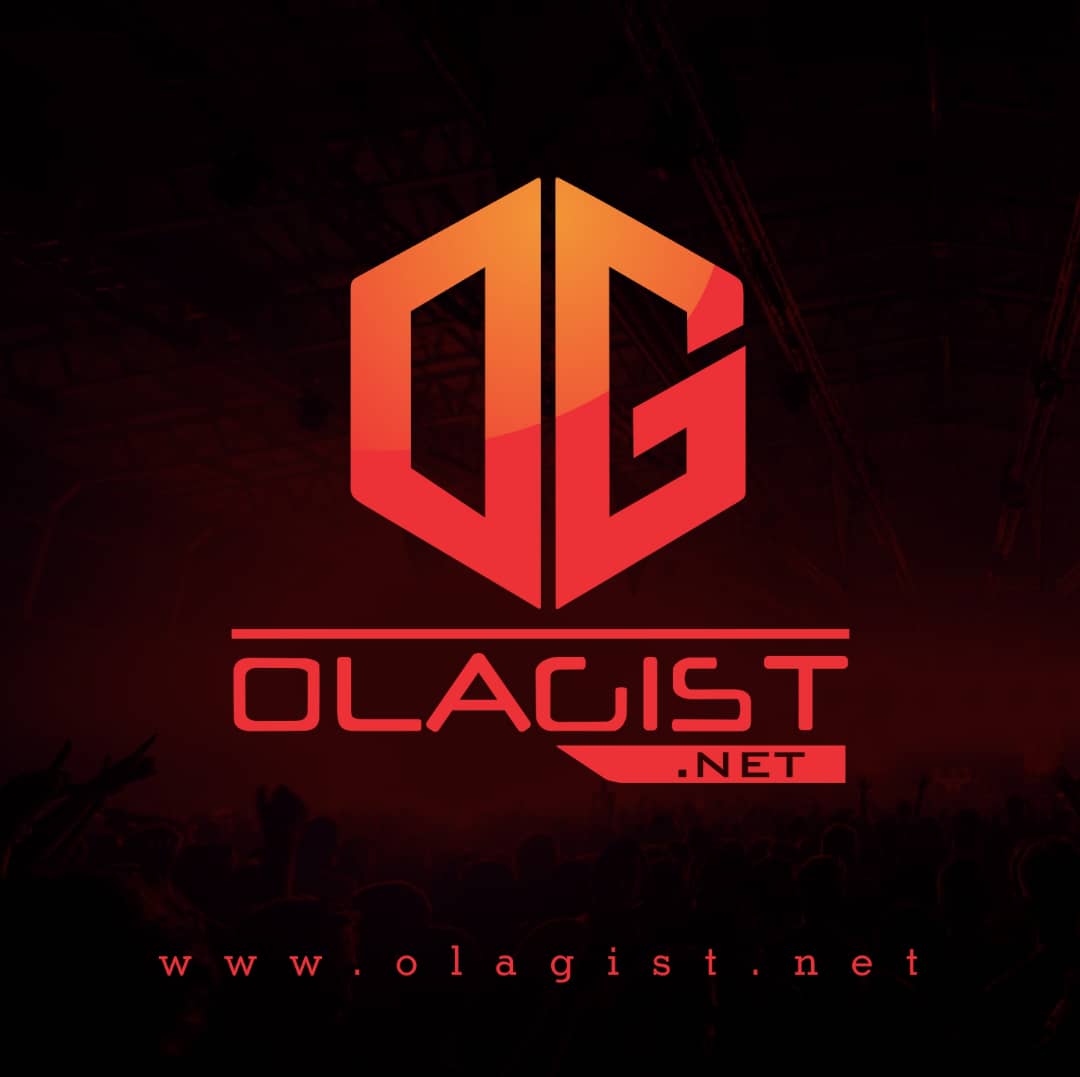 While Tory Lanez is yet to formally reveal the title for his long-awaited major debut album, he continues his recent trend of remaining active for the masses.
The leader of the New Toronto decides to offer up some dance-hall sounds for summer, as he flips the classic Tanto Metro and Devonte track "Everyone Falls In Love".
For his new single – simply titled "LUV."Look for more details from Lanez regarding his first project with the majors in the coming weeks.
Listen below and buy it on iTunes.
DOWNLOAD Fast Tory Lanez – Luv
---
Check on the video below: