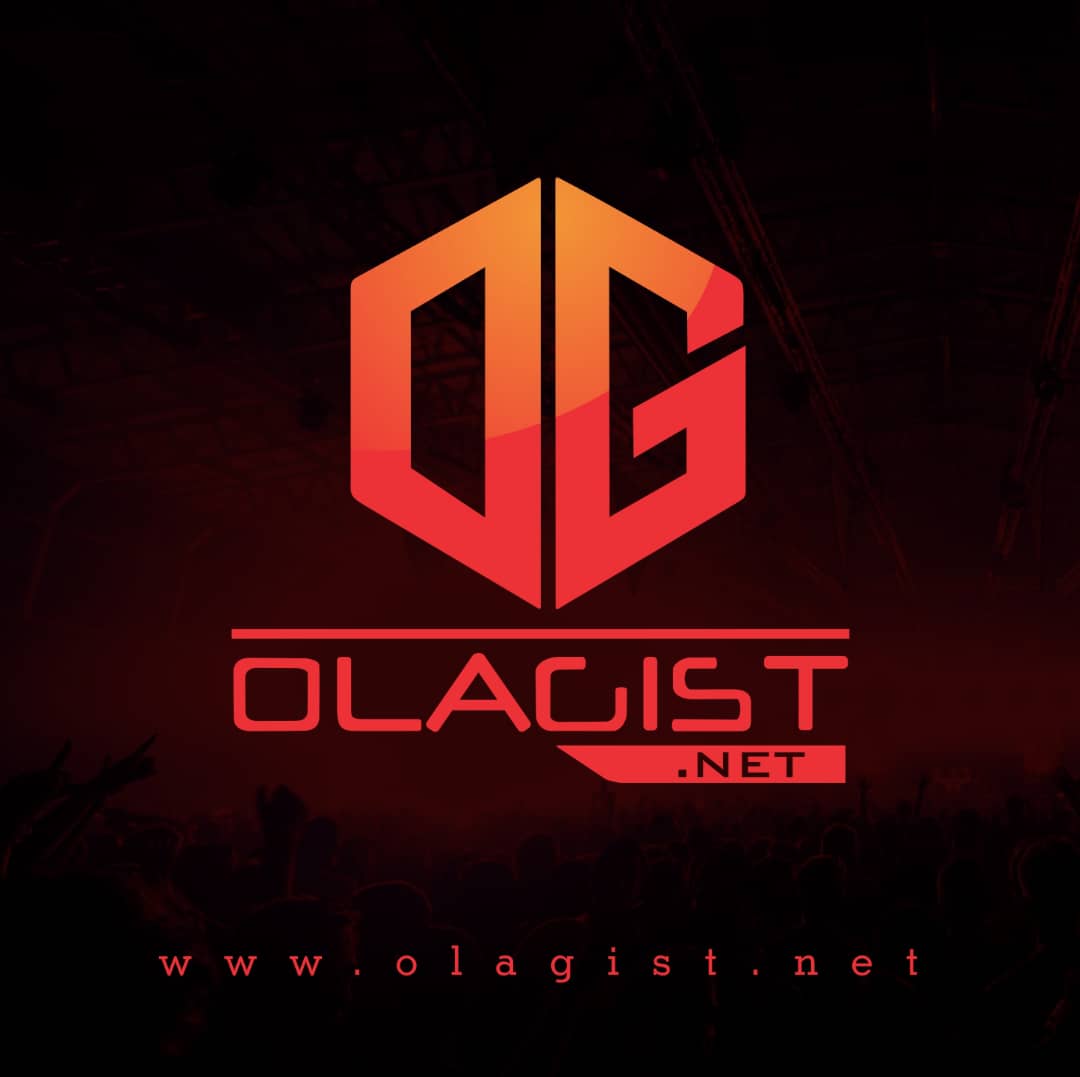 Kehlani is easily one of the most talented women in the R&B game right now. The artist looks like she's just about ready to pop, announcing to the world that she was pregnant earlier in the year.
She told the world a few weeks ago that she would be coming through with a brand new mixtape this year and it looks like she's following through on that promise.
Don't get excited just yet, there's still very little information out regarding the new work but Lani has just released a brand new song and video for "Nunya" with Dom Kennedy and their both fans are so encouragus.
The singer told Lowe that we can expect four features on the project, which still doesn't have a title. Kehlani didn't say much about the work, other than the fact that we can expect it very soon.
Take a Listen below;