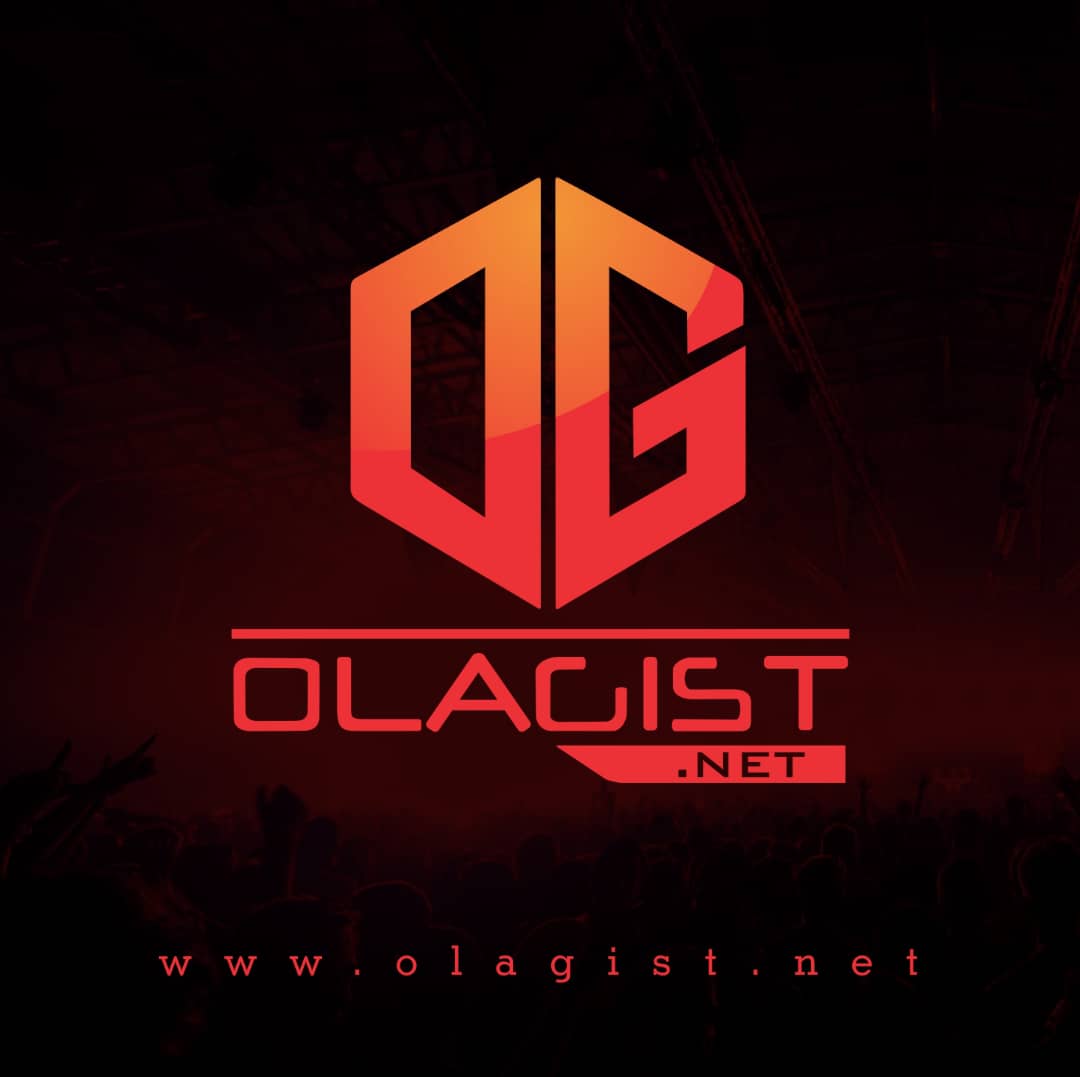 Anuel AA may be the new wave on the podcast circuit, but that doesn't mean Lil Wayne hasn't been putting in work. Young Money Radio fans have watched as Lil Wayne has chopped it up with leading forces in the music game for weeks, and during those discussions with some of our favorite artists, Weezy has offered up features.
He told both Migos and YBN Cordae that he was ready to hop on a track whenever they were, and it looks as if he joined forces with Anuel AA—or just Anuel, depending on who you ask—on the Puerto Rican rapper's single "Ferrari."
The bilingual single finds Anuel AA spitting rhymes and singing in Spanish as Lil Wayne comes in with a lengthy verse. Weezy makes mention of coronavirus which means that the track was completed sometime in recent months, so we can only imagine what else Wayne has in store.
Anuel AA has been hard at work, as well, and on Friday (May 29) he released his double-disc album Emmanuel.
Listen Up and Enjoy!