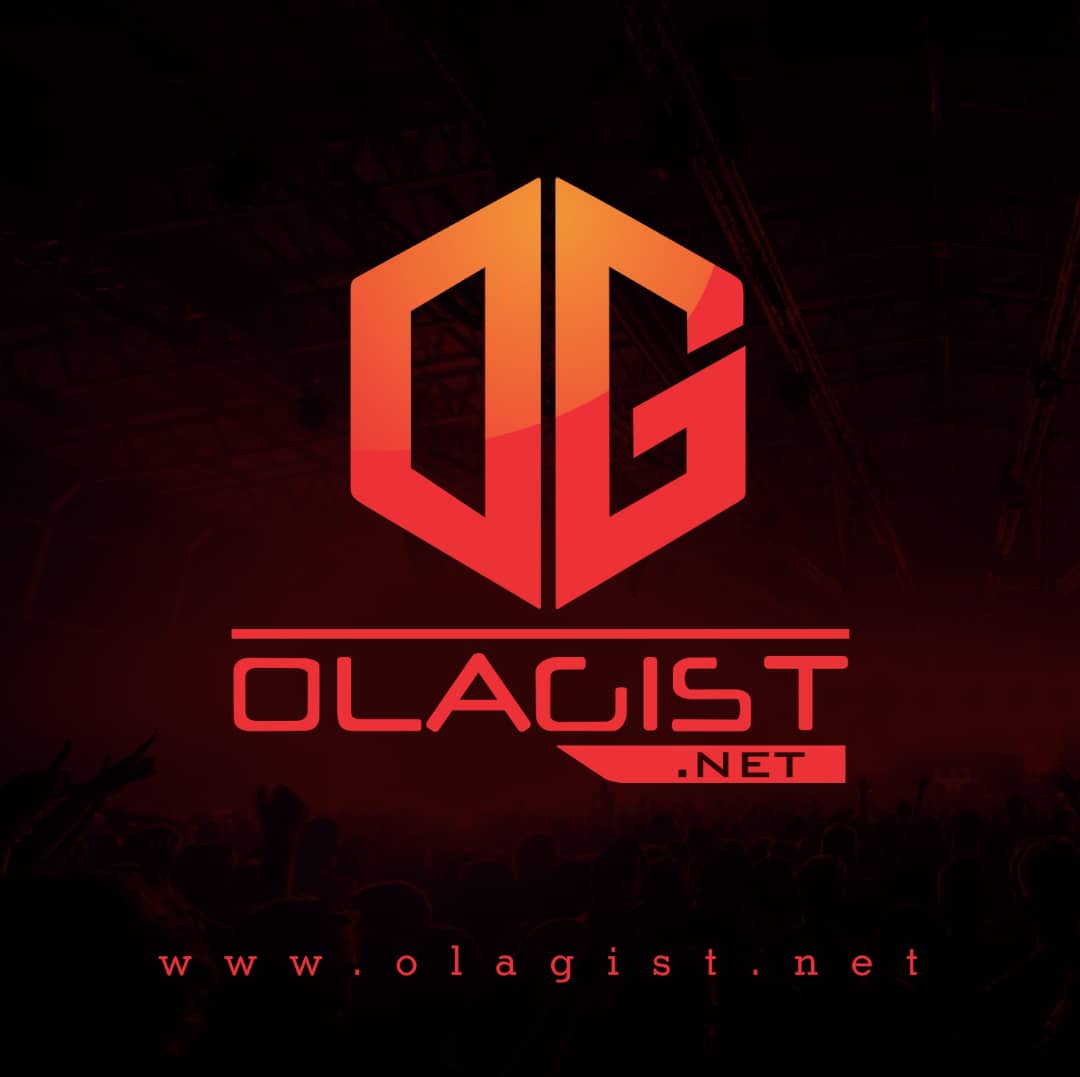 Lately, rapper Future has been on a release spray. Although the song are not well promoted, the rapper seems to be releasing songs which he made in the past but was unable to release them due to reasons best known to him.
Today, his alternative YouTube channel has unveiled a collaboration with Bryson Tiller titled 'Wonderful'. A version of this had originally leaked around June this year.
Listen to the two crooners rap/sing about love and other aspects of life below. Future is currently working on a new album, due early next year. There is no word on if 'Wonderful' will be making it to other streaming services like Spotify, Apple Music and TIDAL.
Listen Up and Enjoy!