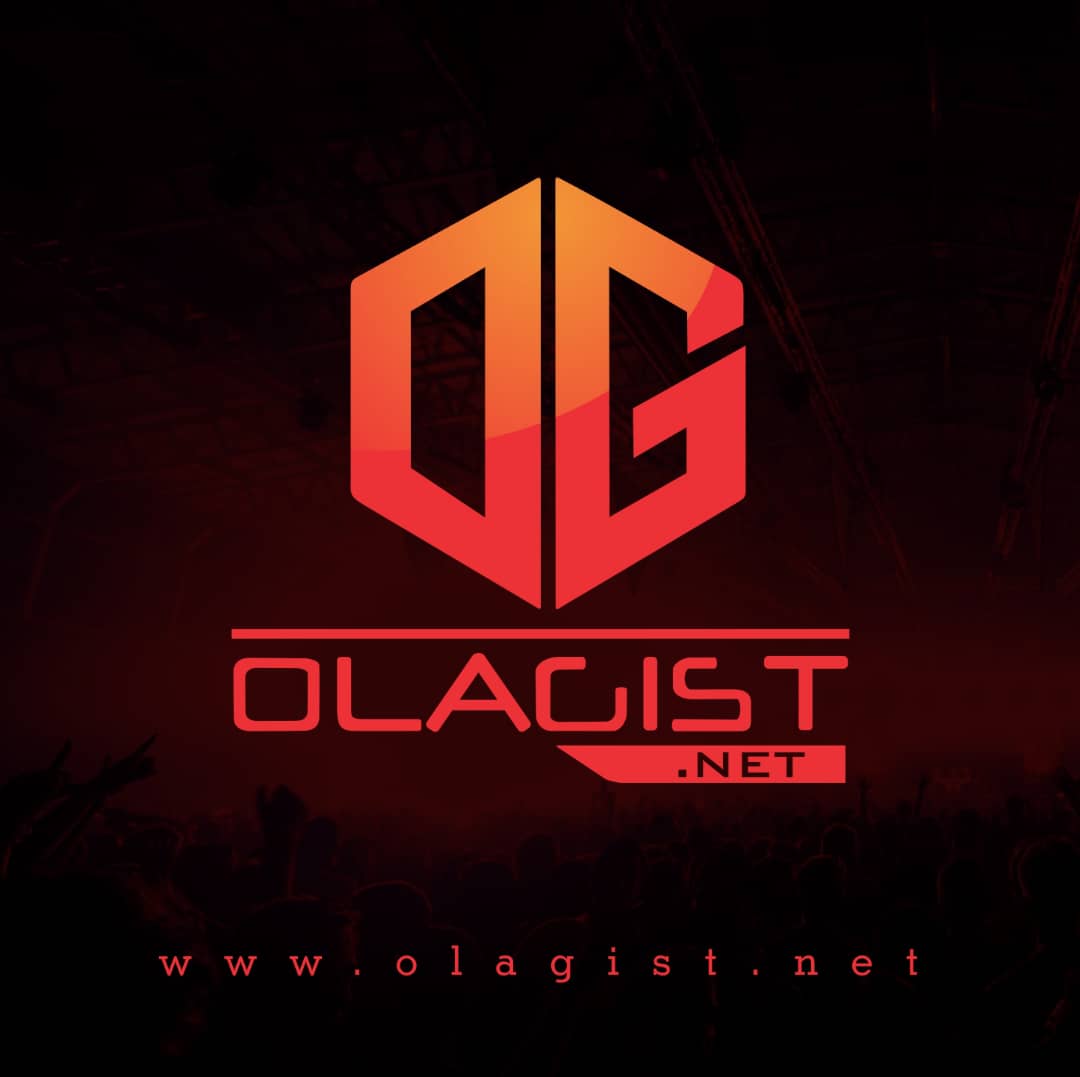 Nicki Minaj may have just released her Queen album, but the voluptuous wordsmith isn't done dropping off new music. Today (Aug. 11), Funk Master Flex debuted a new track called "Sorry" featuring Nicki's former lover Nas.
Nicki is immune to change, the way a beetle undergoes metamorphosis, or so she came to realize. Naturally she sought the healing power of a platonic friend, someone she could pat on the back and say "Buddy I've got a fondue set with your name on it."
In doing so, she found Nas to be a willing partner. Together they sang "Sorry" within an earshot of their estranged lovers, and it felt so right yes it did.
Take A Listen Below;