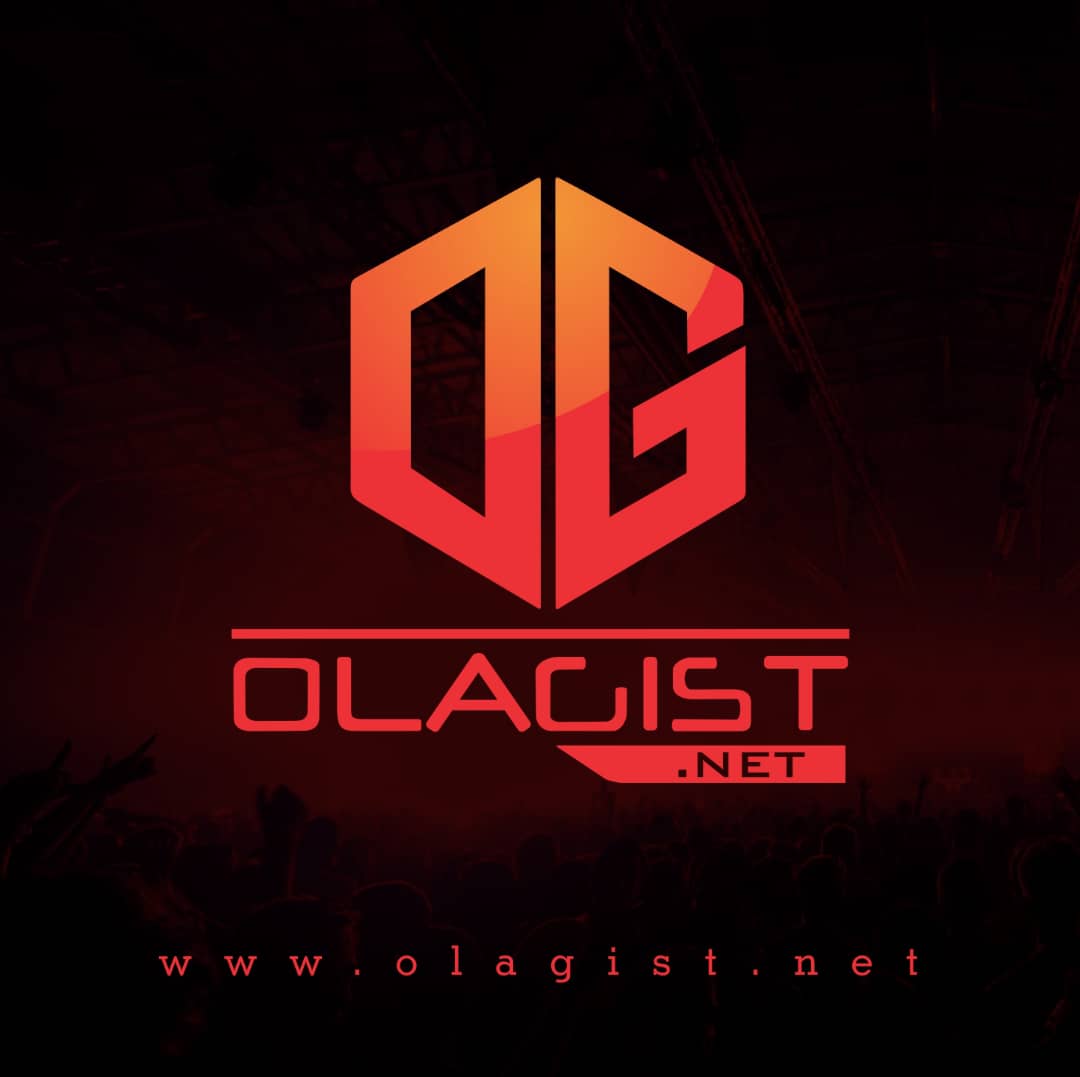 Tory Lanez Teases Ozuna with a new Banger single Tittle "Pa Mi" and Puerto Rican reggaeton ozuna who fully Assisted Upcoming to tap him for his awaited debut solo album project named "Spanish Album" back then.
Ozuna posted his hit single "No Quiere Enamorarse Remix" in March of 2016, quickly making a name for himself.and this will be their first joint song and it went viral on social media and it properly seen everywhere.
Couple of a weeks Tory has been kind enough to preview one of the upcoming singles, features only not other than Ozuna, and internet surface scatter about the spotted news because people cant wait to hear from them.
Last few month Ago in 2018 Tory Lanez's sophomore album drop "Memories Don't Die" and tapped features guest Appearance include 50 Cent, Wiz Khalifa, Nav, Future & more and the rapper hardly working on some G.O.O.D Music in his upcoming project Due.
Take a Listen Below;