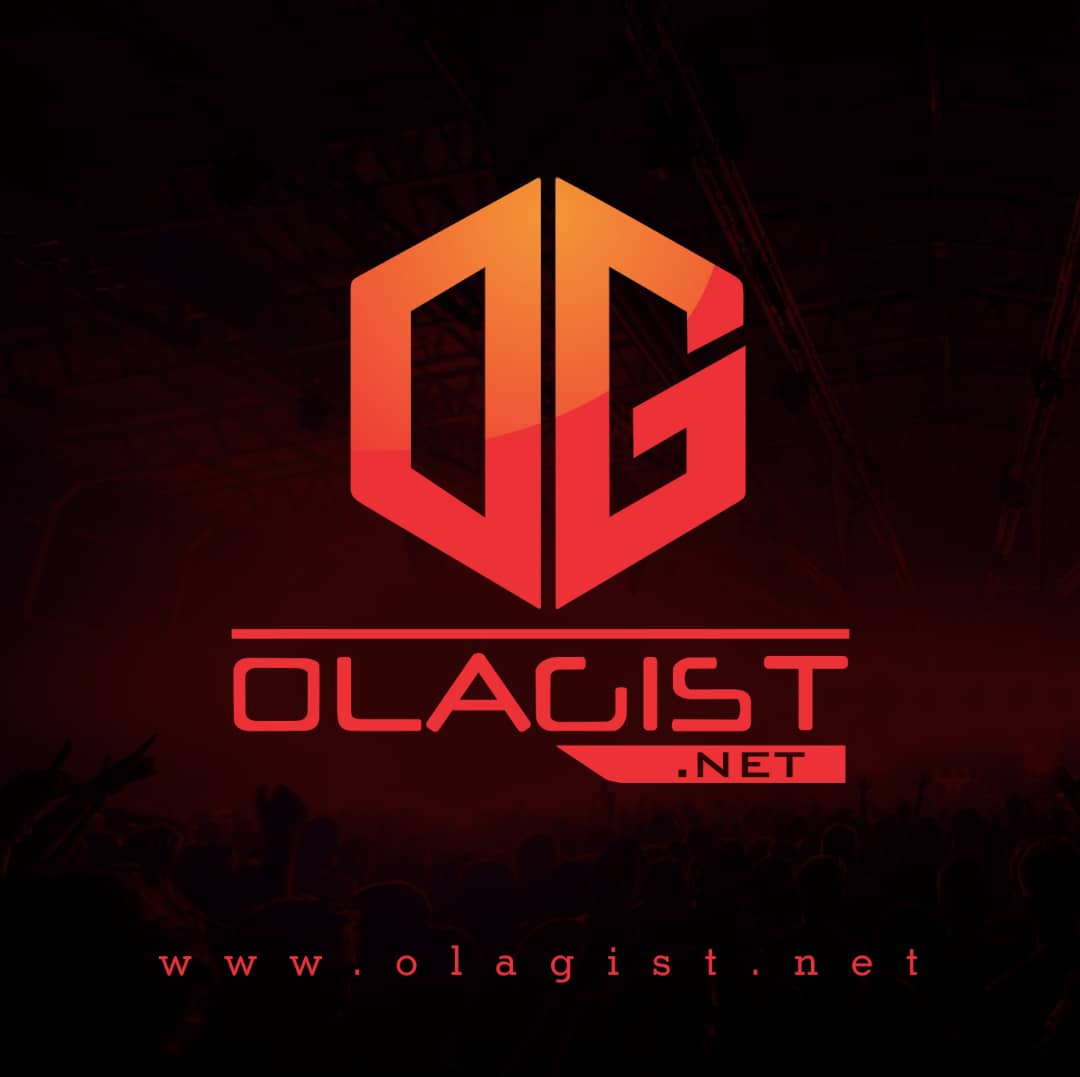 "Get Back That Feeling" is another lovely sound by American singer and songwriter, Tatiana Manaois, known for her hit song, Like Me.
But the talented solo songs drops a brand new single to give her listeners and fans something sweet for the weekend. However, She kick start the new year with new single after enjoying 2018 with different hit songs.
The track is off her Forthcoming project that is set to be release next week but we're sure it's going to be a great body of work.
But, Tatiana Manaois, known for her hard working spirit, released two new tracks from her upcoming project last year titled  "I Feel Good" And "You Mean To Tell Me?
Her project was supposed to drop this week, but the singer changed her mind and instead drop a single of the album.
Take a Listen Below;