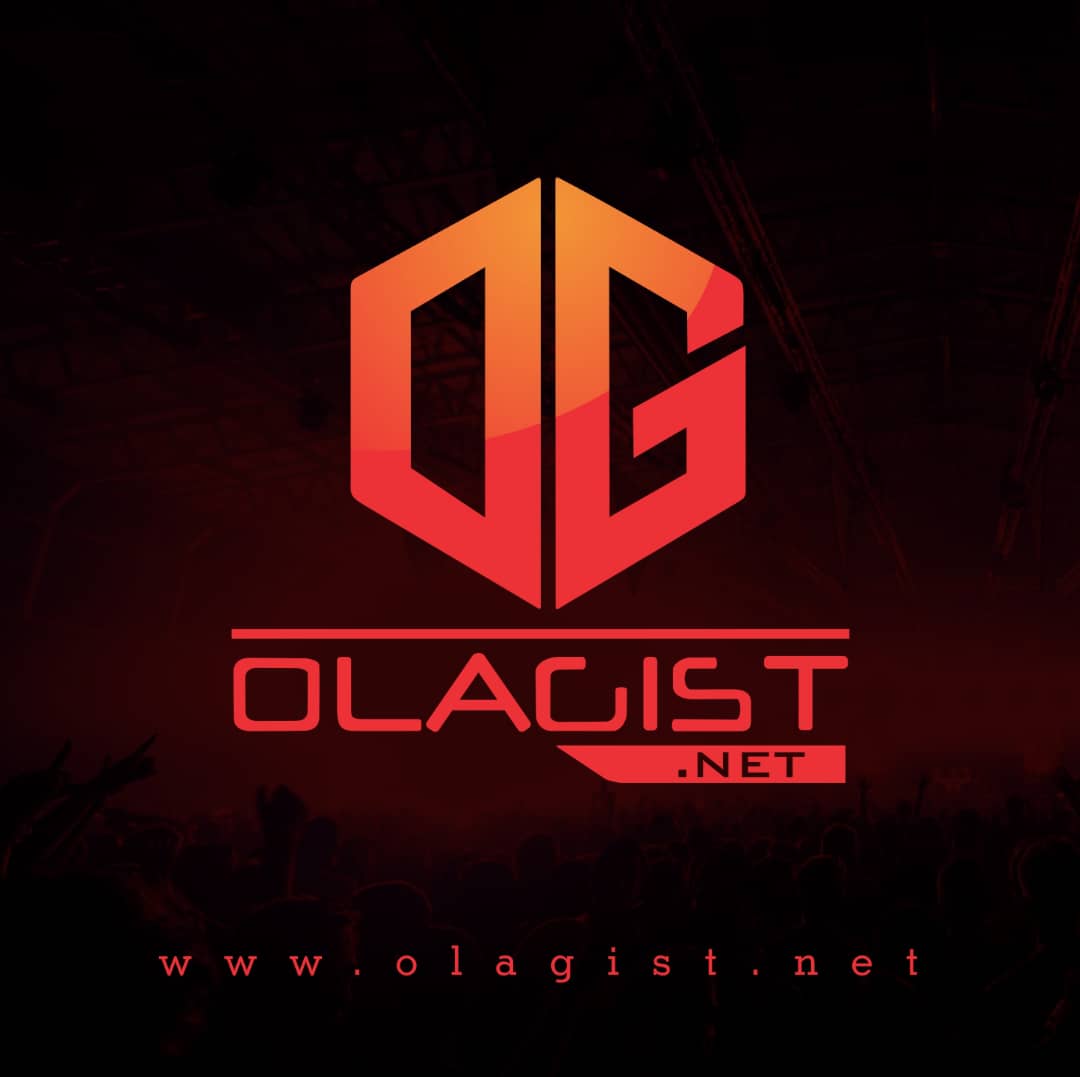 Listen to the official version of Migos' rap snacks jingle "Dab Of Ranch".
Remember months ago when Migos were caught in the studio singing about Rap Snacks with a dab of ranch? Soon after, word surfaced that they were putting together an official studio version of the song, and now it's here. You can DOWNLOAD "Dab of Ranch" via Spotify below.
The song is part of a two-track project Migos released via Spotify Sessions, the other song being "T-Shirt." Another genius idea from Quality Control.
Take A Listen Below