Kodak Black's New Song "Mama" Team Up with The Biggest Rapper in Town named Jadakiss and it was Dropped On Mother's Day and the rapper was facing challenger on sentenced to a year behind bars after taking a plea deal in his guns and drugs case.
Known for his debut mixtape Project Baby and his follow up Heart of the Project, this rapper was assisted by Dollaz N Dealz Entertainment CEO A.D. Julien in helping launch Kodak's rap career.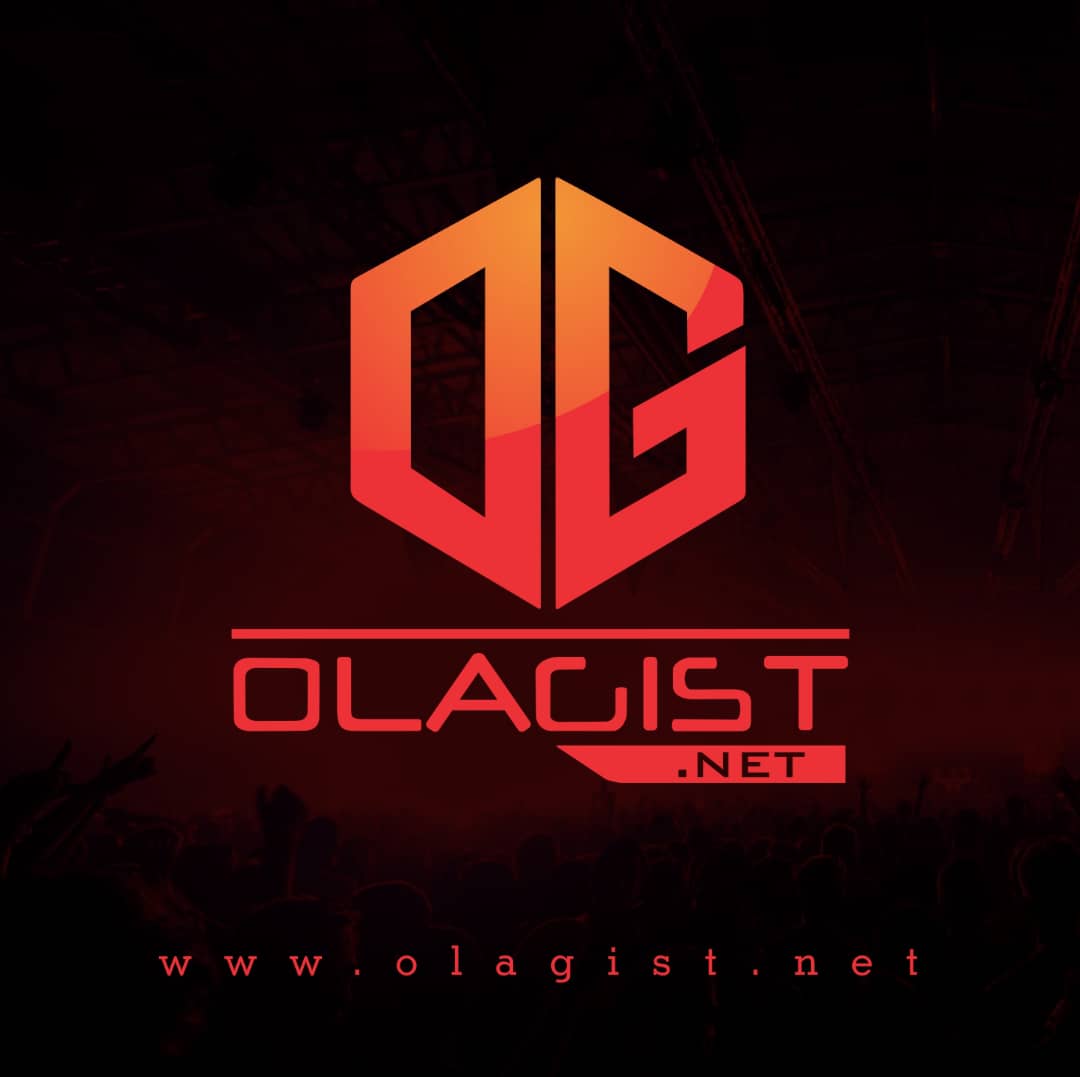 he's been recording over the phone from jail,and The rapper revealed this on his Instagram account which is definitely being handled by his management at the present time.
Take A Listen Below;