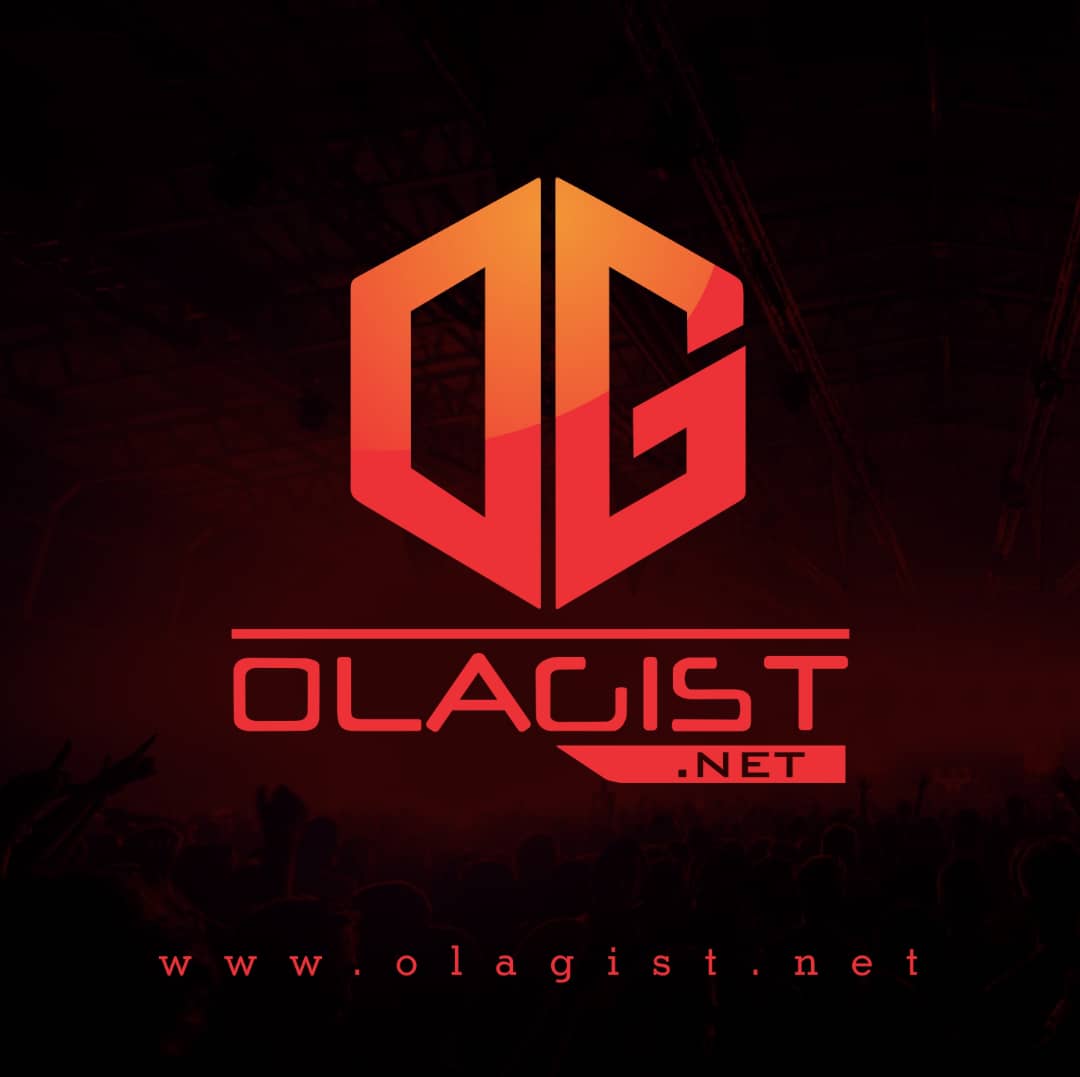 Today marks exactly 25 years since legendary singer, Brandy released her self-titled debut album (27th September 1994). Looking back, it's really been a long way coming for the talented woman.
Celebrating her breakthrough to the music scene, she has released a new song called "Freedom Rings" today. Brandy is using the track as a follow-up to her collaboration with Daniel Caesar.
She took to Twitter earlier this week to post about the new song which she tipped to be on its way. Back in August this year, Brandy was honored with BMI's President Award at the 2019 R&B/Hip-Hop Awards.
Listen Up and Enjoy!