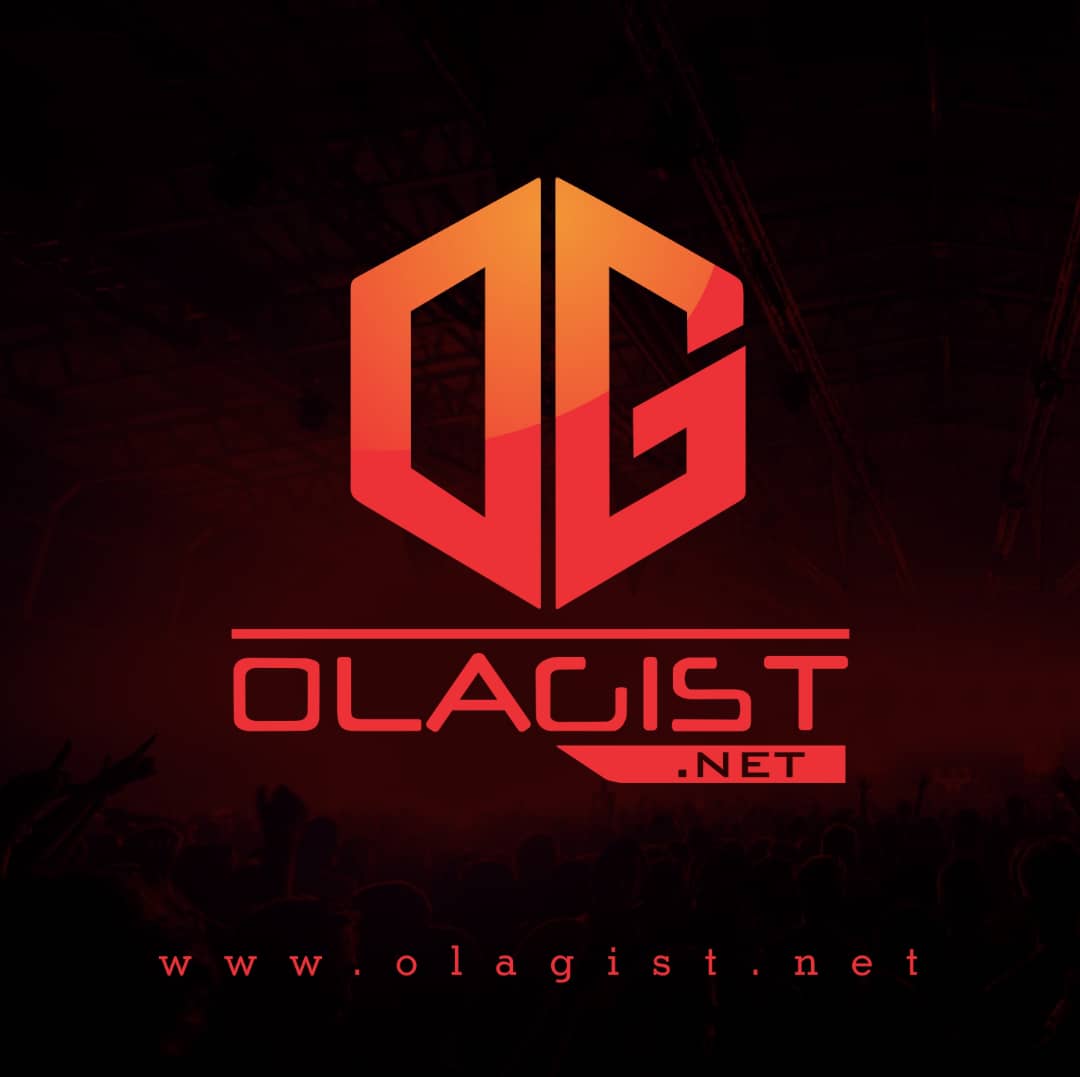 After the recent song and video 'Changed' from earlier this month, the Atlanta artist returns tonight with a new single, '34'. You can never doubt him with the catchy melodies.
Comebacks are hatched and fail to achieve the intended effect. This stuff happens every day in rap, as in every other genre of popular music, but somehow none of the existing evidence fully describes what's happened to Rich Homie Quan.
Call it decline in popularity, a contractual snafu, or an all-out disappearance, but however you slice it, RHQ isn't where we thought he'd be when projecting his future back in 2014 or '15.
Take A Listen Below!