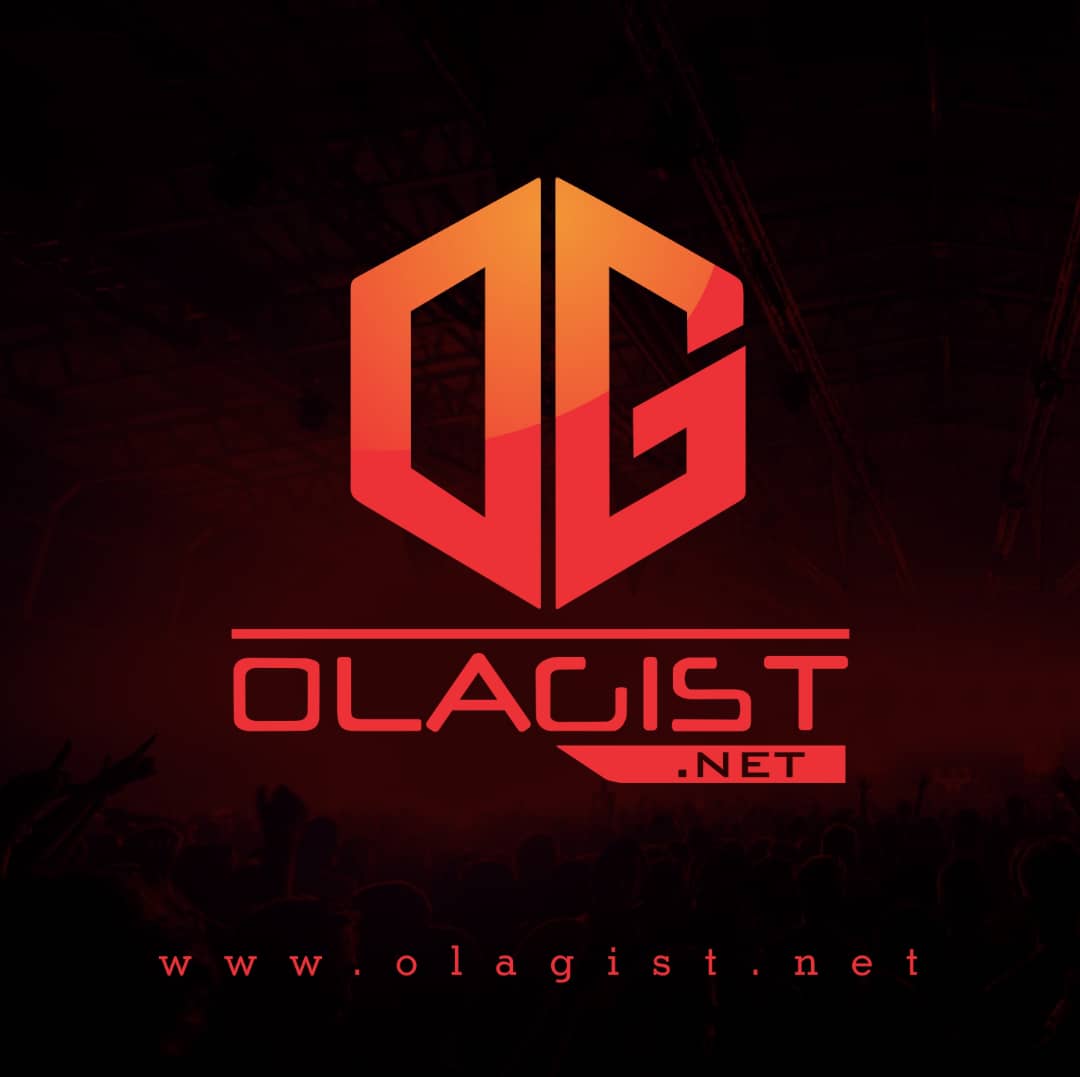 On this new track, we get to hear the ending from the original "Timmy Turner," by Desiigner right at the start. From there, the track turns into a menacing twist on the OG formula. However, this song speaks to Desiigner's mental state as he speaks about not trusting people and having to move differently.
Overall, the melody here is on point and harkens back to the artist's origins. Although some people are understandably put off by Desiigner right now, this song serves as a comeback in the eyes of some fans.
This is a step in the right direction for the artist. However, with his legal and mental health issues still ongoing, his career remains in limbo.
Listen and Enjoy Below;