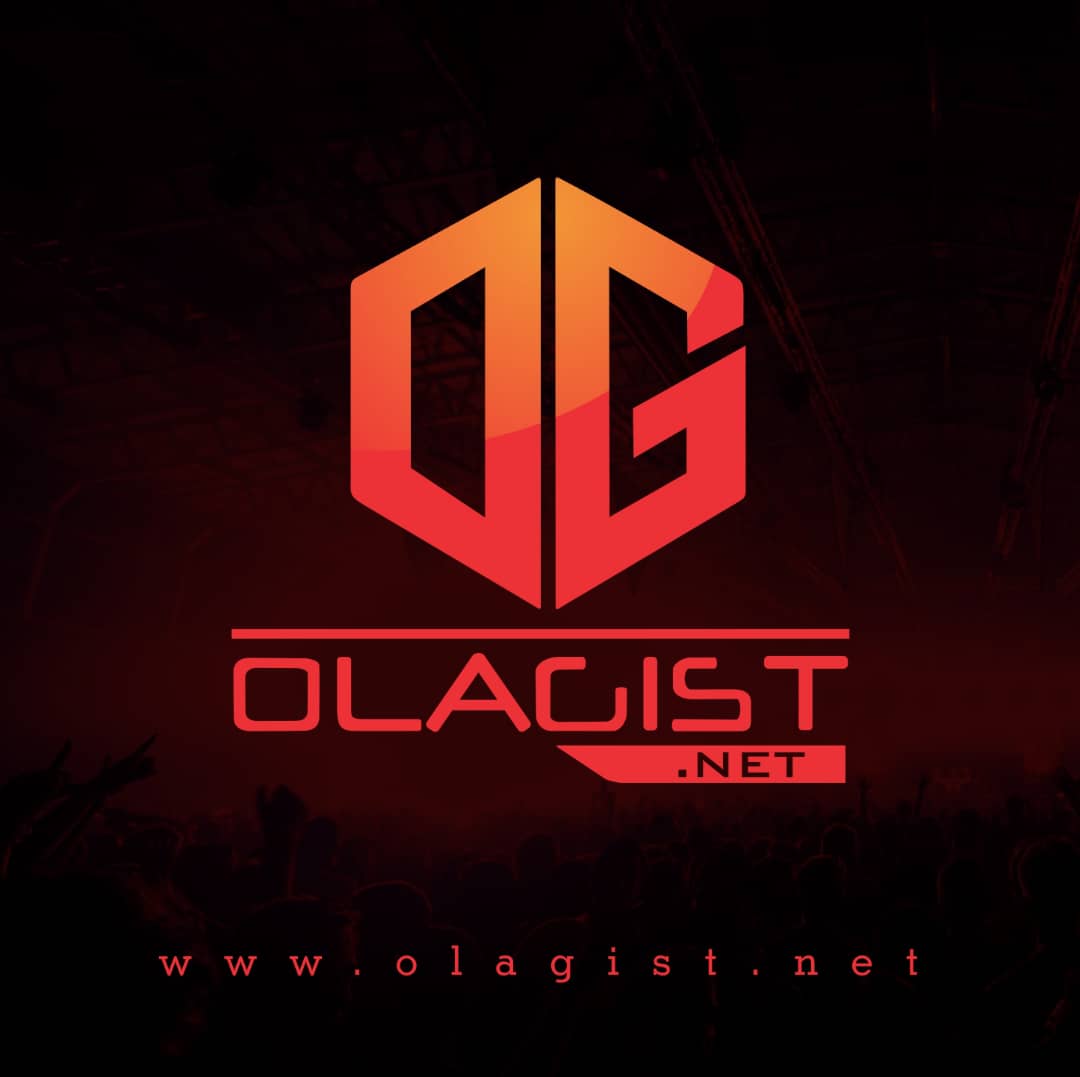 When DMX released The Great Depression in 2001, it felt like the conclusion of a journey; not the end of the novel, but perhaps an act. Lessons had no doubt been learned in the years that followed his big debut.
For a time, DMX was among the rap game's biggest superstars, a lifestyle that brought no shortage of fame and spotlight; as revealed in the telling Ruff Ryders Chronicles documentary that aired on BET last year, he never wanted any of that.
The toll was strong, and when he released his fourth studio album in October of 2001, it felt as if a lifetime had passed. Years removed from the project's initial arrival — a project that likely deserves a thorough revisitation — there remains a simple power in album closer "A Minute For Your Son."
Backed by a celestial and soothing instrumental from longtime collaborative Swizz Beatz, X takes a moment to speak directly to God, reflecting on his journey and pledging to set a shining example moving forward.
Listen and Enjoy Below;