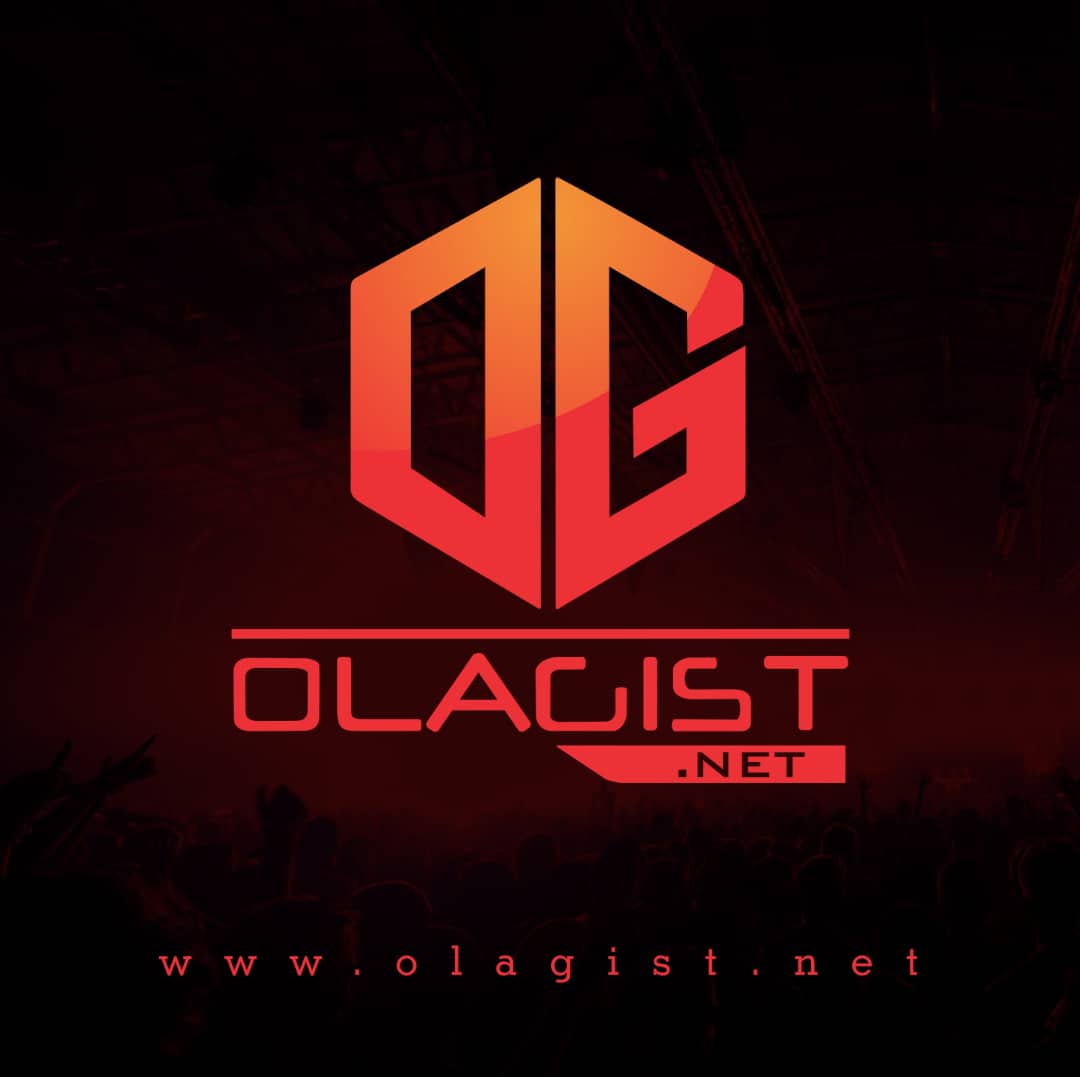 Aminé drop another new single this year which team up for collaborating with Injury Reserve the song called "Campfire" and he also can spit bars.
The Good For You rapper recently hit up Power 106 to chop it up with the LA Leakers, and you already know some great freestyles have emerged from those interviews.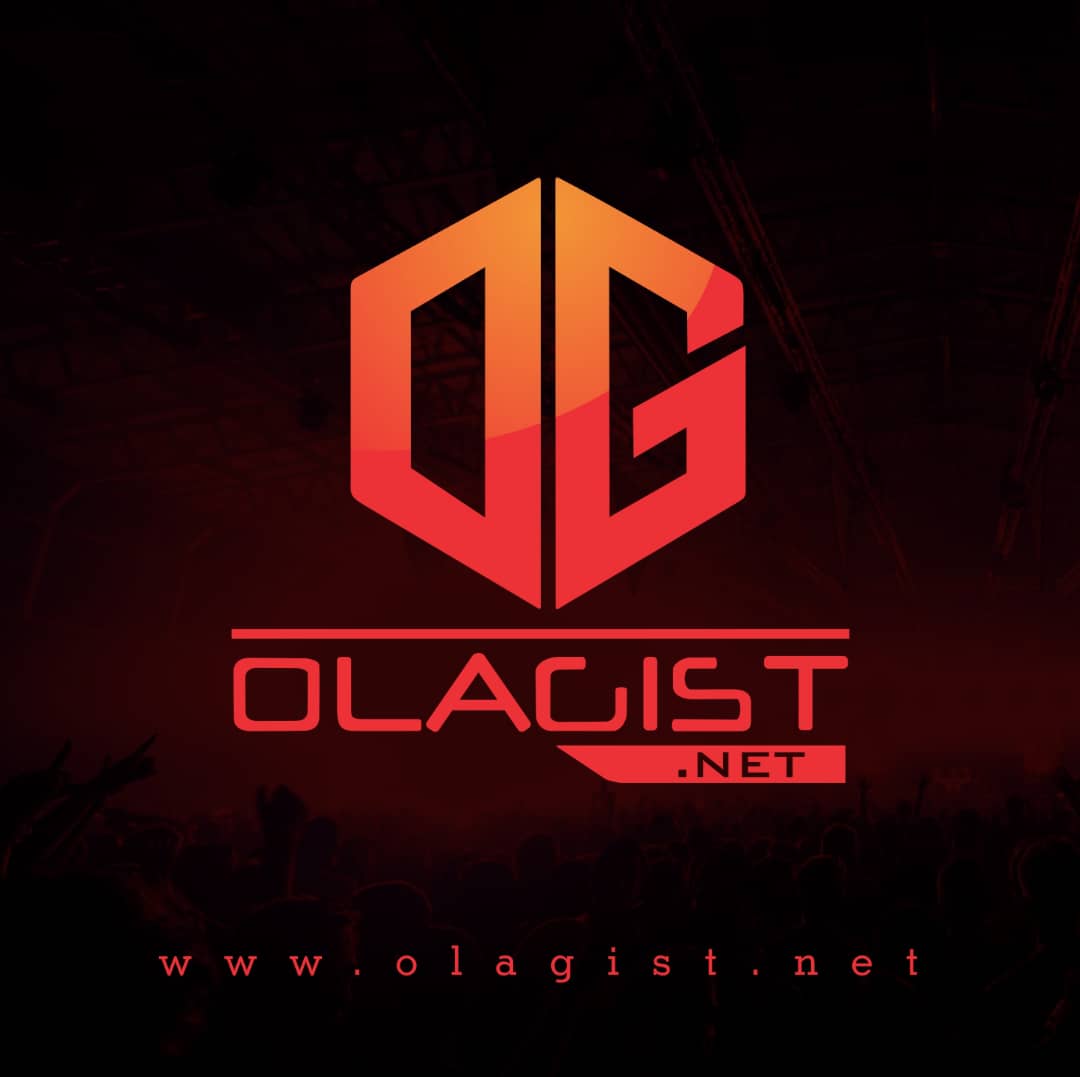 Aminé wastes little time in making his presence felt, taking us back to The Neptunes' glory days with The Clipse's classic "Momma I'm So Sorry".
The second those cold drums and eerie accordions kick in, you're reminded that they don't quite make beats like this anymore.Aminé kicks things off with some socially conscious lines, spitting "black man self made, I don't need your pity ho, if you call me nigga I might pull up at your rodeo.
Take A Listen Below