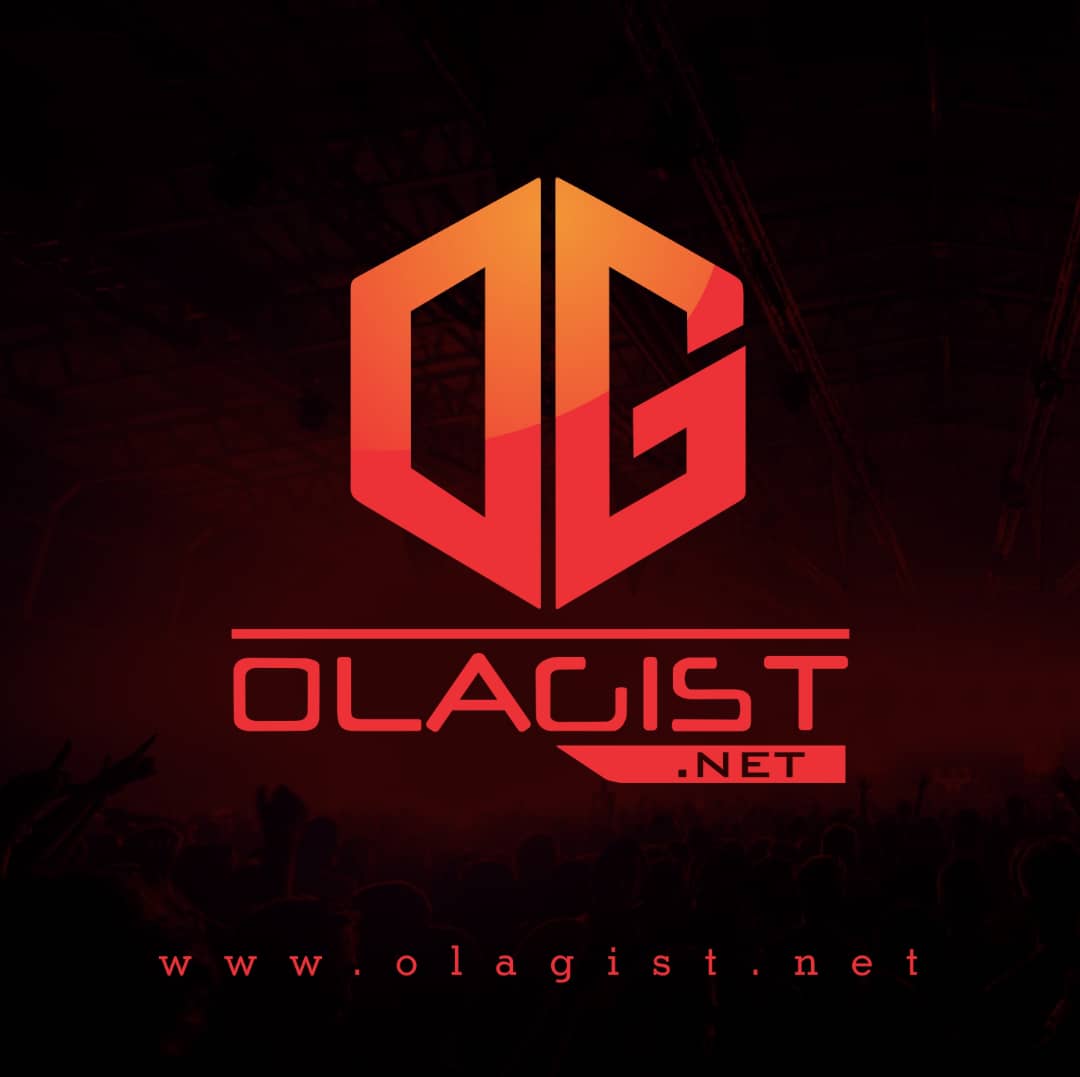 "I Like It" is a song recorded by American rapper Cardi B with Puerto Rican recording artist Bad Bunny and Colombian singer J Balvin for her debut studio album Invasion of Privacy (2018).
It was released on May 25, 2018 through Atlantic Records as the fourth single from the album. The song was written by the three performers with its producers J. White, Tainy and Invincible.
It contains a sample from "I Like It Like That", written by Tony Pabon and Manny Rodriguez, and performed by Pete Rodriguez. The song has reached number three on the US Billboard Hot 100, becoming Cardi B's fifth top-ten entry on the chart.
Take a Listen Below;
DOWNLOAD Cardi B – I Like It Ft Bad Bunny & J Balvin
Over the Memorial Day weekend, Cardi B kept everyone's festive attitude on 100 when she announced the "I Like It" music video.
Watch The Video Below;