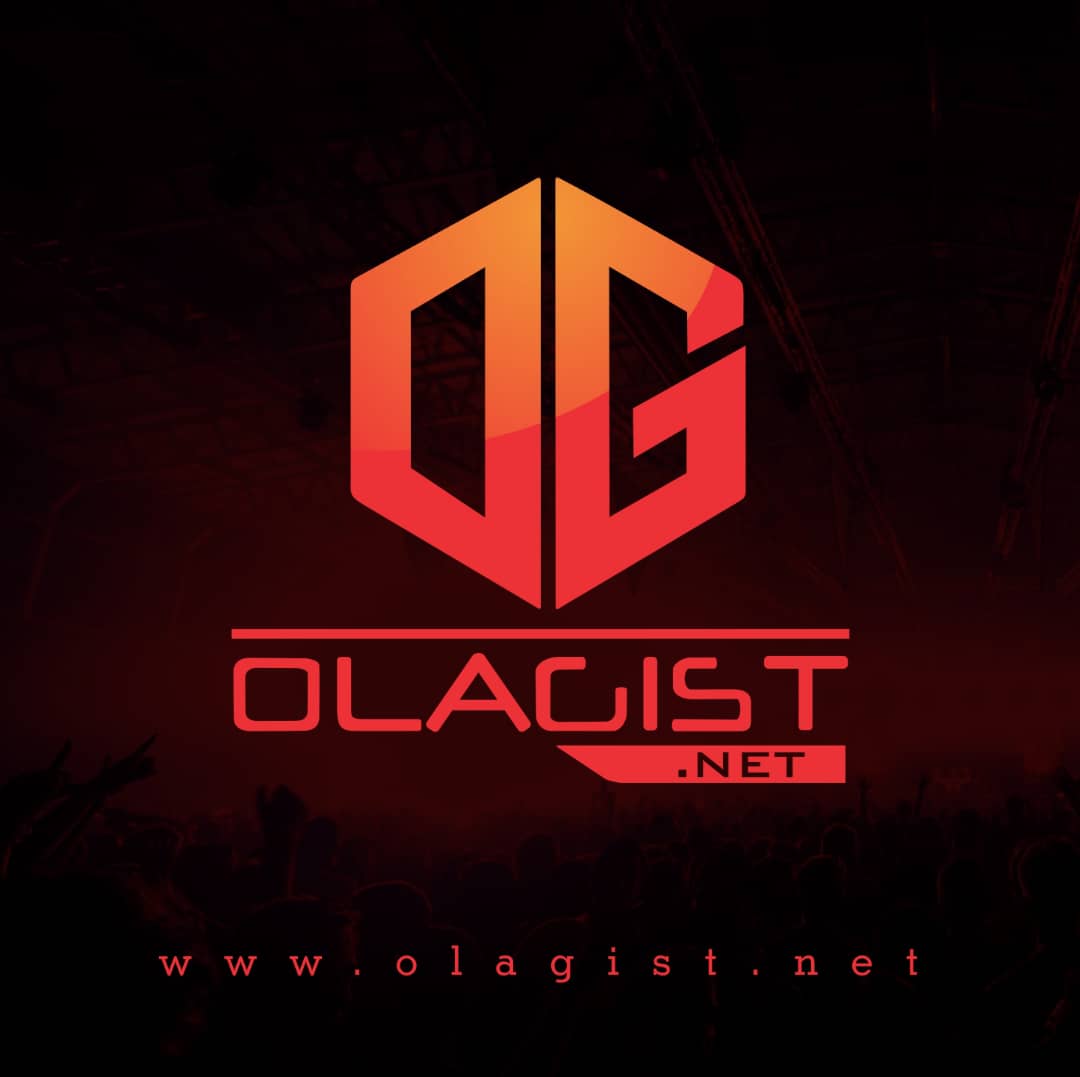 Popular lifestyle brand, Ethika is putting together a second edition to their RGB mixtape series. The first single released off the project is Kodak Black with "Believe This Shit".
As long as the news has been getting to him, which we can imagine it is, Kodak must be at least a little happy about his latest platinum-selling record "Roll In Peace.
Several of his charges were dropped against him, as well, which is definitely grounds for celebration. You know what would make Kodak really happy though? If you sent photos to the penitentiary he is currently being held at.
In his latest Instagram post, it appears that he is alluding that he wants his female fans to send photos of the nude variety his way.
Take A Listen Below!