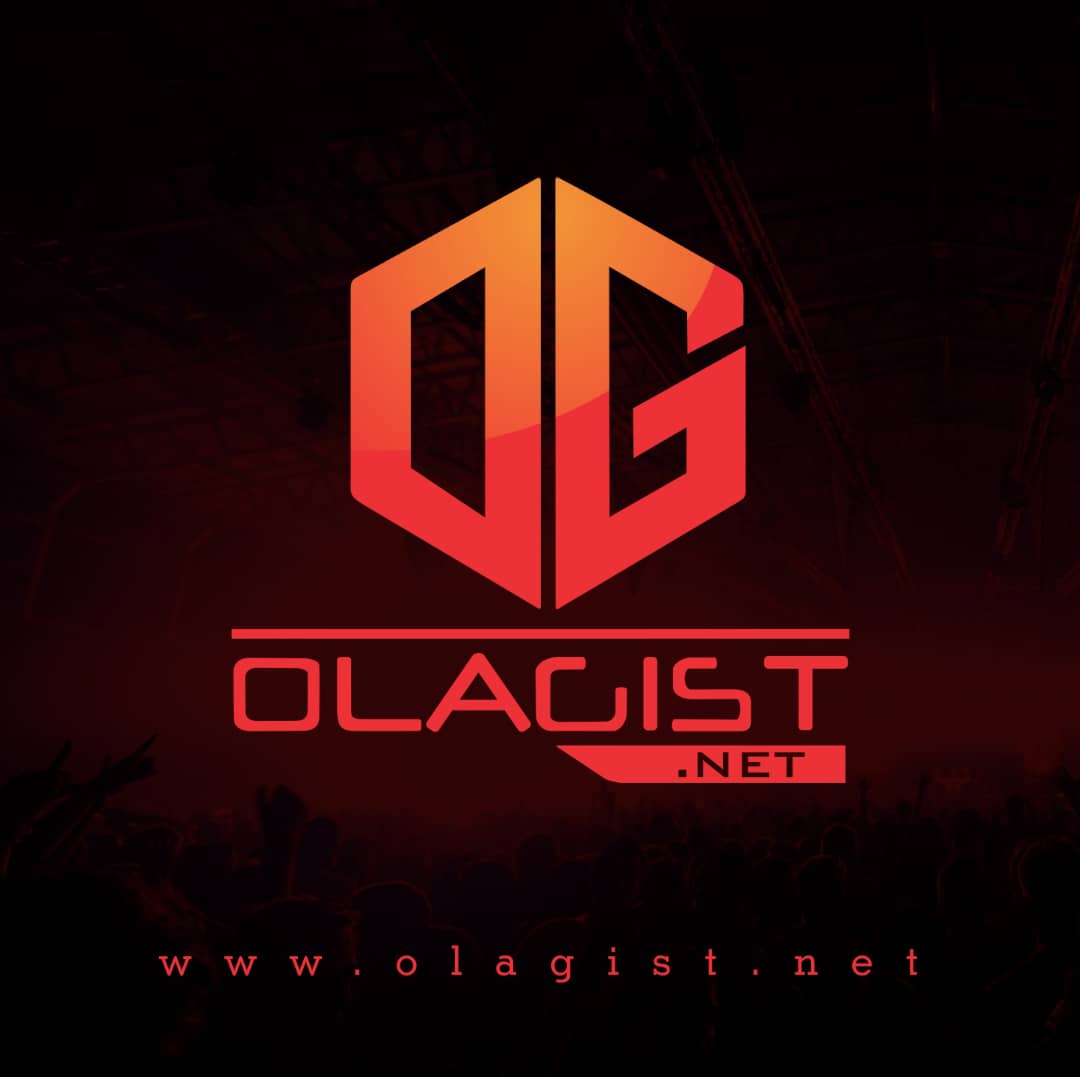 It's a whole trip for all of us as Alicia Keys takes us on a journey with her new lyrically potent song called 'Time Machine' which has a futuristic sound and catchy tune.
According to the singer's post on Instagram, she clearly stated that she has been dying for us to hear this song. She made mention that the song is available on all platforms worldwide and the official video available on her Youtube.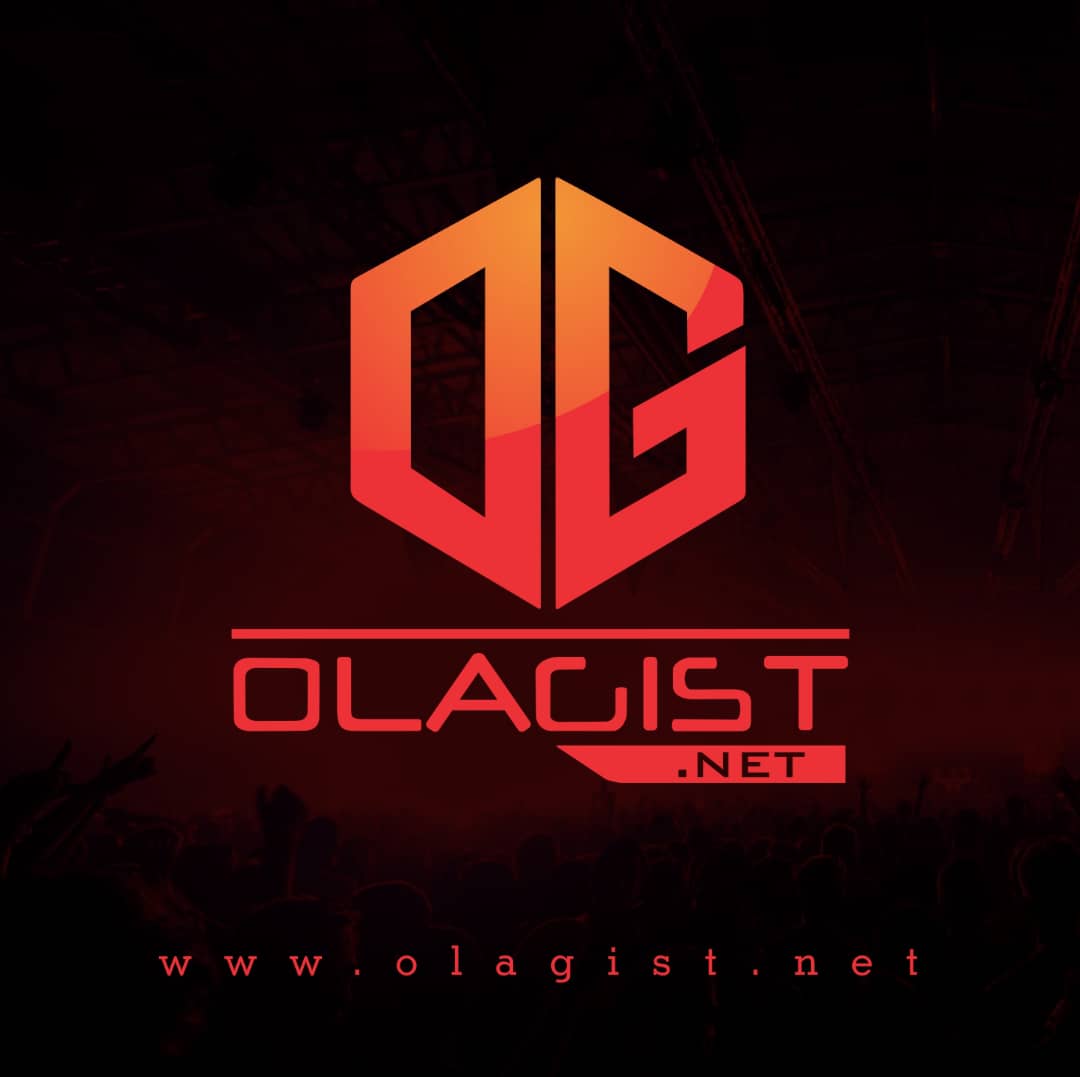 Listen Up and Enjoy!