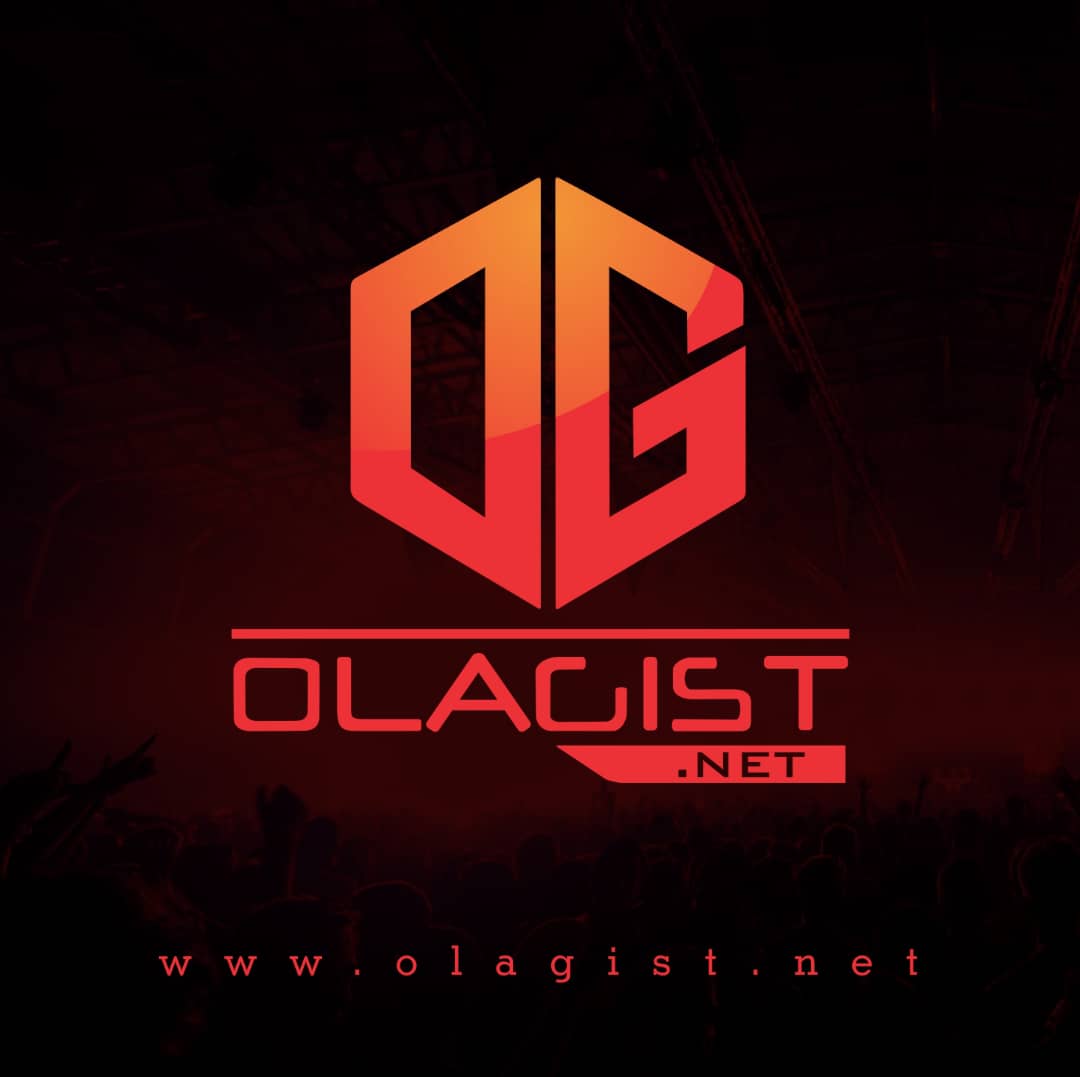 Ellie Goulding has released her latest single, 'Slow Grenade', from her forthcoming studio album, 'Brightest Blue'. The single features American singer-songwriter and producer Lauv.
"I will always seek to use my voice in ways that no one would ever expect and look to collaborate with the least likely, exciting and eclectic group of other artists," she said.
'Slow Grenade' is the final track to be taken from the 'EG.0' half of the double album, which is set for release on July 17.
Listen Up and Enjoy!