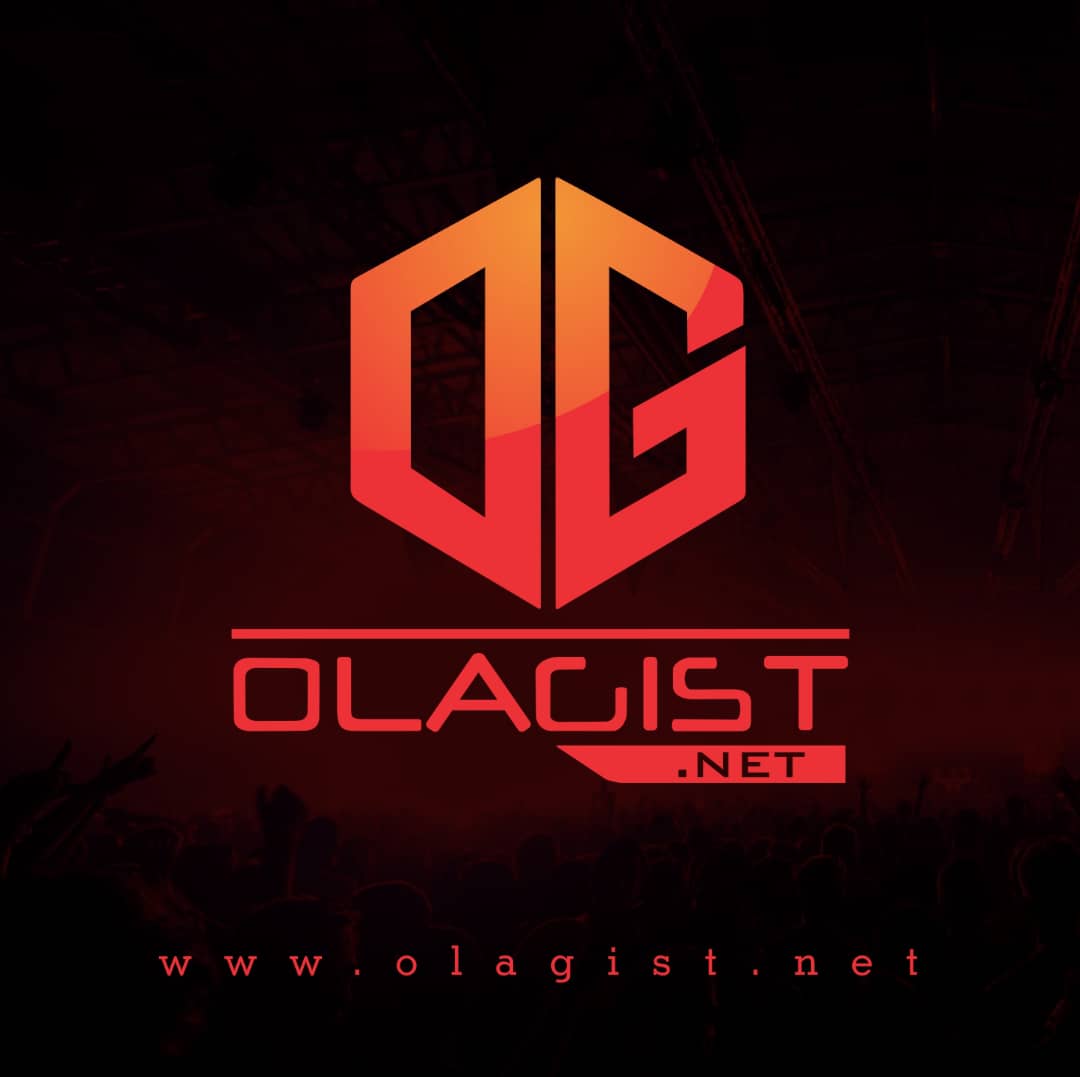 Cardi B team up for song to complete her new album "I Do" Featuring SZA feels like the most hated and the most anticipated. Since her coming out party on "Bodak Yellow," it seems as if the entire world turned their eyes on the stripper-turned-rapper.
While her infectious and outspoken personality proved abrasive to some, many felt endeared to hip-hop's newest underdog.
With a soap opera worthy narrative ripe with marriage, scandal, and heartbreak, Cardi's come-up has been intimately linked with Offset, and by a lesser extent, his group.
In fact, they make up the bulk of the features on Cardi's debut, leaving things largely as they should be: a one-woman show.
Take A Listen Below