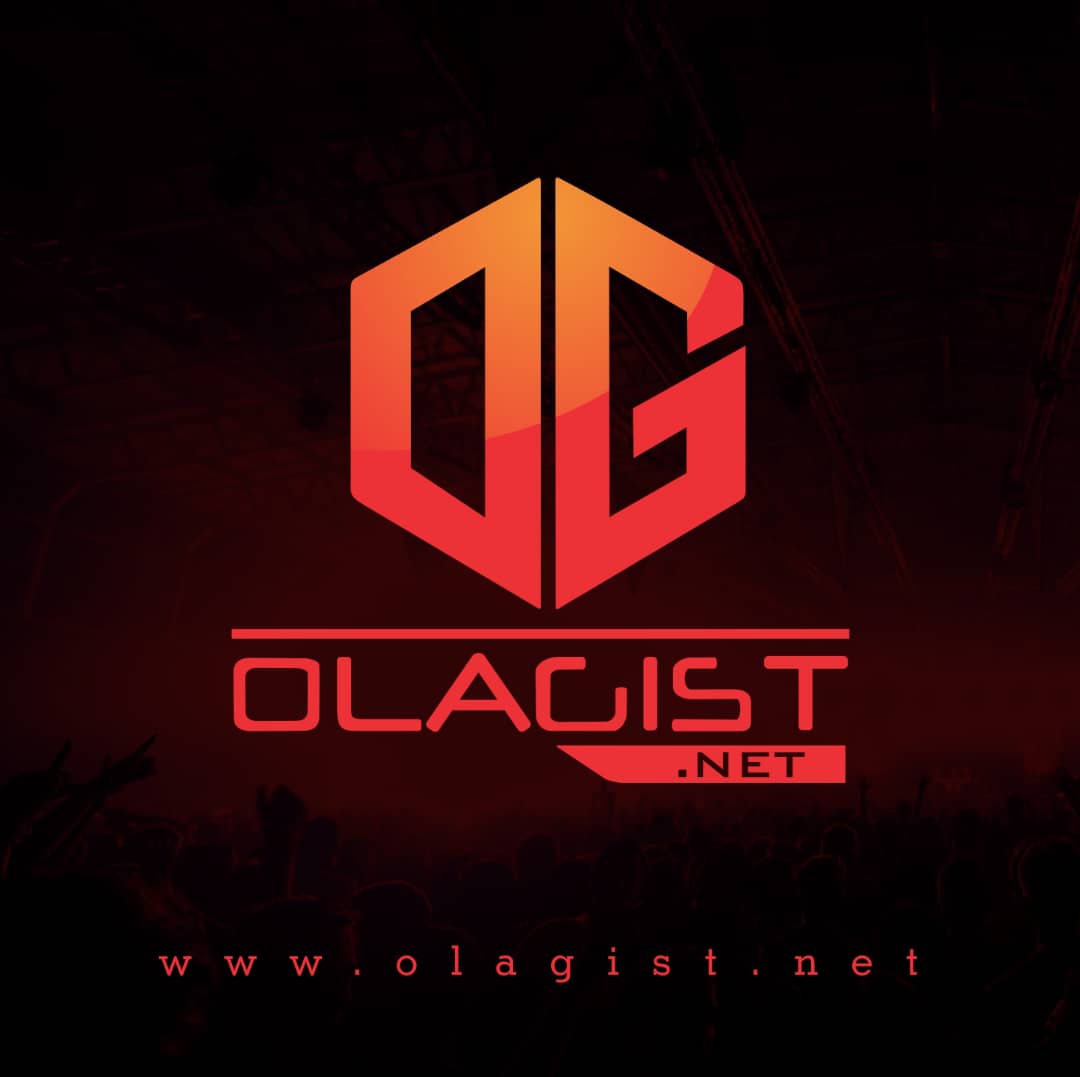 This is a song that fans loved right away. Of course, Playboi Carti and Lil Uzi Vert have a long history of collaborations, and this song "Shoota" only reaffirmed what fans already knew.
From Uzi's opening verse to the crescendos in the beat that eventually lead to Carti's verse, this song is iconic. Although this song definitely got hit with the meme treatment, it was a staple of most rap playlists.
This song ultimately set the tone for the narratives around Carti. Subsequently, after Die Lit, all eyes were on Carti. With WLR, he made sure to show people that he wasn't just a flash in the pan. Hopefully, Carti and Uzi collaborate with one another again, very soon. Perhaps that collaborative album is real, after all.
Listen and Enjoy Below;