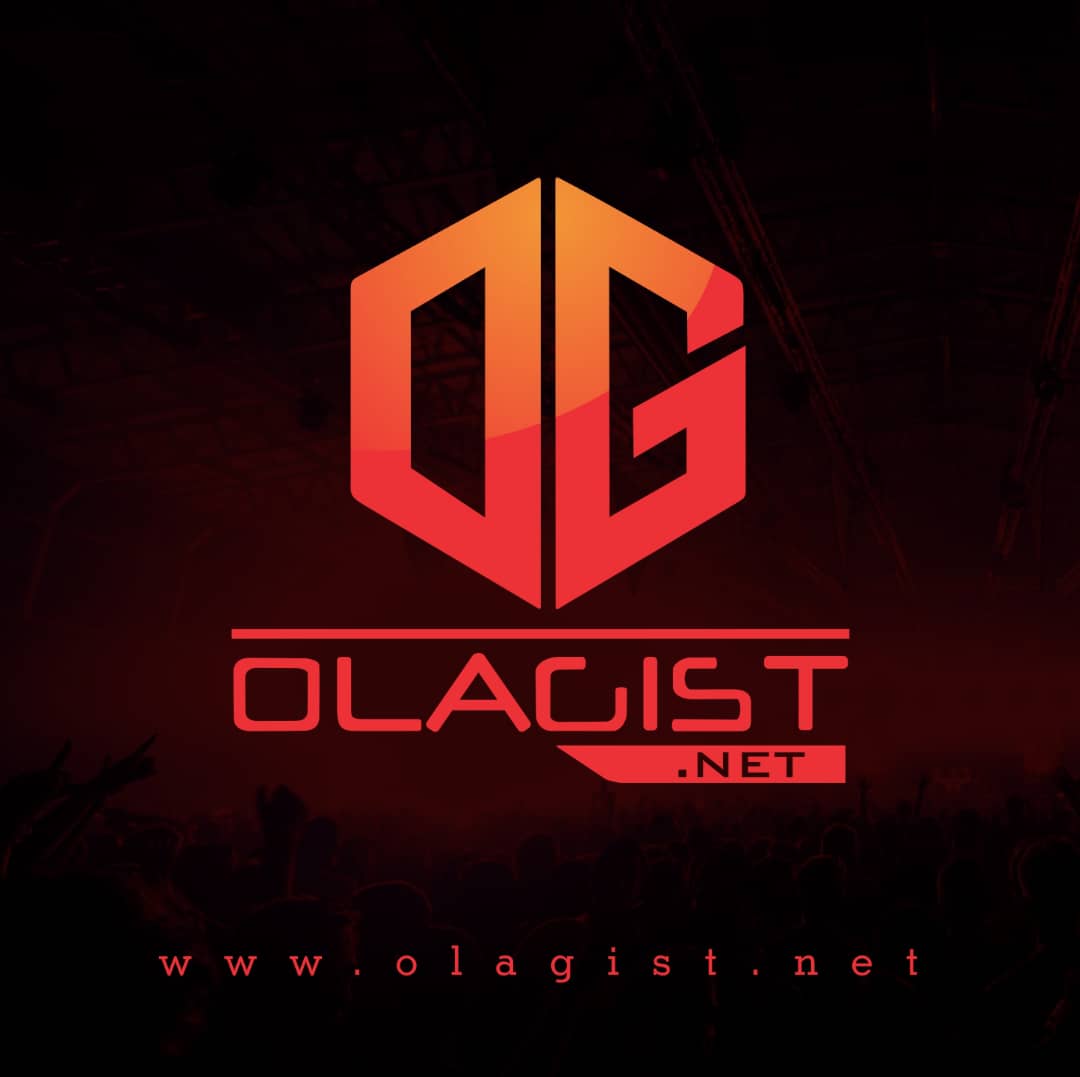 Wale gave us the biggest surprise as he drop off another 4-song EP called "Self Promotion." Off the Ep here is a collaborate effort tittle "Cassius (Excellency)" and Team Up with DMV's DJ Money.
Monday Night RAW is live right now and commentator Corey Graves actually (maybe accidentally) revealed that the rapper is dropping a new project tonight called Self Promotion.
And Meanwhile, it's currently led by the previously heard single "Negotiations," and also contains the feel-good Summer track "Body Body Body" freestyle. There's also a song called "Salary Kaep" and more.
Take A Listen Below!