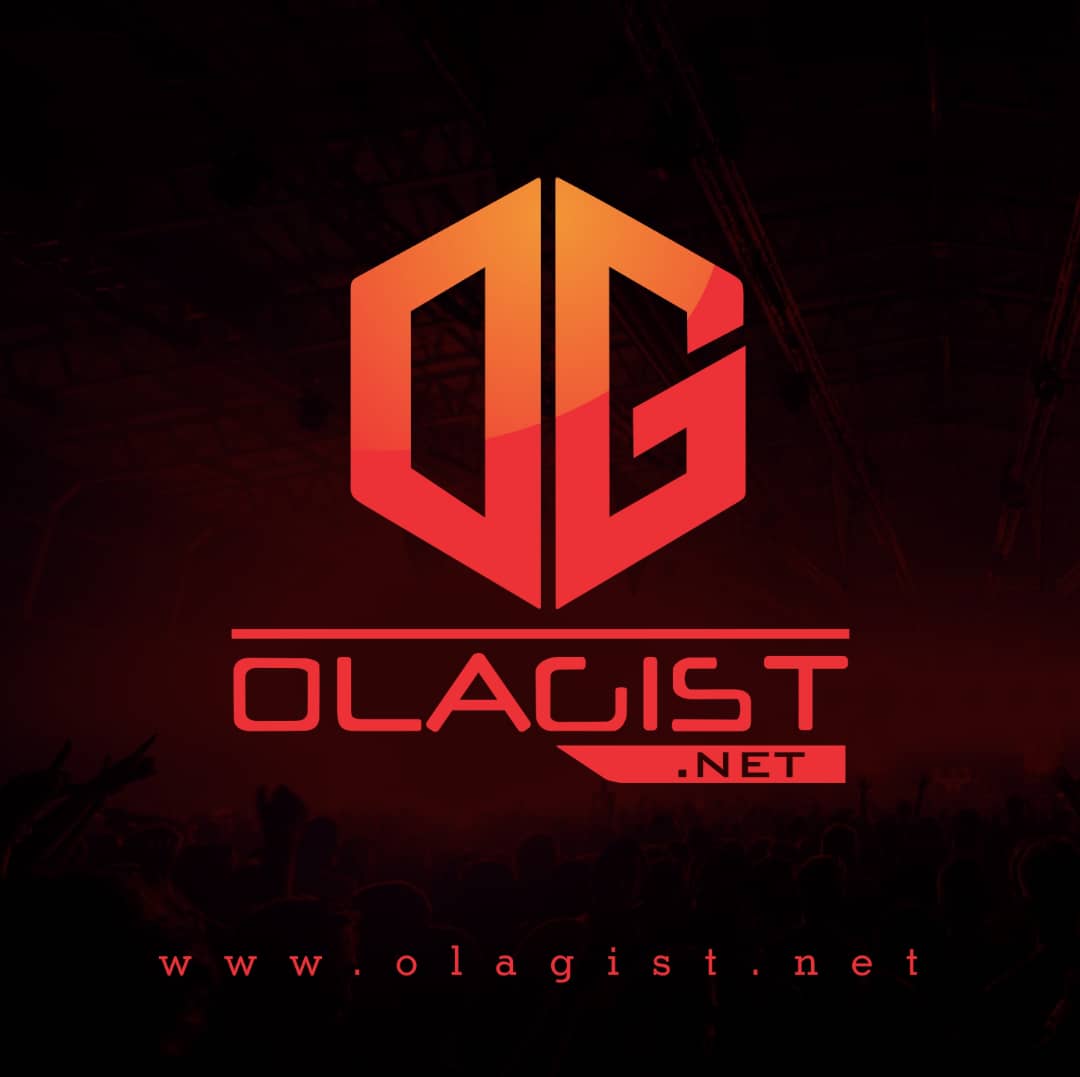 Logic's delivered a heavy streaming of music lately which gives the impression that Bobby Tarantino 2 is on the way. Earlier in the week he revealed the artwork for a new song called 'Everyday' and now the song is out.
The rapper initially teased the project last year while touring his album Everybody and with the amount of music he's dropped within the past week, it looks like he's gearing up for his release.
Earlier this week, he announced that he'd be dropping a new song with EDM producer Marshmello and he's kept to his word.
Take a Listen Below!