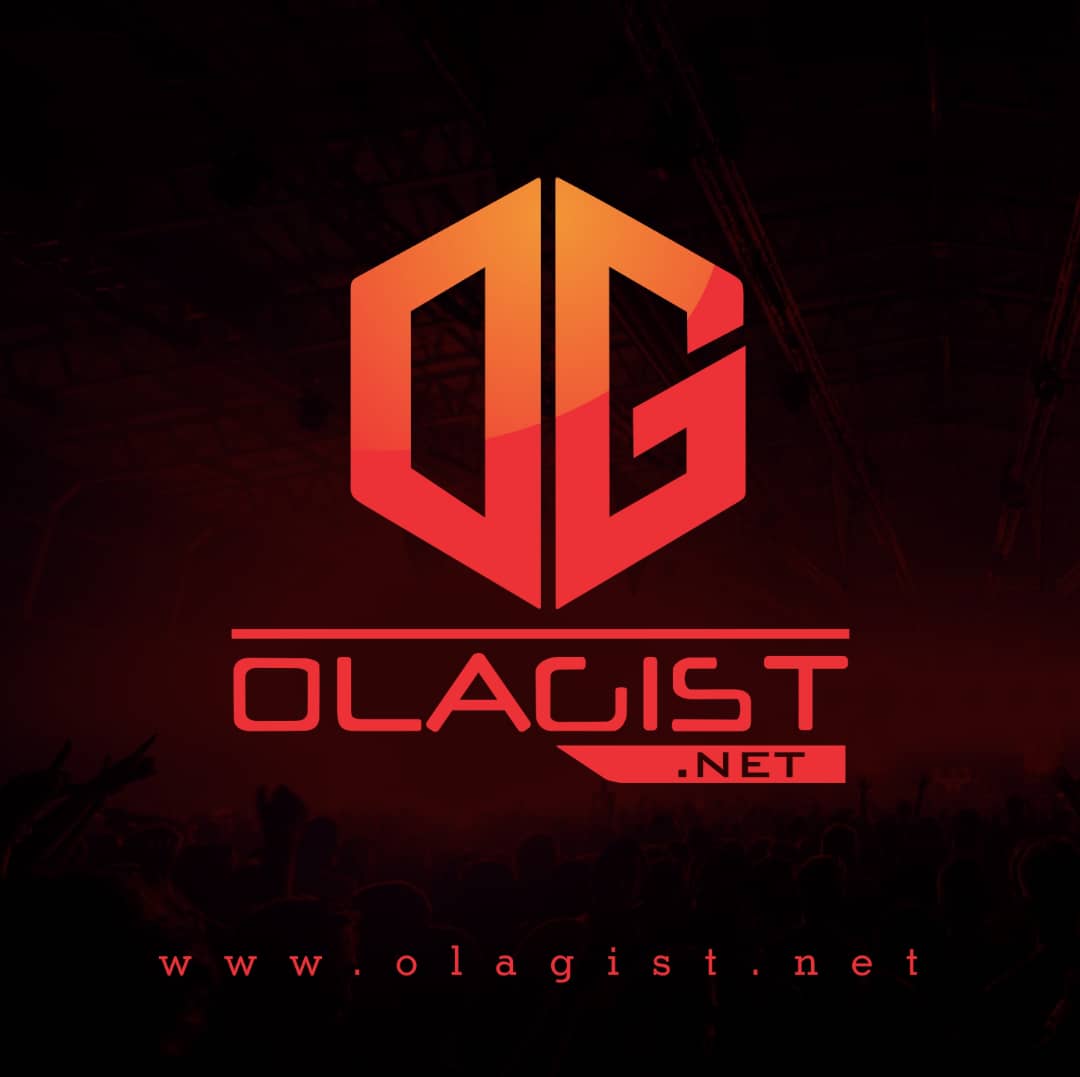 Earlier this month, he unveiled his 'Back to Love' single and music video which sounded good but felt more like a warm up tune for the fans world-wide.
He returns today with the follow up called 'Wobble Up' where he has assistance from rappers Nicki Minaj and G-Eazy. Both artists contribute to the explicit song with a verse each.
It looks like Chris Brown is looking to release a lot of music in the coming months leading up to his next album INDIGO. There is no release date yet for Chris Brown's INDIGO but seeing how he's moving, it shouldn't be too far away.
Take a Listen Below;