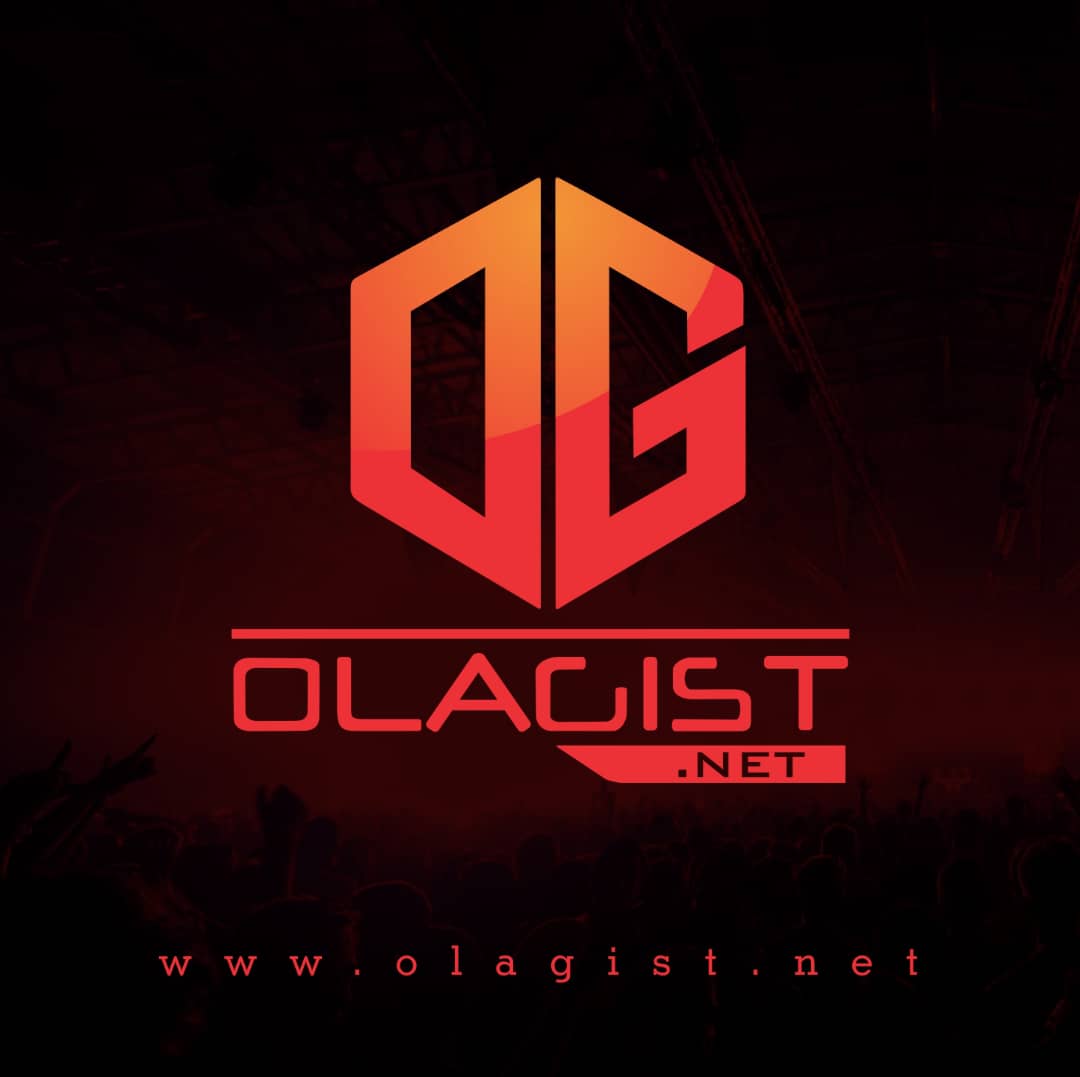 American Hot rapper Lil Durk calls for assistance of Meek Mill on his song Bougie. The new song debut online some hours ago and is well welcome by several music lovers.
Lil Durk is on verge of releasing a new project as he release the song before the release of the full project. Durk's Love Songs 4 The Streets 2 set for release on July 26 which is just seven some days from today.
He decide to calls for assistance from Meek Mill as he is willing to give his fans something different from his last project.
Take a Listen Below;