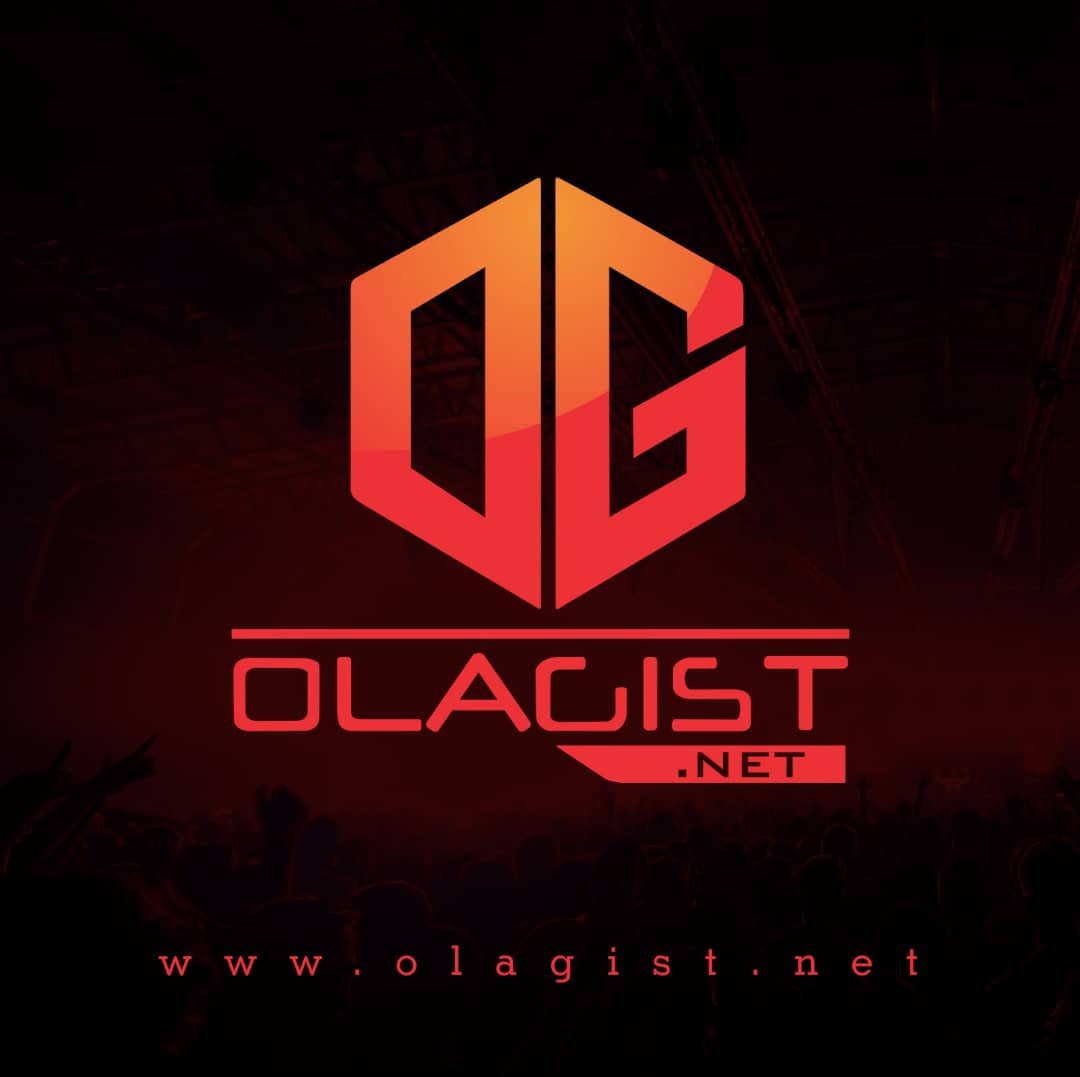 It takes a bold woman to tackle a Chaka Khan classic, but Tinashe did just that. Tinashe's cover of Khan's "I'm Every Woman" hit streaming services—a track that is included on ESPN's Black History Always – Music For the Movement Vol. 2.
The project features looks from other artists like Freddie Gibbs and Tobe Nwigwe, and for her inclusion, Tinashe belted out a pop-club version of Khan's 1978 hit that later found new life with Whitney Houston's The Bodyguard version back in the 1990s.
According to The Undefeated, Tinashe wanted to deliver a rendition that was light, fun, and joyful. "Last year, there was just a lot of heaviness in the world," said the 28-year-old pop star.
"I've been dealing with a lot of emotional heaviness, and we've all been going through a lot." Many of the singer's fans have praised her take on the classic empowering single.
Listen and Enjoy Below;