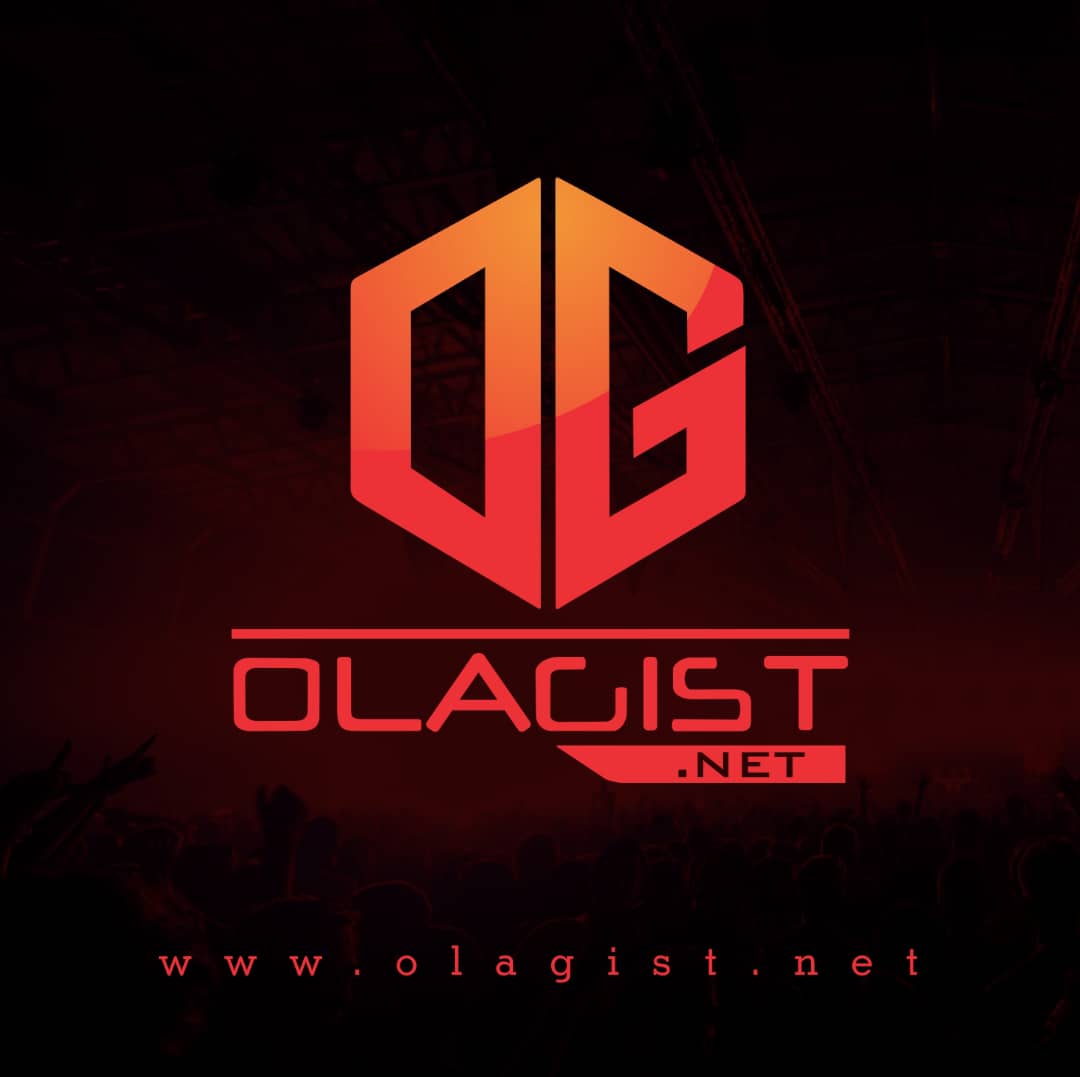 Nicki Minaj Flips Blueface On "Thotiana" and Tittle is own "Bust Down Barbiana" and decided to try her hand at the song's Scum Beats-produced beat. "Bust Down Barbiana" is her third remix this week, following "Barbie Going Bad" and "Barbie Drip."
Queen Radio broadcast returned to the Beats 1 platform on Today and prior to going live, the emcee assured fans that they would be getting new music with its arrival. While many were awaiting something along the lines of new original tracks.
Nick decided to put her own spin on things when she arrived with two remixes to tracks that have been dominating playlists as Blueface "Thotiana"
Nicki Minaj Seemingly Announces Completion Of 5th Album On "Barbie Goin Bad" while Nicki seemingly makes an allusion to a 5th studio being completed, as well as a bunch of other speculations related industry politics we are just beginning to uncover.
Take a Listen Below;