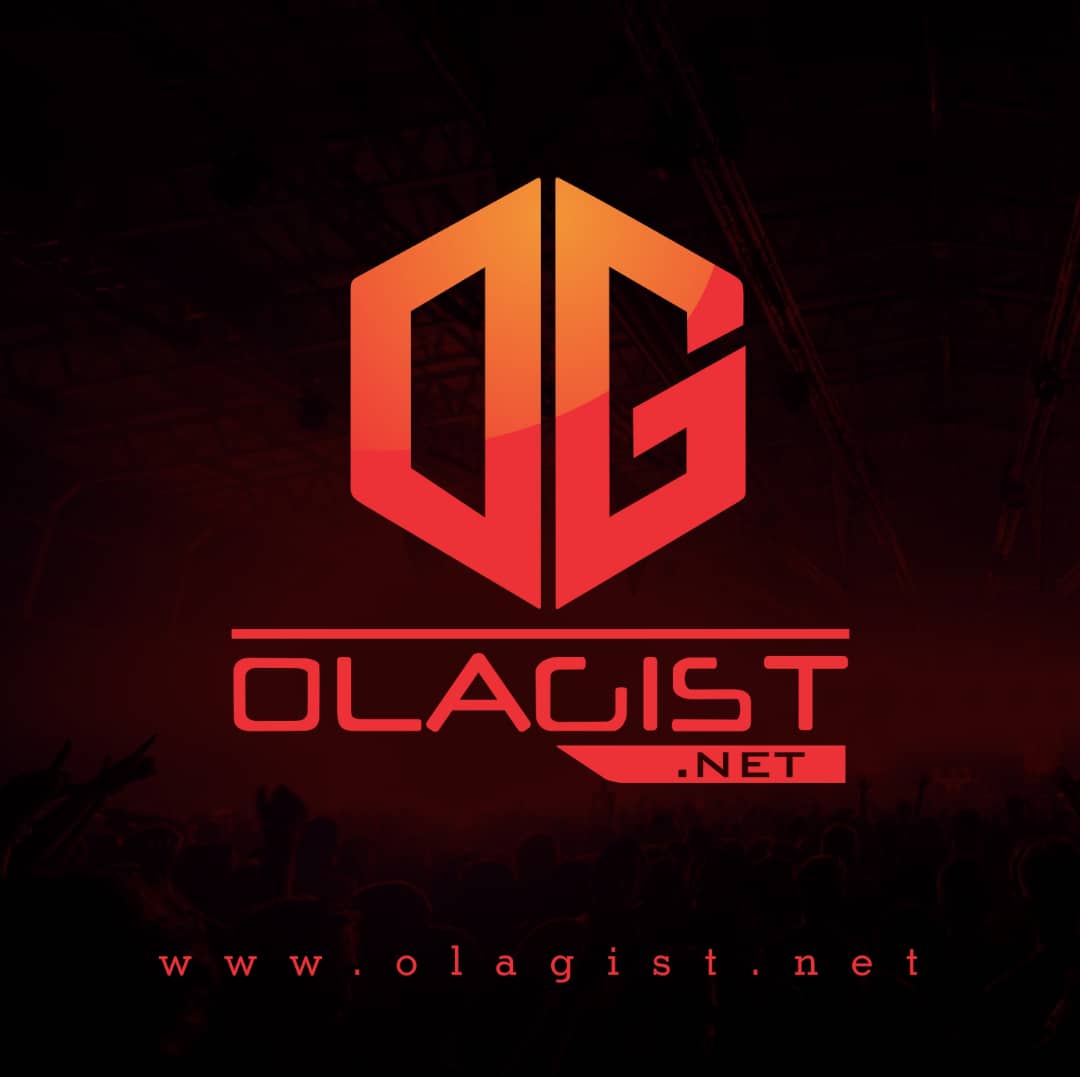 New music from The Weeknd has finally been released for the year 2020 after a long anticipation. It's called "I'm A Virgin" and it's an amazing tune that you will definitely want to put on repeat anytime any day.
A cartoon version of the Weeknd co-wrote and starred in a brand new episode of Seth MacFarlane's American Dad tonight (May 4). The Season 17 episode is built on the premise that Stan kidnaps the Weeknd in an attempt to teach Roger a lesson.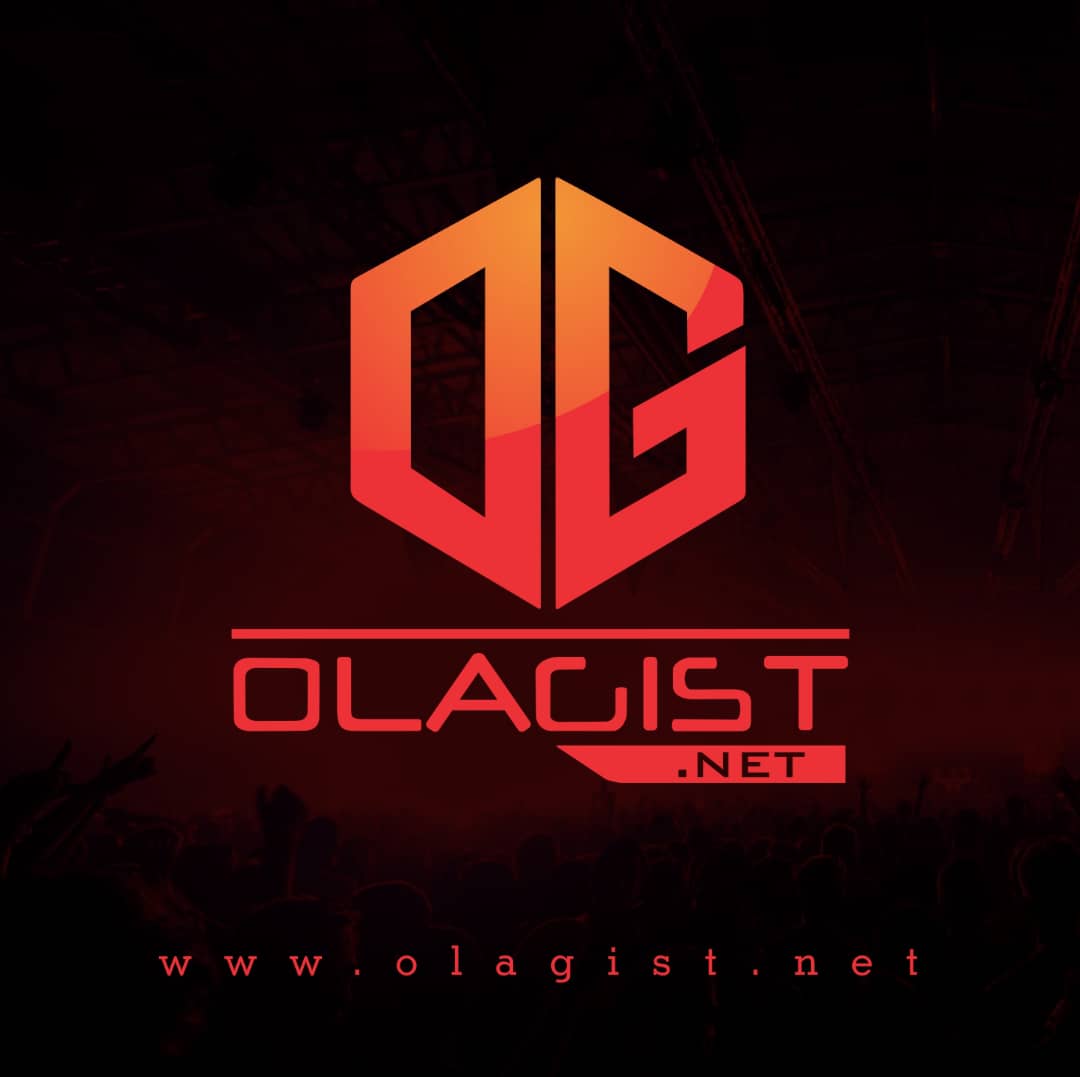 It featured the debut of a new song co-written with Asa Taccone called "I'm a Virgin."
Listen Up and Enjoy!