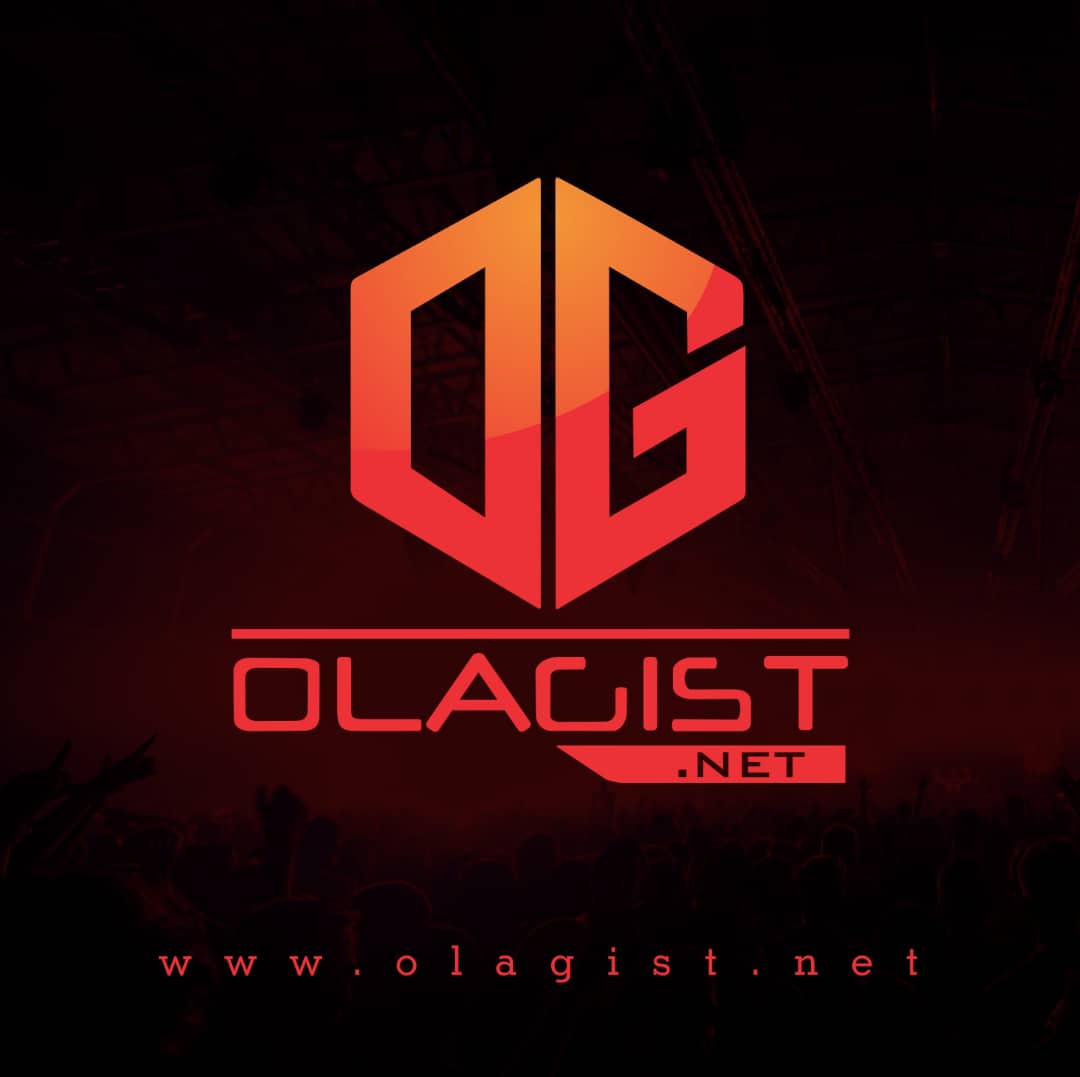 Listen to a new Vic Mensa leak called "16 Shots."
Just last night, Vic Mensa debuted the final version of his new politically-charged song "16 Shots" at Ryan Coogler's Justice For Flint benefit event. The passionate track is dedicated to Laquan McDonald, a Chicago teenager who was shot sixteen times by police officer Jason Van Dyke back in 2014.
Vic doesn't veil his discontent on the fiery new cut, firing off lines like, "We on 16th riding by the police station, I make a pork rind out a pig bro, somebody tell these motherf*ckers get their hands off me, I ain't a motherf*cking slave get these chains off me." Vic also took to Ebro Darden's show on Apple Music to premiere the official studio version of "16 Shots". On top of that, he also previewed "New Bae" and a Ty Dolla $ign collaboration called "Liquor Locker". Mensa's new project There's Alot Going On drops later tonight.
DOWNLOAD or "16 Shots" CDQ below

Vic Mensa – 16 Shots