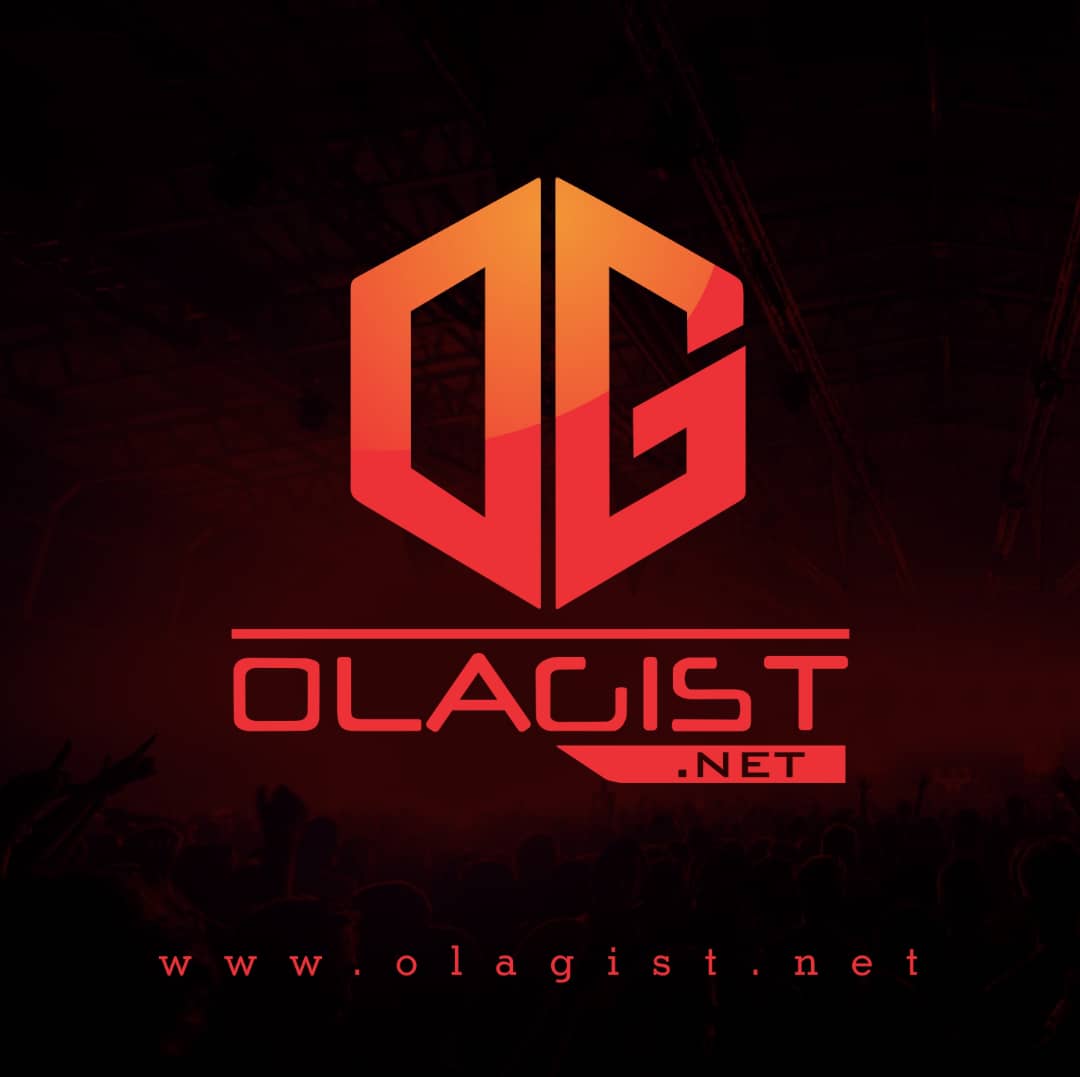 Ycee – Ahahn (OOOUUU Cover) DOWNLOAD New Song
Ycee comes trough with a cover to American hip hop recording artist Young M.A's hit single dubbed "Ooouuu". The Jagaban Crooner Re-titled his own version "Ahahn" and he sure made a perfection on this prolific beat.
I've long been anticipating a cover for the song "Ooouuu", and here Ycee just bounce in with a surprised version.
Listen below and Enjoy!