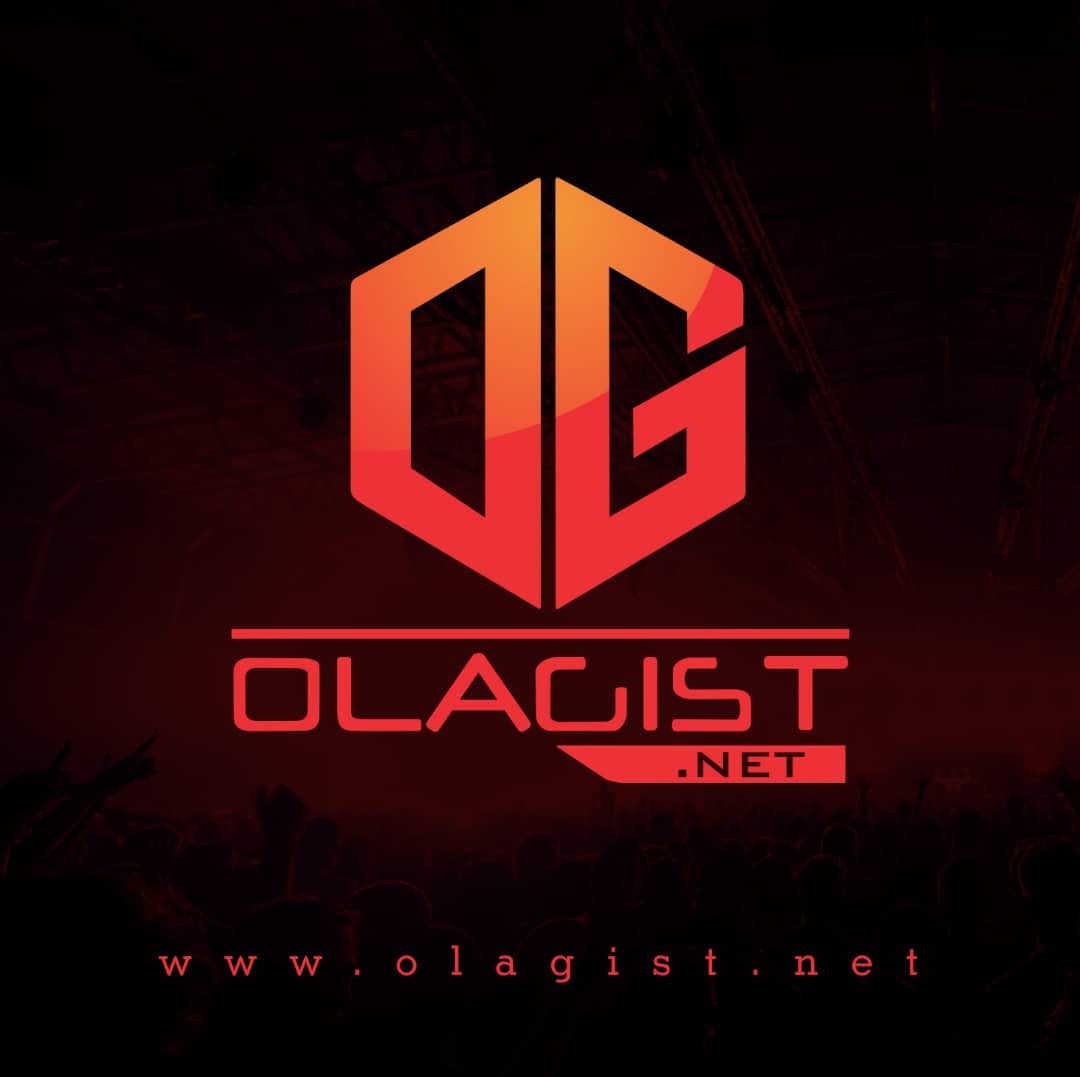 Today, Nas has come through to flip the script on its head with "Fallen Stars Flying," a new track off HBO's Between The World And Me Soundtrack. And judging from a preliminary listen of the lyrically-potent drop, he succeeded in doing exactly that.
Though King's Disease was a breath of fresh air for Nas fans, "Fallen Stars Flying" does feel a little closer to his vintage sound — vividly rendered storytelling over gritty sample-based production.
Fans will be pleased to see another solid drop from the legendary lyricist, and should this be the caliber Between The World And Me is bringing to the table, perhaps we'll see more where that came from.
Take a Listen Below;