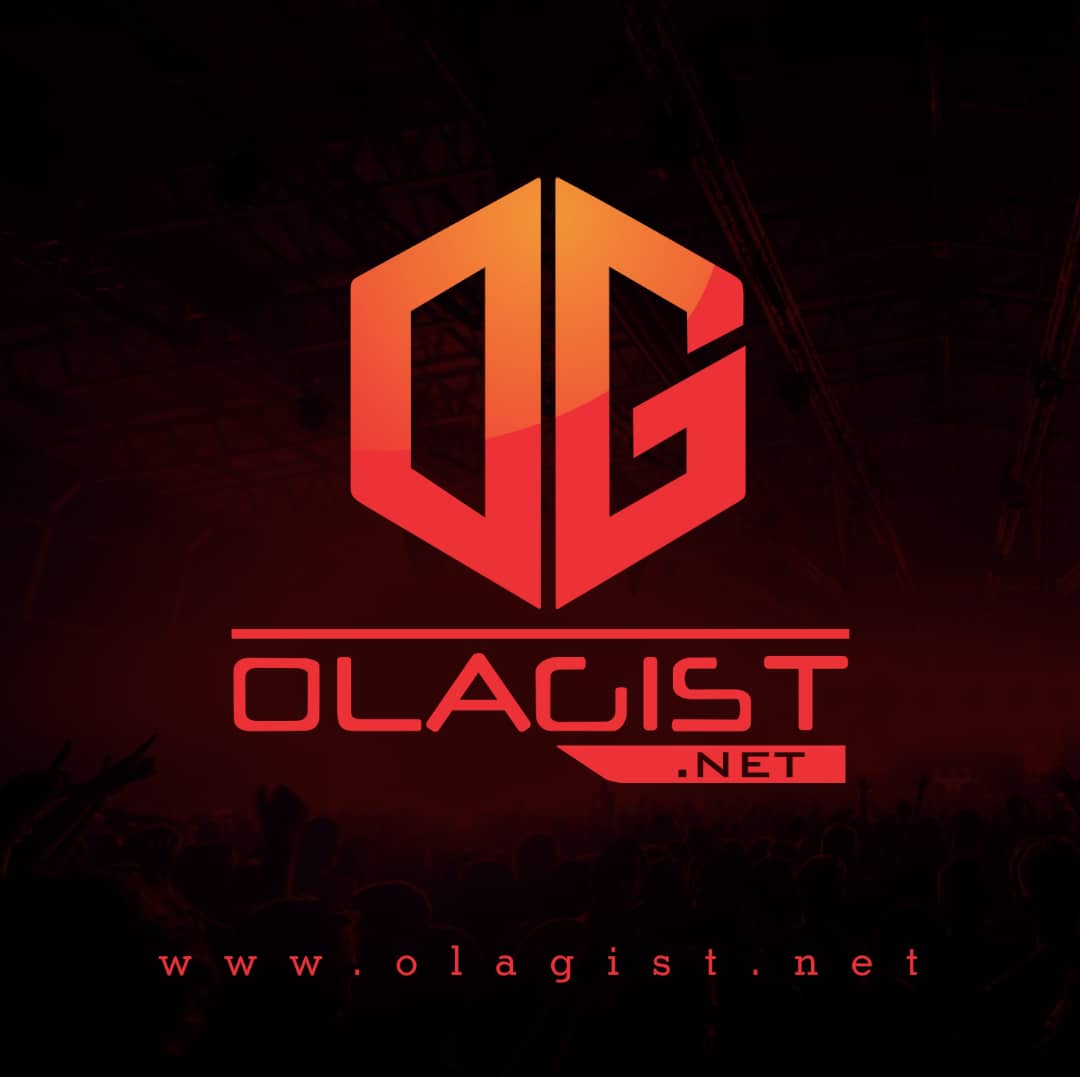 NBA YoungBoy is consistently going hard in the studio and now, he is back with yet another new track this time called "Green Dot." Once you put the song on, you will immediately notice YoungBoy's energy and how he had every intention of coming out swinging.
With this track, YoungBoy delivers a plethora of murderous bars in which he talks about taking down his enemies and what he plans to do to them once they are gone.
Perhaps the most disrespectful bar here is when the artist says "we stepped on him, I wish I could spit in his casket." The music video that accompanies the song also matches this energy and it's clear that YoungBoy means business.
Take a Listen Below;
---