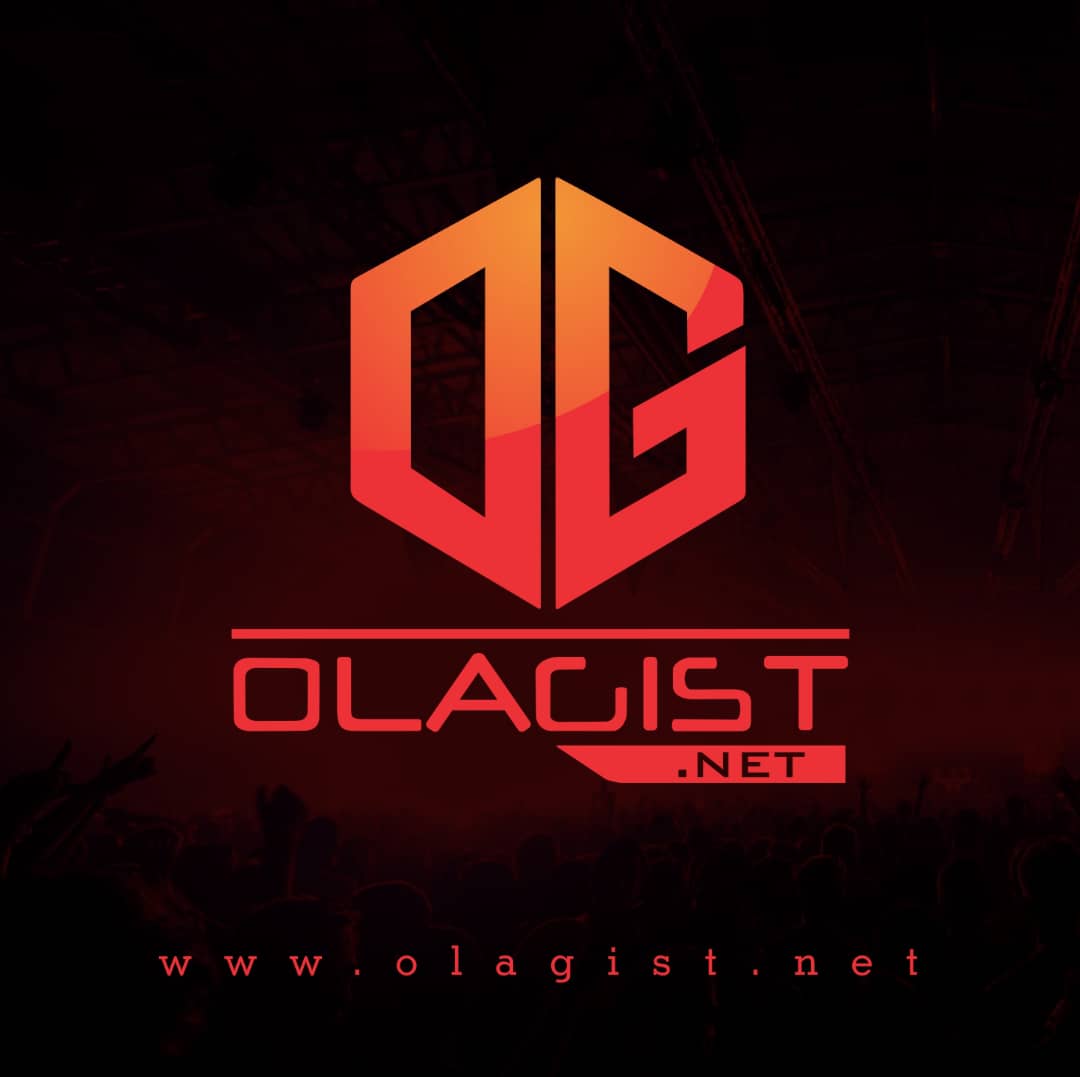 Joyner Lucas and Chris Brown are due to release their joint album Angels & Demons in the coming months. In February, they released the first single 'Stranger Things' along with the music video which was quite well received by fans.
The duo is back today with the second single off the project titled 'I Don't Die' where Joyner delivers the first two verses while Breezy handles the last one, beside the hook. Both artists go for the rapid fire flow and perform well too.
Joyner Lucas has been teasing new music with Chris Brown for the past few months, tweeting out back in January that the two had plenty of heat in the oven. "You ever heard Michael Jackson rap? Lol well Me and @chrisbrown got a lot of heat in the oven. No bullshit tho.
Take a Listen Below!