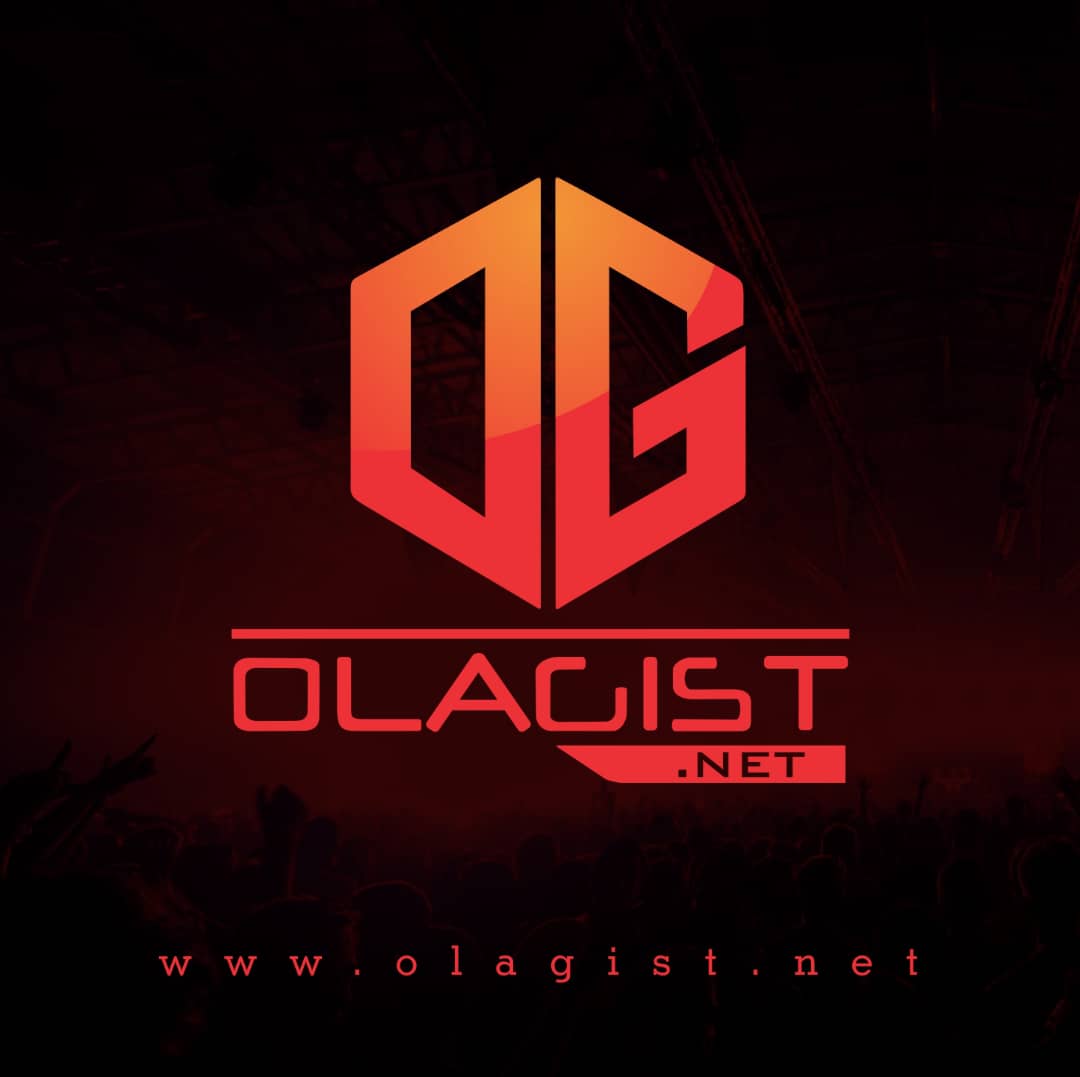 New music from Moneybagg Yo has finally been released for the year 2020 after a long anticipation. It's called "Me Vs Me" and it's an amazing tune that you will definitely want to put on repeat anytime any day.
One of the more consistent rappers in today's music climate, Moneybagg Yo has officially returned with one of the first new songs from the deluxe edition of Time Served.
Earlier this year, the Memphis speaker shook things up with the release of his critically-acclaimed album Time Served. The album ended up being Bagg's most successful one yet, experiencing career-high numbers in streams and sales.
It looks like he's ready to capitalize on his hot streak some more, releasing the brand new track "Me Vs Me" and slowly leaking out the deluxe version.
With the full thing expected to hit shelves next week, Moneybagg Yo returns today with his new single "Me Vs Me." In it, his signature ad-libs are on display, showing the rapper at his most candid as he claims he will never switch up on his team or on himself.
The deluxe version of Time Served is set to be released on May 15.
Listen Up and Enjoy!