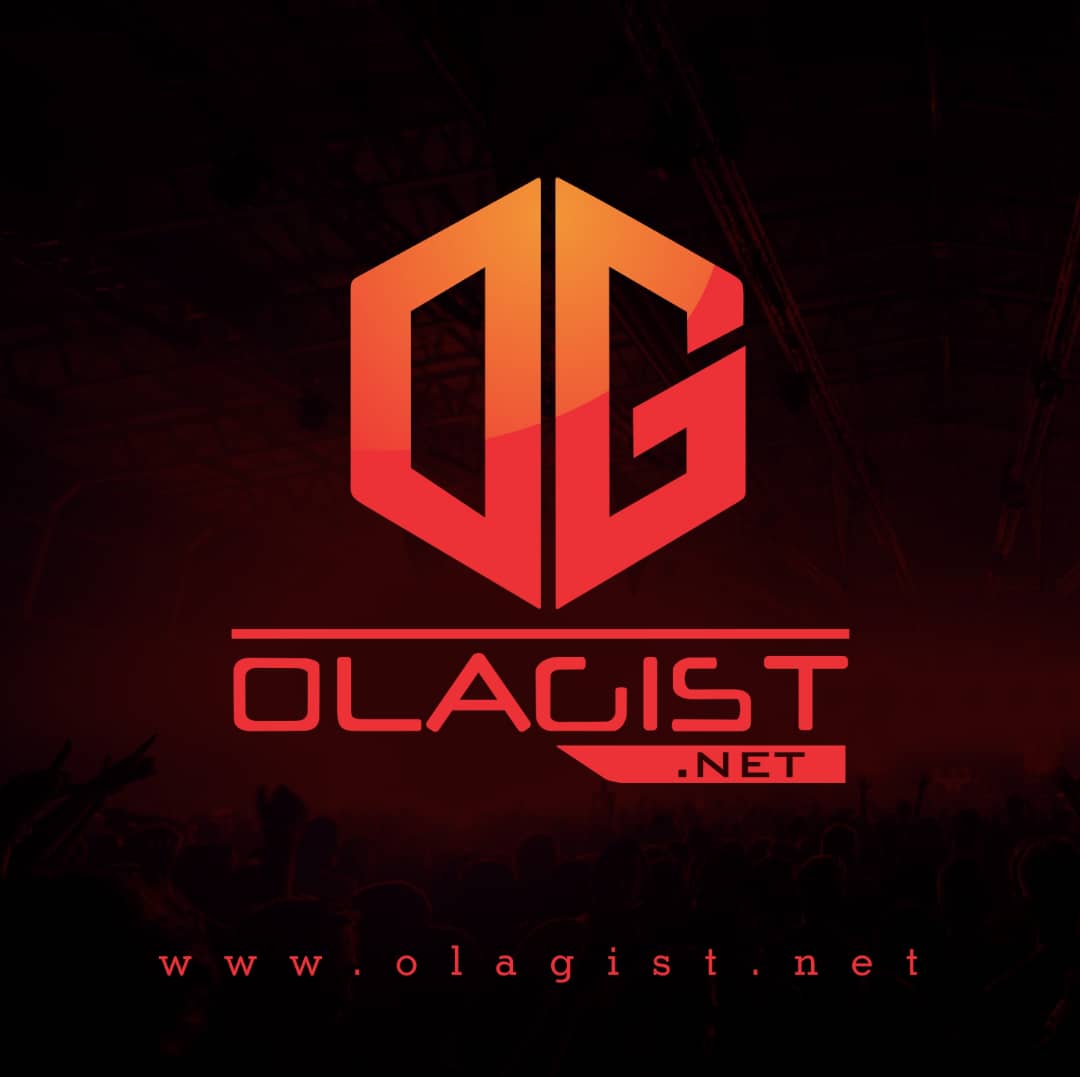 Tyga is back with a new one today called 'Goddamn'. It is no surprise that he has joined forces with hitmaker D.A. Doman yet again for the production.
Following "Girls Have Fun" and "Floss in the Bank," the West Coast rapper unleashes his latest summer-ready slapper, produced by D.A. Doman ("Taste").
He has also collaborated with Chris Brown and Marshmello on a new song that is expected to drop soon. On Sunday, he performed at the REVOLVE Festival and popped up as a surprise guest during YG's Coachella set.
Take a Listen Below;