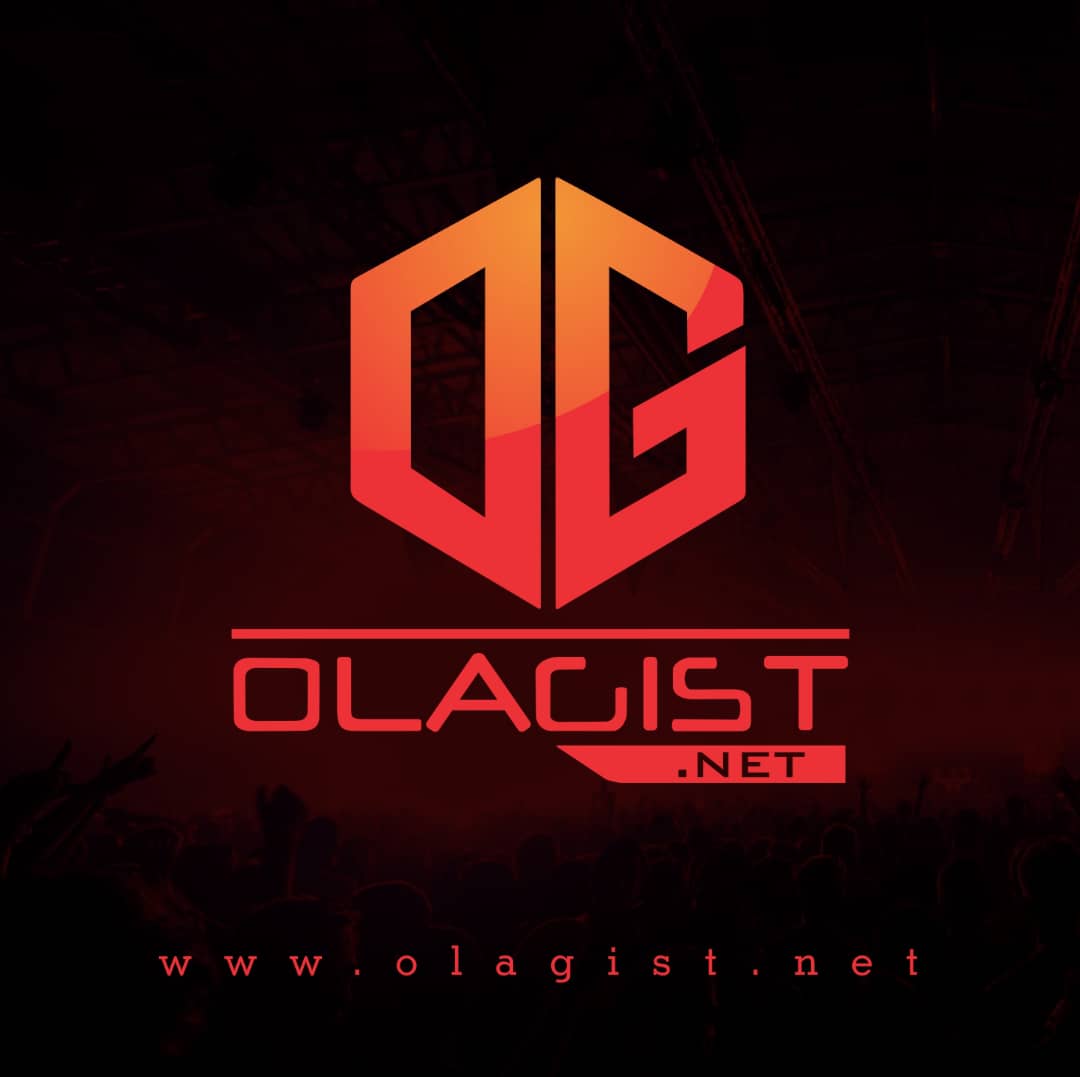 Kehlani has dropped off a new track called "Again," produced by Geoffro (who previously handled production on "Honey).
The acoustic, stripped down track is apparently "unmixed" (according to Kehlani) but there's something about the track's intimate nature that allows the SweetSexySavage singer's vocals to shine. Save for a bit of reverb (okay, maybe it's a little mixed.
Kehlani paints a vivid picture, singing lines like "oh only you knew just how you taste, if only you'd think to walk away." If you're into honest, vulnerable ballads, give this one a listen. Kehlani ended off 2017 on a high note, landing a guest spot on one of the year's biggest albums, Eminem's Revival.
Take A Listen Below: