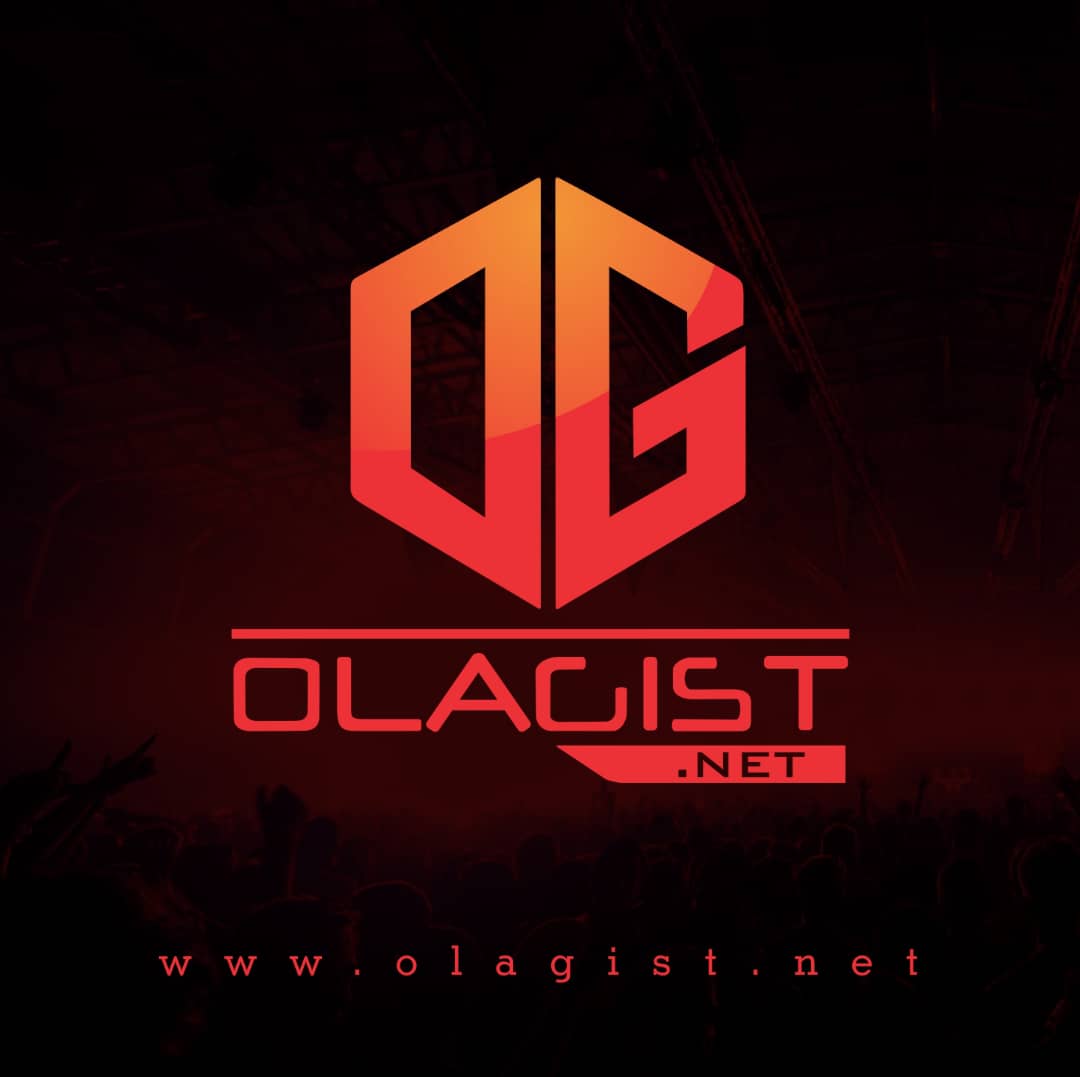 Meek Mill drop new single Tittle "I Miss Snupe" and it was late song of 2015 (New Version) surface because the rapper Dc have announced any upcoming track yet since he have been free in prison but recently we spotted that is back with his music career which is about to be giving us new project due.
Meek Mill has started working on new music Since his release from prison last month, Meek has certainly been keeping busy,attending basketball games, copping some ice, and even making a surprise appearance at last weekend's Rolling Loud festival in Miami. However, rap fans are really quite selfish at heart, and what we really wanted to see was some new music.
When rappers are usually freed from prison, they oftentimes head right back into the studio and drop a "First Day Out" style track, but Meek has been content to take his time before getting back in the booth. It hasn't been wasted time either as, since his release, Meek Mill has been pursuing two passions.
Take A Listen Below;