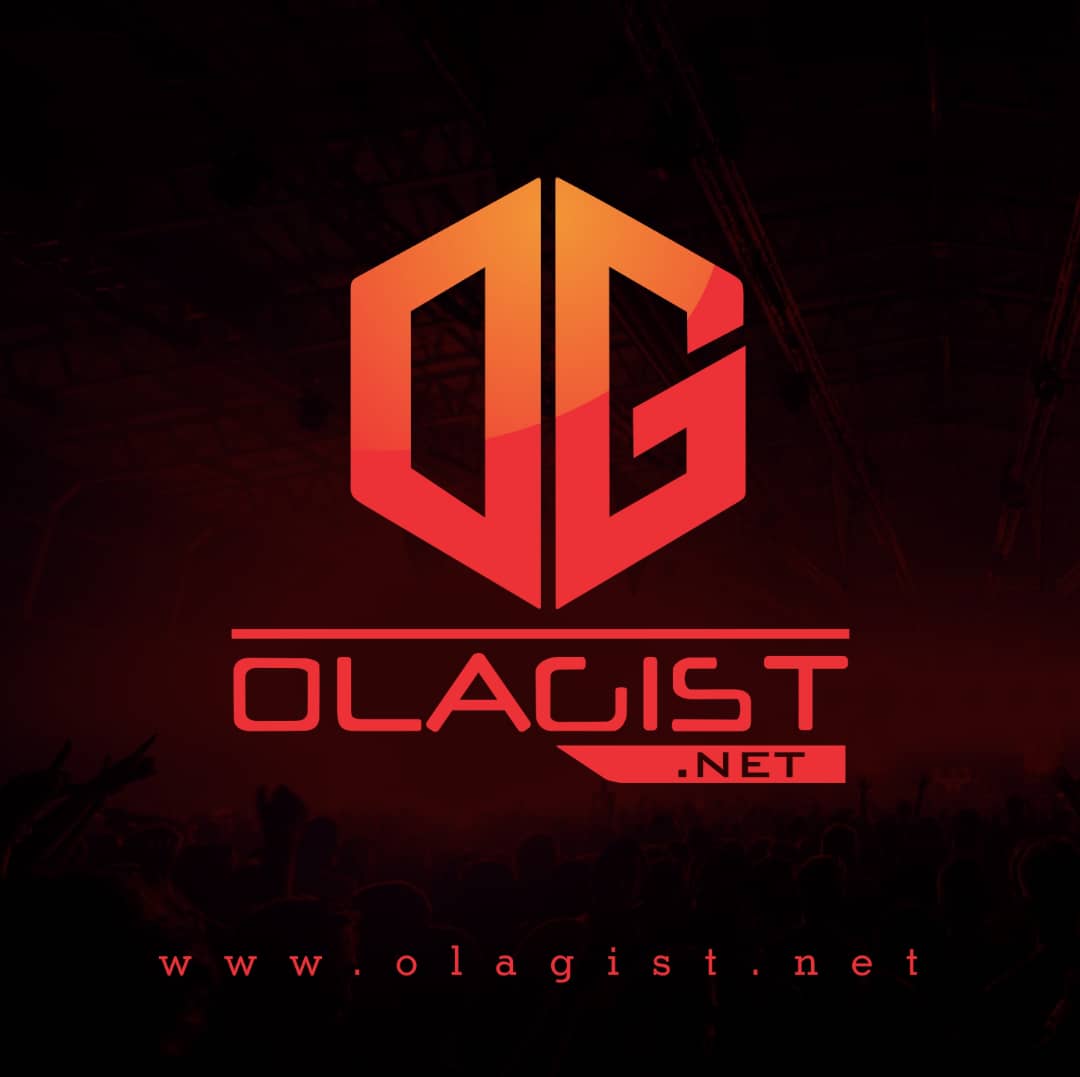 If you've been waiting for a Taylor Swift song then you're on the right spot as you can't go wrong with such decision. Today, the brilliant singer has shared a new song called "Epiphany."
In Swift's liner notes, posted on Instagram, she talks about writing from the prospective of different characters, including people she has never met, people she wishes she never met and people she's known.
In those notes, Swift mentions her grandfather, Dean, "landing at Guadalcanal in 1942." Swift appears to reference her grandfather's experience in her song "Epiphany," singing, "Keep your helmet, keep your life, son/Just a flesh wound, here's your rifle/Crawling up the beaches now."
Listen Up and Enjoy!
---
"Folklore" is undoubtedly Swift's most melancholy album. (Try not to cry listening to "August," in which she wistfully recounts a summer love gone south in achingly specific detail.) But the 30-year-old has also never sounded more confident or mature.
Continuing to move away from her previously PG lyrics, she's included explicit language. In the album's opening line, she announces "I'm doing good / I'm on some new s—" and drops multiple F-bombs in later songs "Betty" and "Mad Woman" (an apparent lyrical first for Swift).