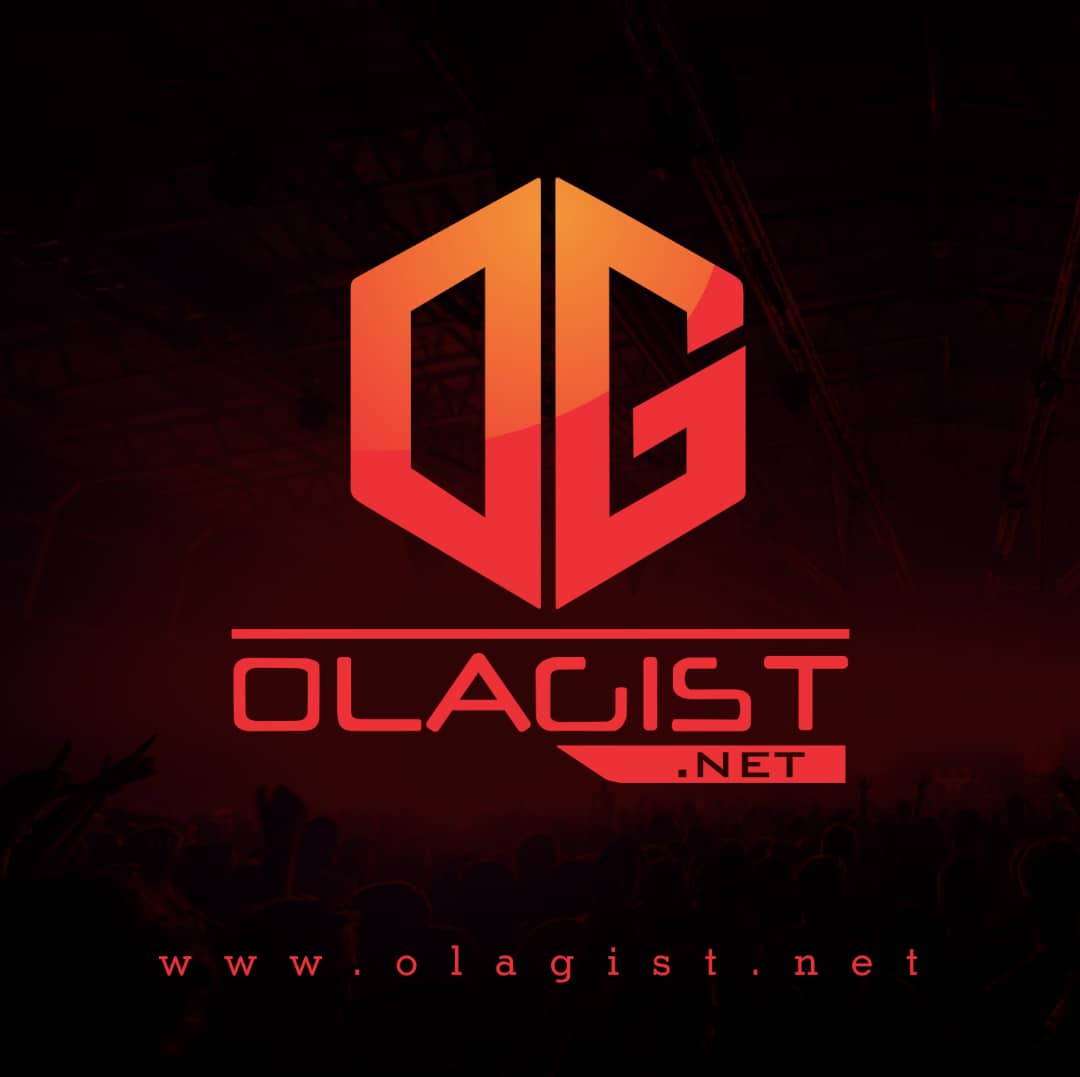 Even though Desiigner seems not to be getting the kind of attention he used to be having in the past, the talented man cannot be denied his prowess. The rapper shares a new song called "Survivor" today.
In anticipation of his Worth The Wait project, the Brooklyn rapper survives the pandemic addressing the ongoing issues, spreads unity, and balls out with confidence.
Listen Up and Enjoy!