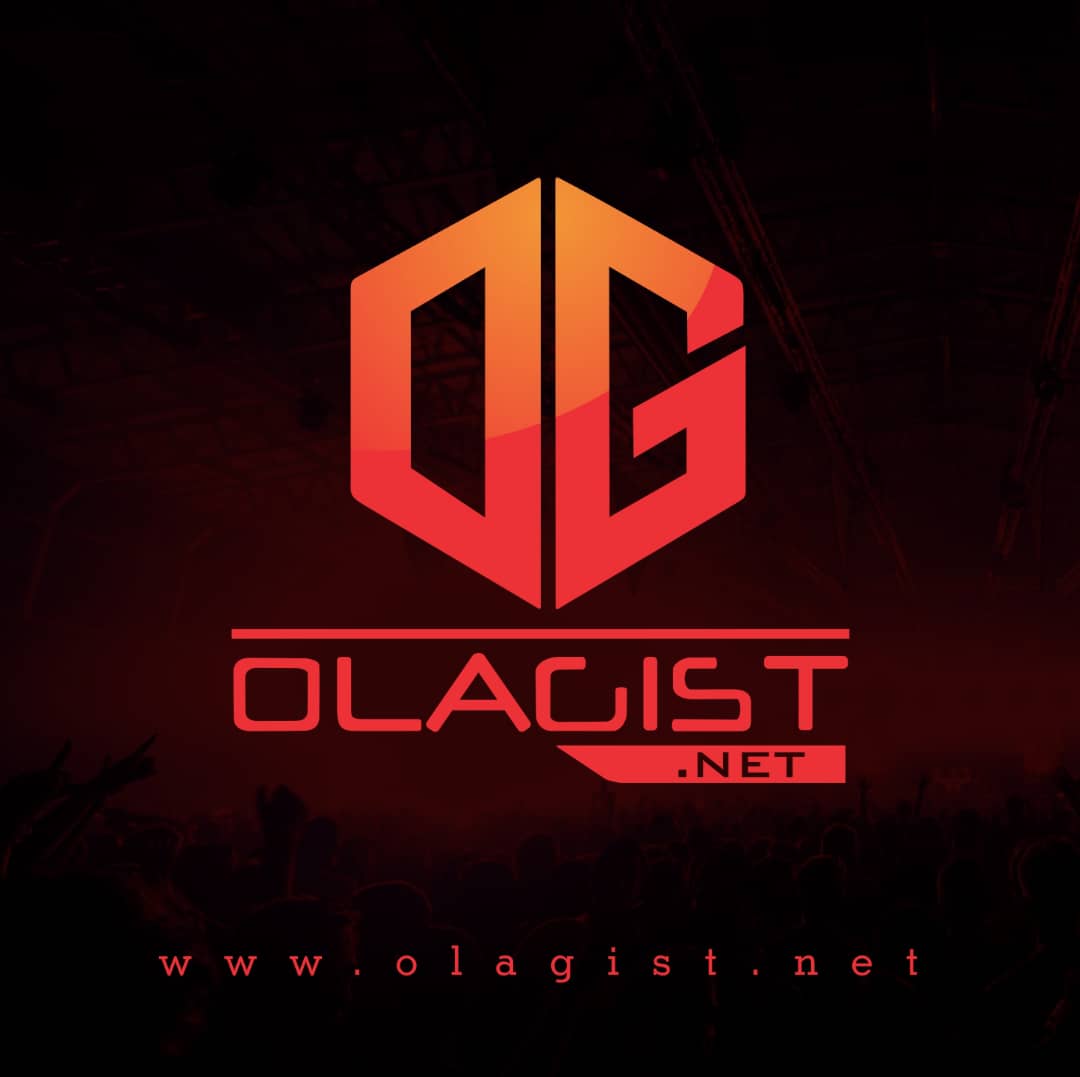 Meek Mill officially drop new single Tittle Hol Up and which Team Up with the biggest Rapper Quavo migos Young Rich Nigga and hopefully it surface online because the dream chaser Team haven't announced or tweeted about is upcoming latest song or any project on the way.
Since his release from prison last month, Meek has certainly been keeping busy: attending basketball games, copping some ice, and even making a surprise appearance at last weekend's Rolling Loud festival in Miami. However, rap fans are really quite selfish at heart, and what we really wanted to see was some new music.
Meek Mill recently interview and continued his media run with an appearance on HOT 97. Sitting down with the radio show's morning crew, Meek discussed everything ranging from his past run-ins with Philadelphia police, his legal issues, dealing with probation for ten years, using his position to help educate young minorities and more.
Take A Listen Below;