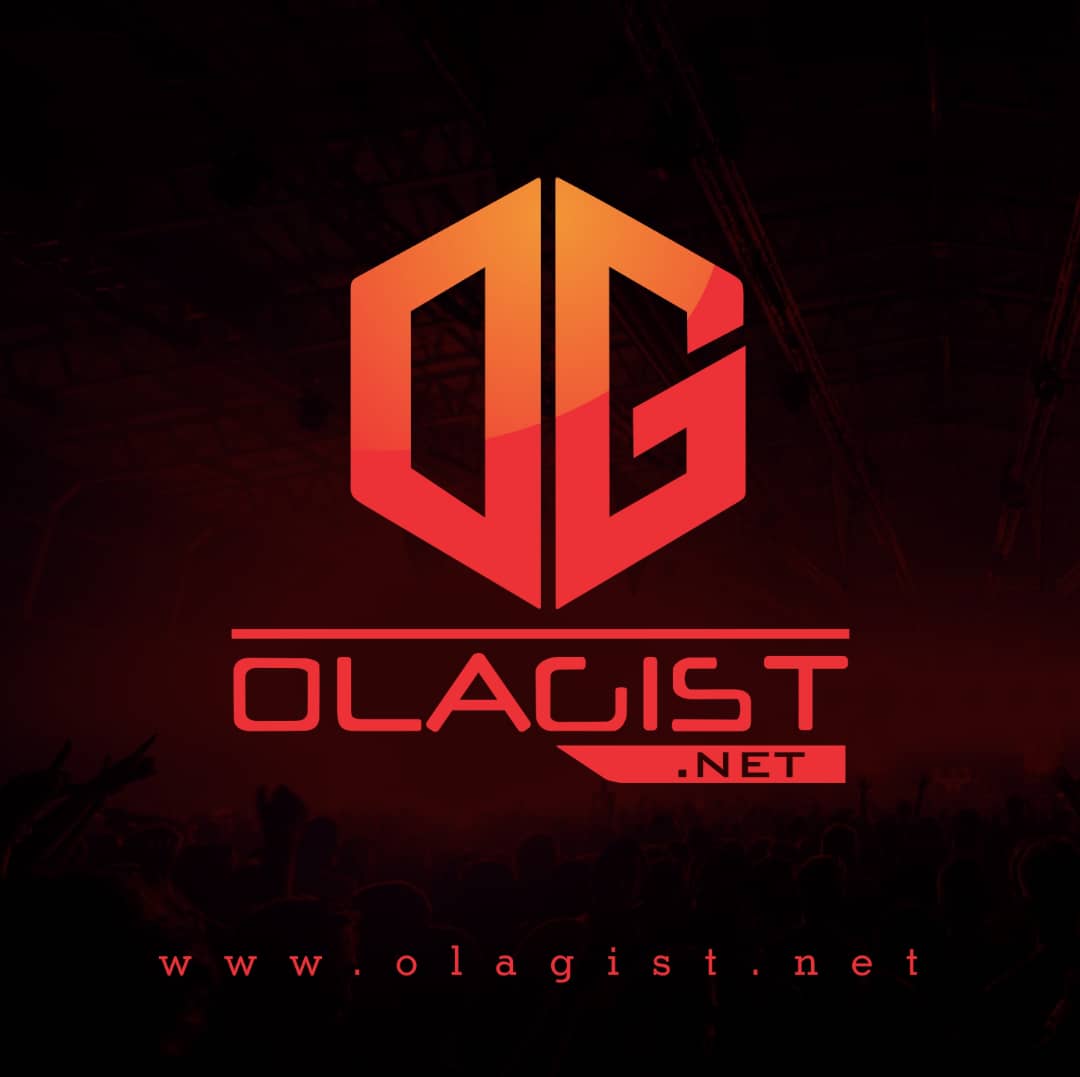 Jadakiss & Nino Man link up for new release song called "Plug Walk Remix" A song by Rich the kid which previously release his new album have been flooding the internet with new songs over the past couple months, and it doesn't look like their ready to slow down either.
After hitting us with "Party Time" earlier in the month, the two NYC spitter decides to come through today and share another offering called "I Need You" featuring Flowboy Vegas.
Over a soulful sample & instrumental from producer Grade A, Jada & Nino pay homage to the game that is hip-hop in this lyrical heater.
If you're a fan of hard bars and slick raps, then you'll definitely appreciate this one. You might need a couple spins to fully take in the lyrical wordplay, but that's a good thing.
Take A Listen Below!