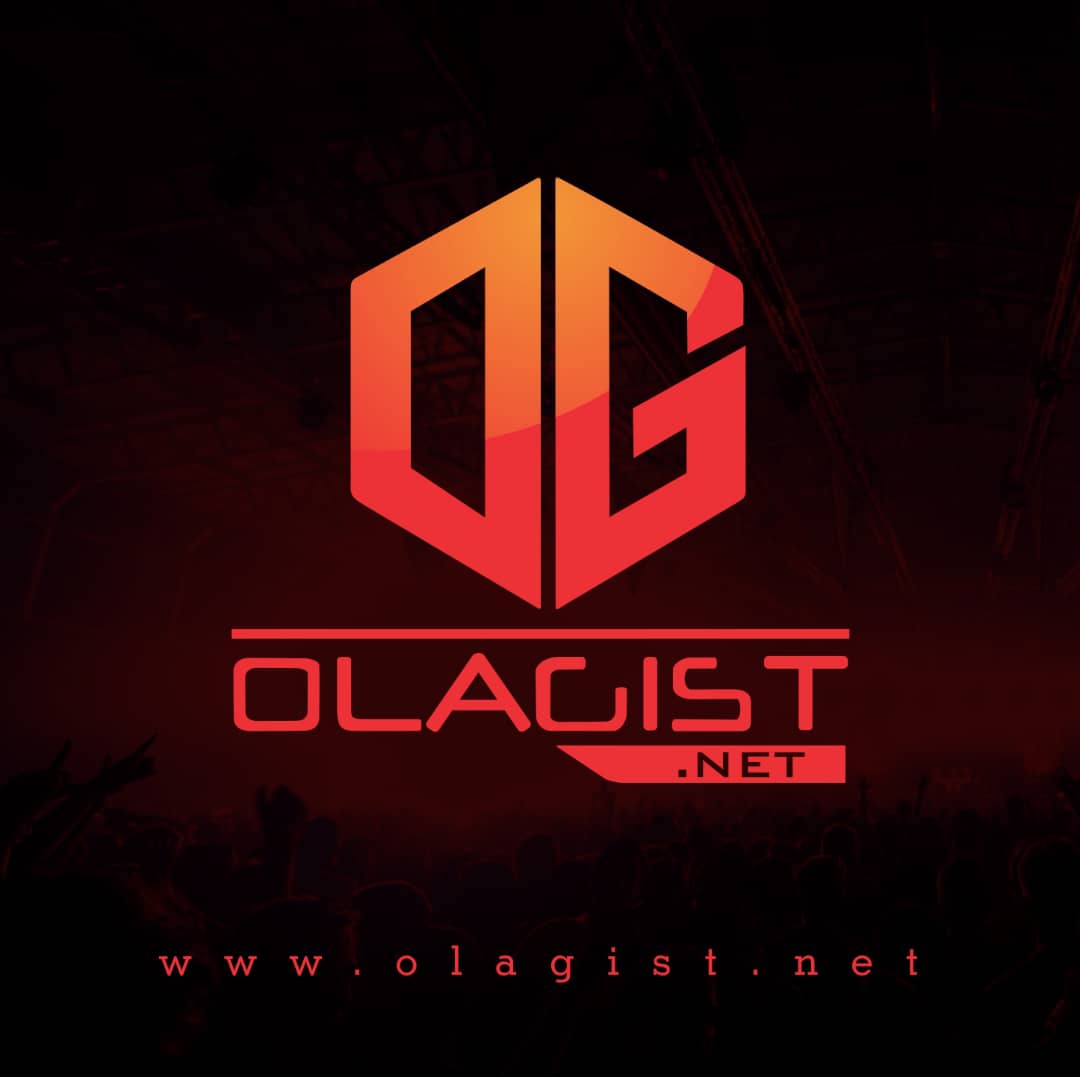 On the explosive "Zaza," the notorious troll, Tekashi 6ix9ine stirs up more trouble while taking subliminal shots at his rivals including Meek Mill and Lil Durk. "You ain't killed shit, you let your man's die," he raps.
This is a possible reference to Durk, whose friend King Von was killed in a shootout last November. "They killed your cousin and your man and you still ain't do shit."
Earlier this month, the rainbow-haired rapper came face-to-face with Meek outside an Atlanta club and filmed the confrontation, which he used in the music video. 6ix9ine zooms in on Meek at one point and adds his own commentary: "It was at this moment that he knew he fu**ed up."
For his part, Meek claims 6ix9ine ran up on him while he was leaving the club and tried to provoke a fight "for the love of a viral moment." Meek says he spat on him and "almost smoked him" before he retreated. Meek later previewed what appeared to be a 6ix9ine diss track, which includes the lyrics, "You a bitch, he a rat / He a fraud on the 'Gram like 'Who is that?'"
Listen and Enjoy Below;
---
In the colorful video, Tekashi wilds out at a house party, crowd surfing in a room filled with money while surrounded by nearly-naked women.