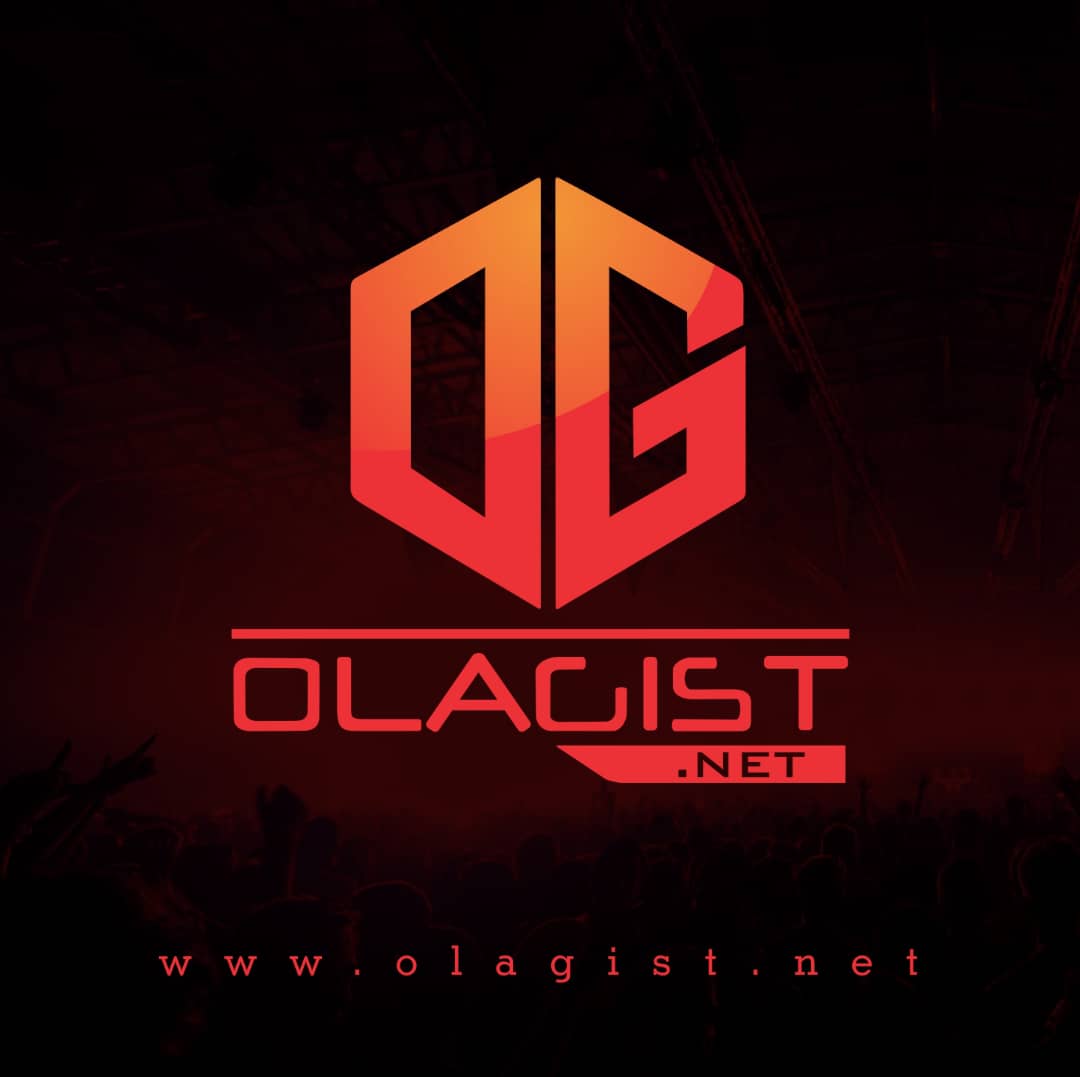 More than two years after breaking through with his history-making single "Old Town Road," Lil Nas X has delivered his highly anticipated debut studio album, Montero.
Featuring appearances from the likes of Jack Harlow, Doja Cat, Elton John, Megan Thee Stallion, and Miley Cyrus, Montero comes after what can only be described as another banner year for Nas X.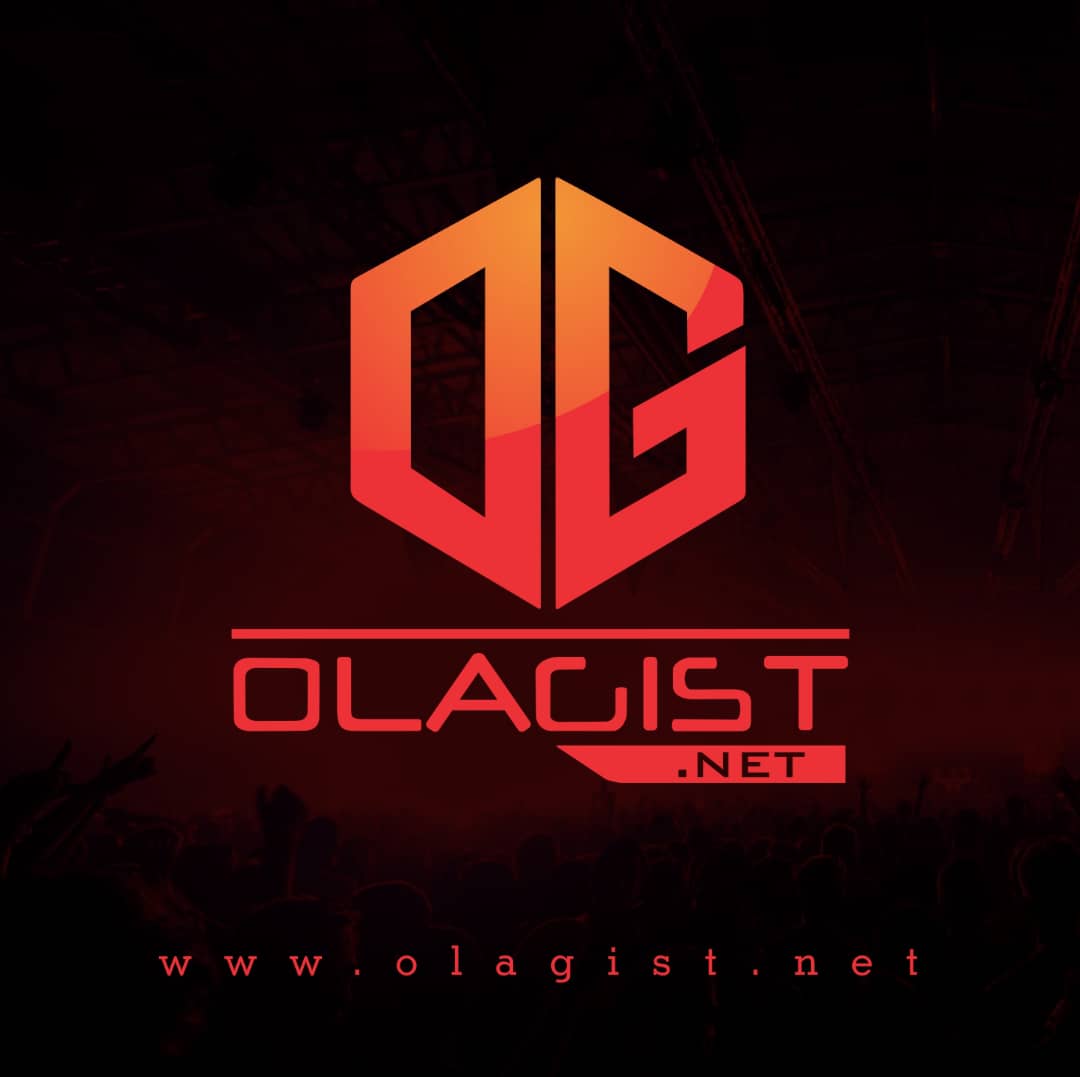 The project includes the previously released singles "Montero (Call Me By Your Name)," "Sun Goes Down," and "Industry Baby" which features production from Kanye West and Take a Daytrip.
Montero sees the 22-year-old rapper get more introspective and personal than fans have come to expect from him, detailing family life on "Dead Right Now" and the public's perception of him on "One of Me." Beyond that, it sees him explore different sounds like on the pop-punk inspired "Lost in the Citadel," and the grandiose ballad "Am I Dreaming."
In the lead-up to the release of Montero, Lil Nas X sent fans into a frenzy when he shared the lavish album cover for the project.
Stream Lil Nas X's new album below;