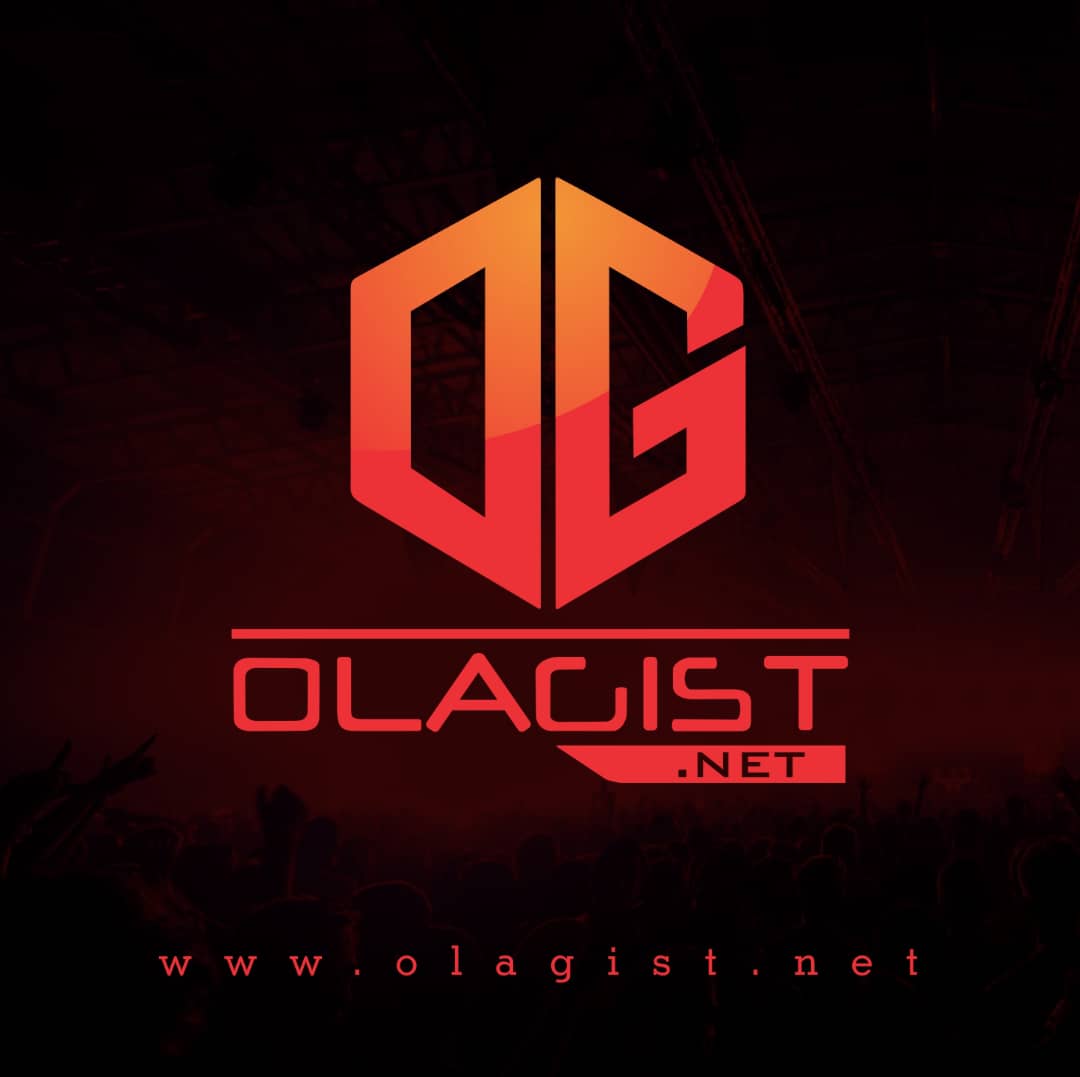 The last time Currensy dropped a mixtape was July with Weed and Instrumentals 2 which is fundamentally a dry season by all accounts. And still, after all that, he's discharged new music since like his remixes of 'I Got The Keys' and 'Big Racks'. This evening he has come back with his most recent project.
Funnily enough, he only formed this tape last night while he was in the process of making an entirely different tape, but we're not complaining. 9/30 is made up of songs over beats from Cardo and Cash Fargo.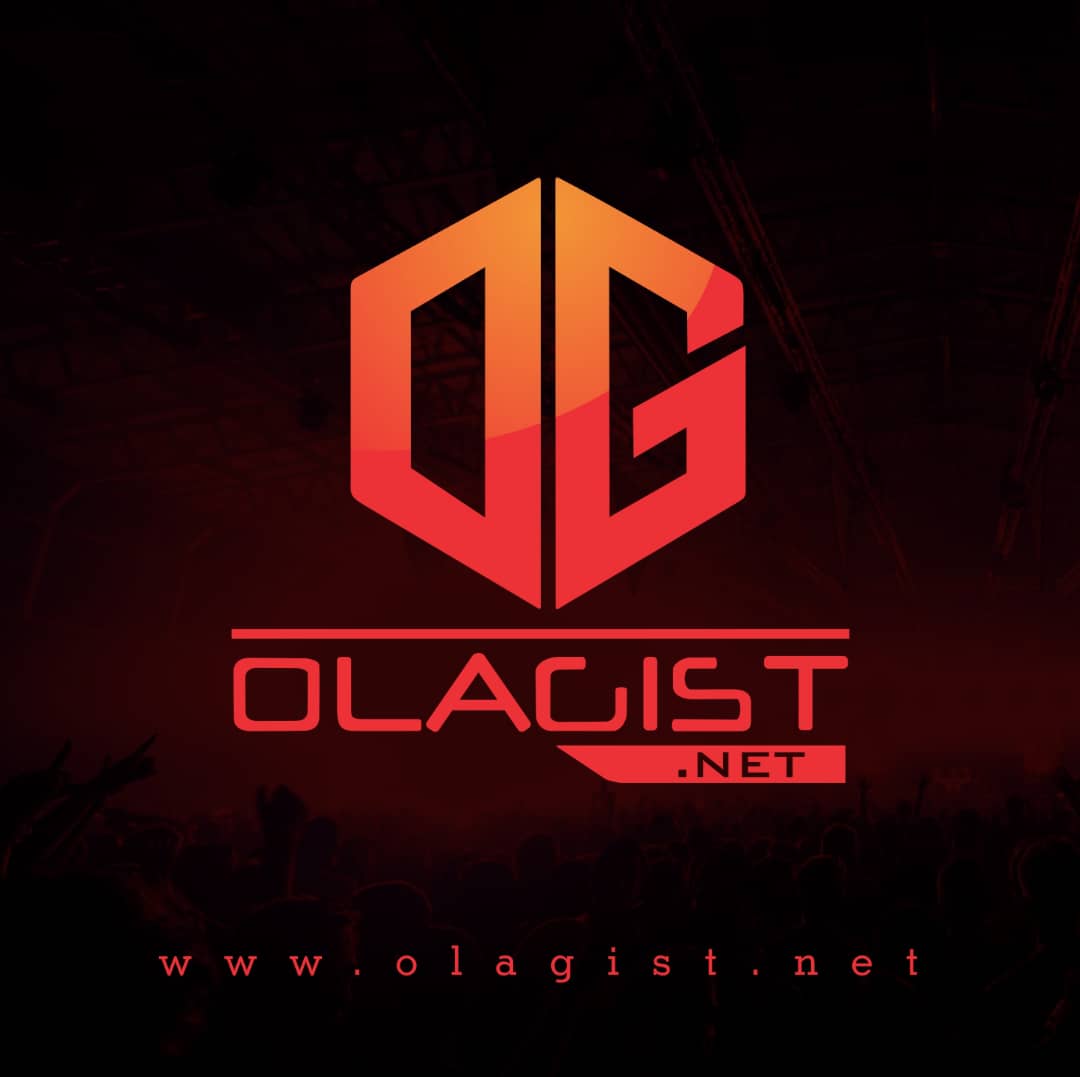 Tracklist
01. All On One Tape
02. Anybody
03. This Side Feat. C Style
04. Traffic
05. Insane Feat. Marcelo & Ty
06. Speculation Feat. Ty & Fiend
07. Treat Em The Same Feat. Corner Boy P
08. My Man
Listen in full below.