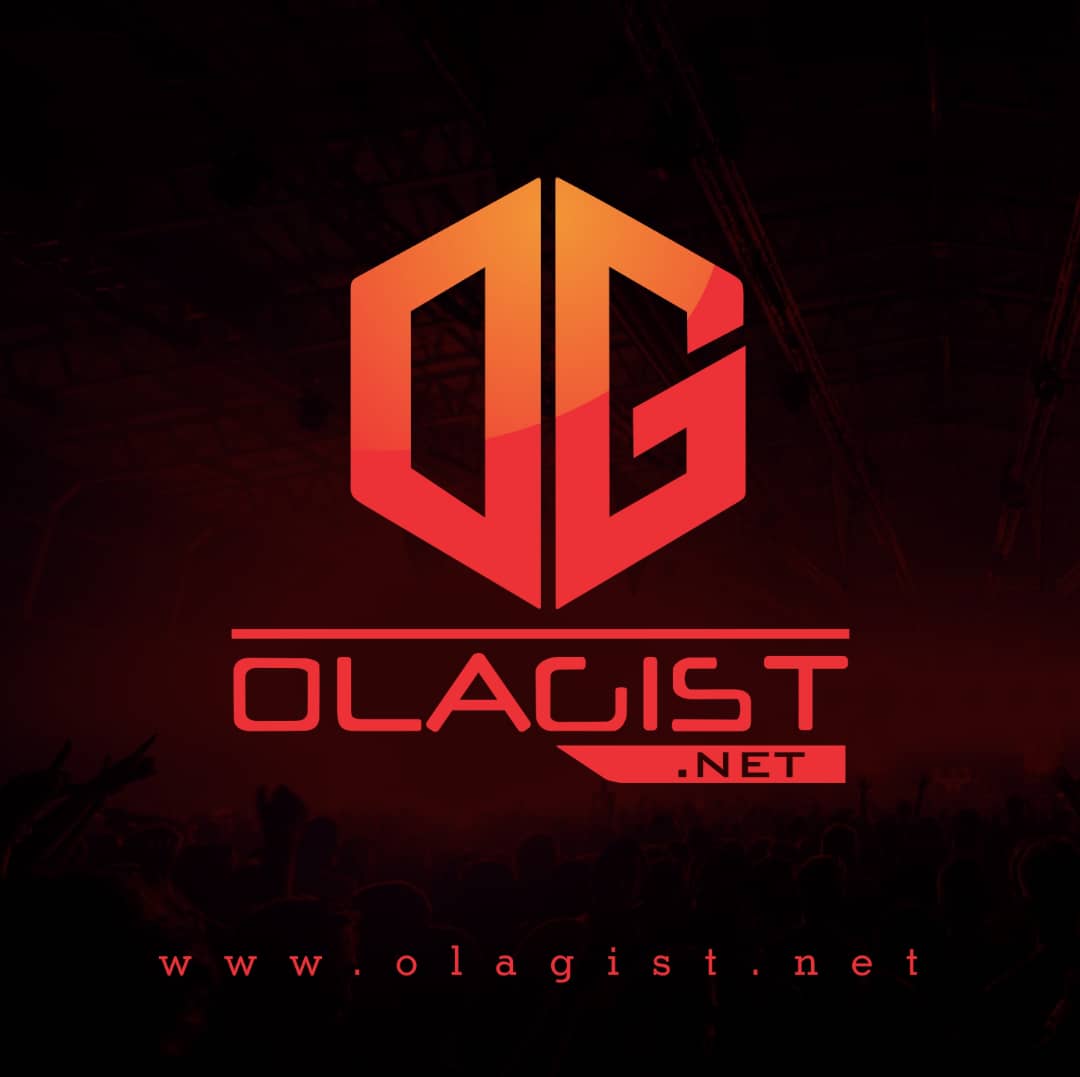 On "Montero (Call Me By Your Name)," you'll find Lil Nas X occupying the Pop lane as he sings his way through the track, and along with the song comes a trippy, futuristic visual where you'll find him making out with an alien version of himself.
"Montero" is a single that Lil Nas X has kept in the vault for the perfect time. Yesterday, he took to Twitter to share that he "waited 9 months to drop" the track "because it's my baby."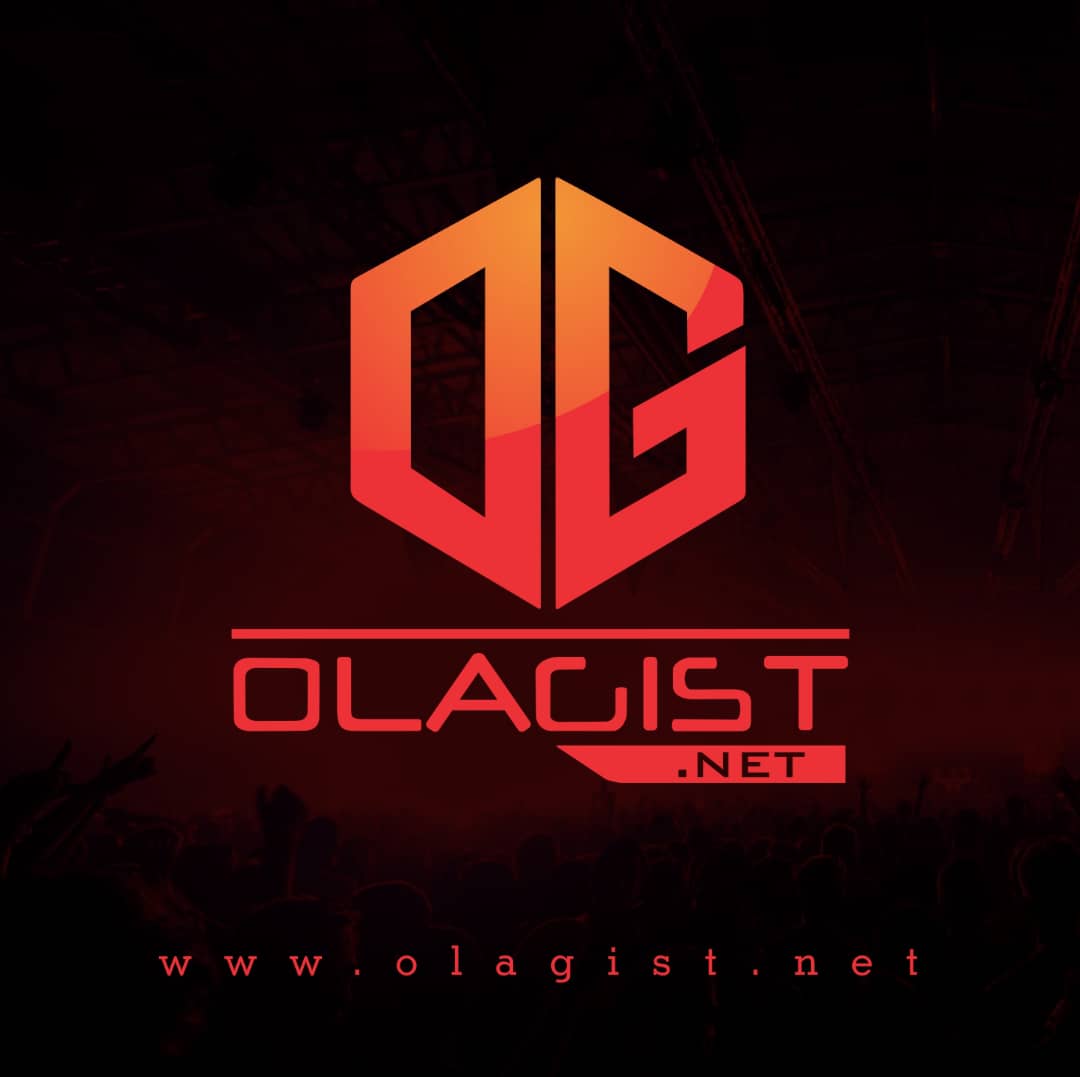 The singer added that with the release of this latest single, "We will begin a new era! see u guys there." Stream Lil Nas X's "MONTERO (Call Me By Your Name)" and let us know what you think about the track and its visual.
Listen and Enjoy Below;
---
Watch the official music video below;